ACRA seeks feedback on wide-ranging proposed amendments to Companies Act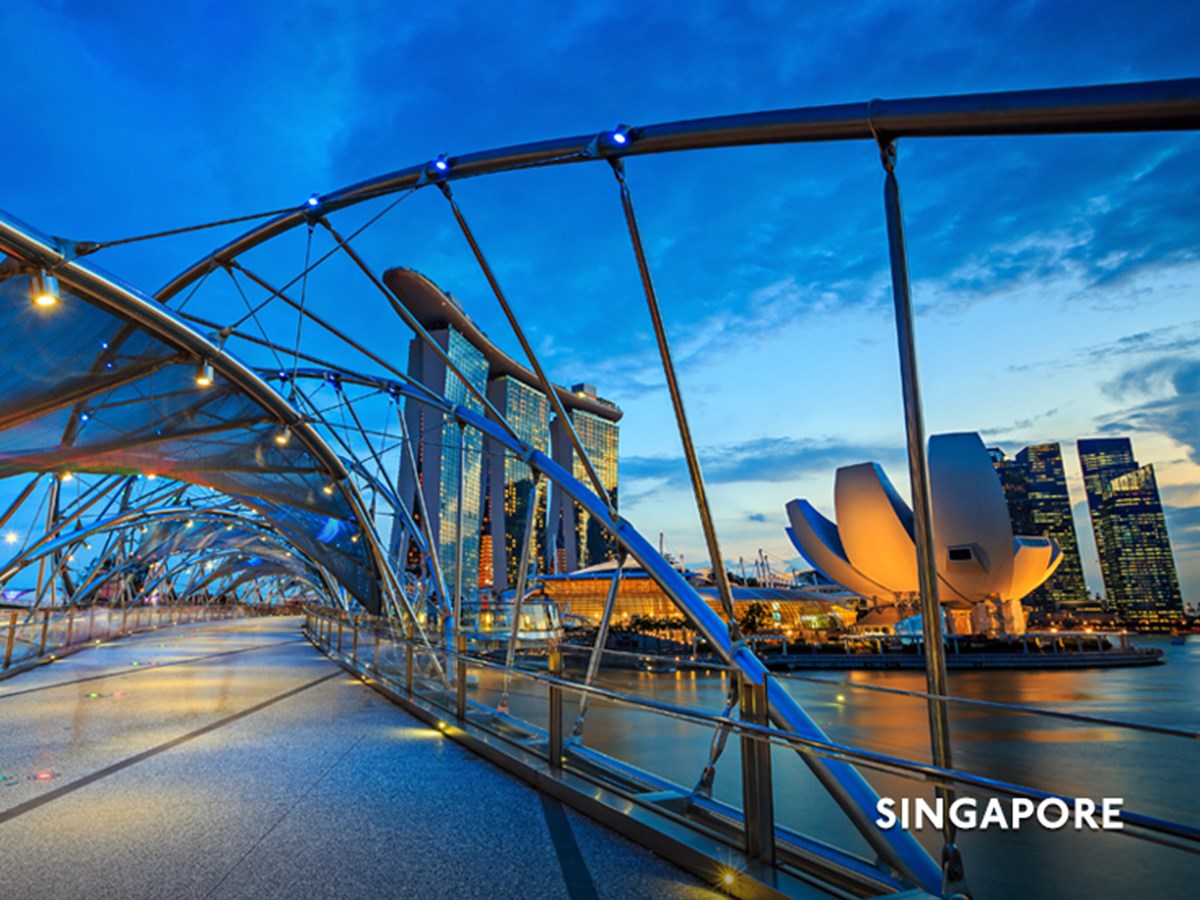 Knowledge Highlights 7 August 2020
On 20 July 2020, the Accounting and Corporate Regulatory Authority ("ACRA") launched a public consultation on wide-ranging proposed amendments to the Companies Act ("CA") and is inviting feedback on the proposed changes. Comments are sought on the recommendations of the Companies Act Working Group ("CAWG"). The consultation closes on 17 August 2020.
The CAWG was set up in January 2018 to review several areas of the CA in an effort to ensure Singapore's corporate laws and regulatory framework stay competitive. The recommendations of the CAWG took into consideration the evolving business environment including developments in the use of technology by companies and the need to strike a balance between an effective and efficient regulatory framework and the compliance burden on companies.
Altogether, the CAWG reviewed 56 issues and recommended 36 legislative reforms covering areas such as facilitating digitalisation (including the dematerialisation of physical share certificates and digital meetings), types of companies and financial reporting, matters relating to directors and company secretaries, safeguarding shareholders' interests, and share capital and financial assistance.
ACRA also conducted a review of other requirements in the CA with a view to streamlining filing process and updating regulatory requirements.
Allen & Gledhill Partner Andrew M. Lim is a member of the CAWG.
This Alert provides an overview of the proposed amendments to the CA. To read more, please click here.
More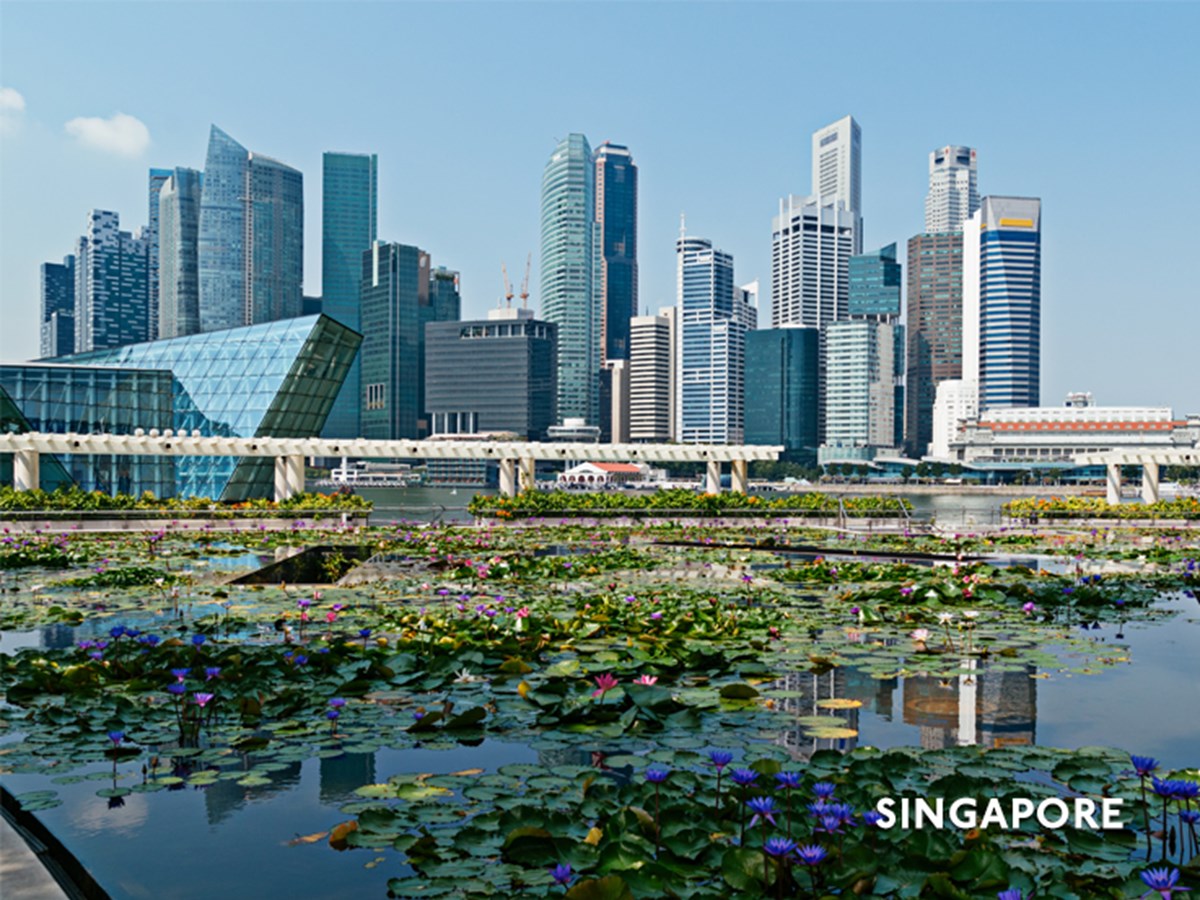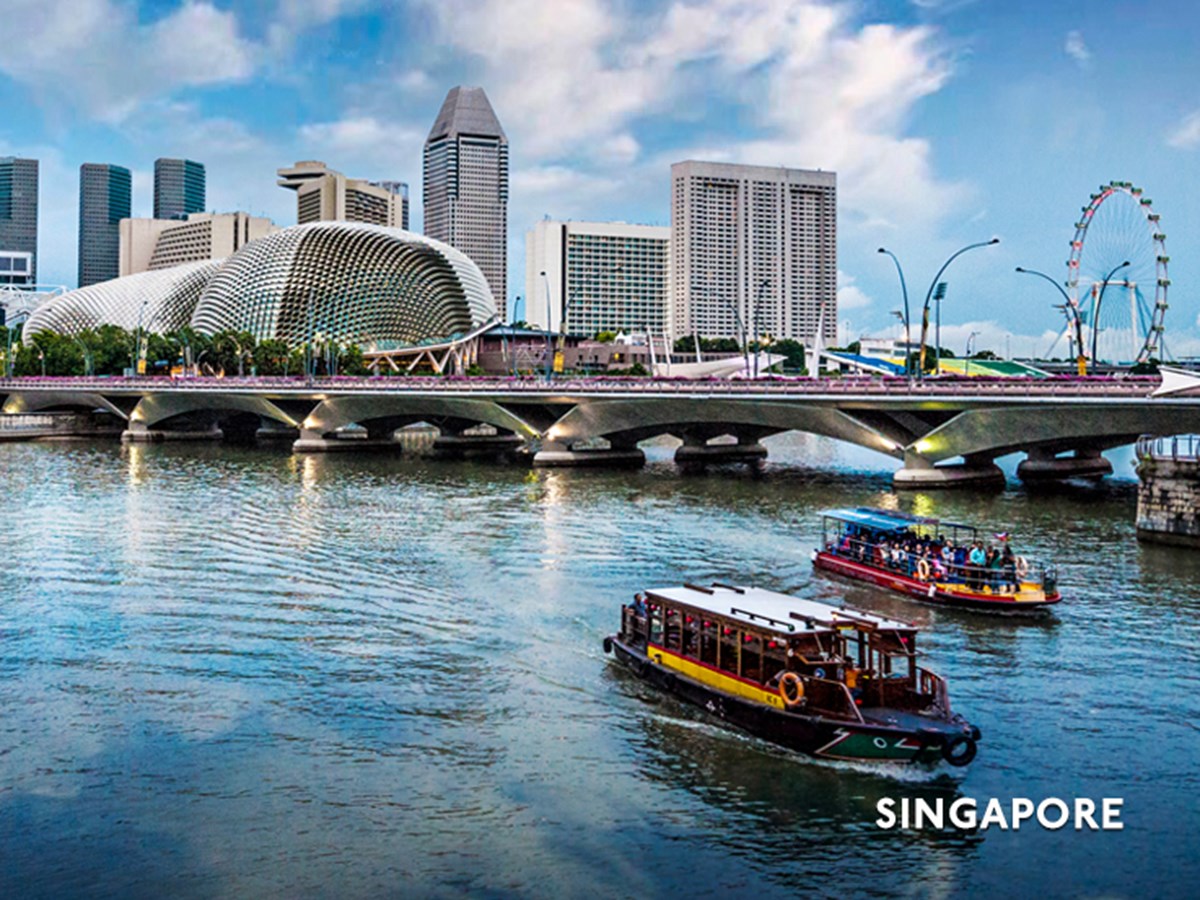 Knowledge Highlights 19 January 2023
SGX RegCo amends Listing Rules to limit tenure of independent directors to nine years and require disclosure of exact ...
Read more