Allen & Gledhill announces admission of new Partners and Counsels 2021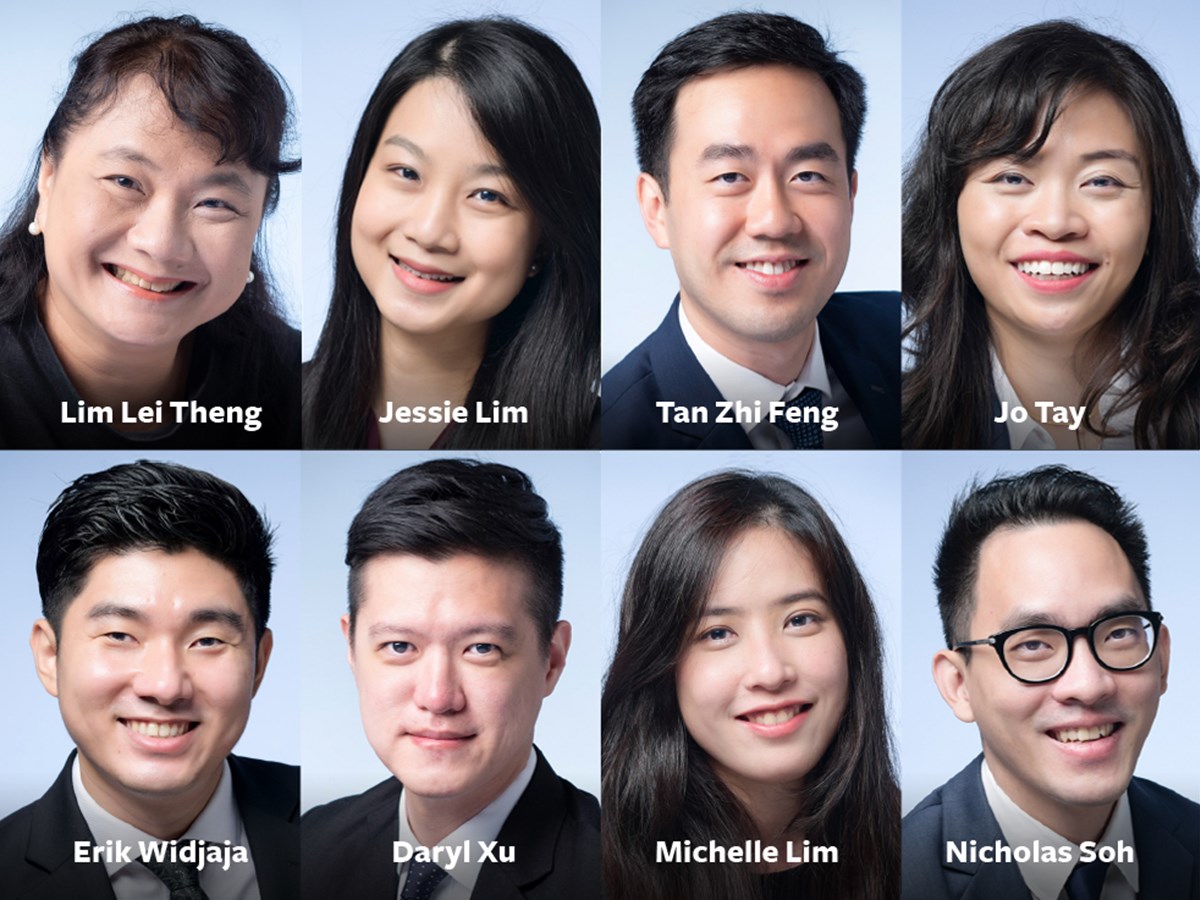 A&G News 4 January 2021
Allen & Gledhill is pleased to announce the admission of six new Partners and two new Counsels with effect from 1 January 2021.
One of the Partners admitted is Lim Lei Theng, who has joined us as Head of our Knowledge Management Department and Co-Head of our Pro Bono programme. Lei Theng also undertakes mediation work, a practice that she has been very active in. Lei Theng taught at NUS Law for 28 years. She was an Associate Professor and Deputy Director of the Legal Skills Programme at NUS Law and founding Co-Director of the NUS Centre for Pro Bono & Clinical Education.
Our other five Partners and two Counsels have risen from within our ranks across departments, reflecting the wide range of practices within our Firm. We have every confidence that these appointments will further strengthen and enhance our Firm's capabilities in delivering exceptional legal services and support to our clients.
We congratulate them on their new positions, and we hope you will have an opportunity to work with them in future.
You may view the respective profiles of our new Partners and Counsels by clicking on their names below.