Practical Law Cross-border Joint Ventures 2021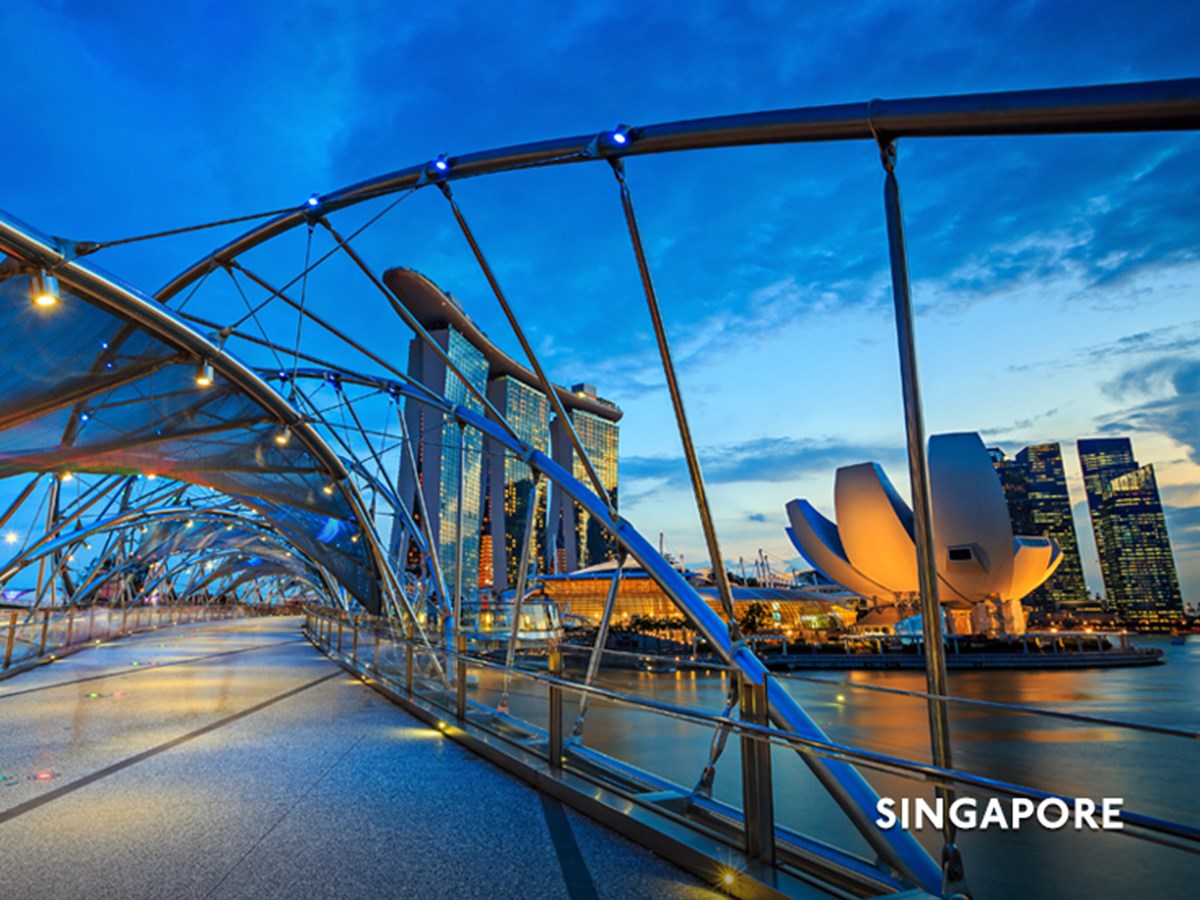 Knowledge Highlights 17 November 2021
Allen & Gledhill has contributed the following articles to the Practical Law Cross-border Joint Ventures resource centre:
Reproduced from Practical Law with the permission of the publishers. For further information, visit www.practicallaw.com.
More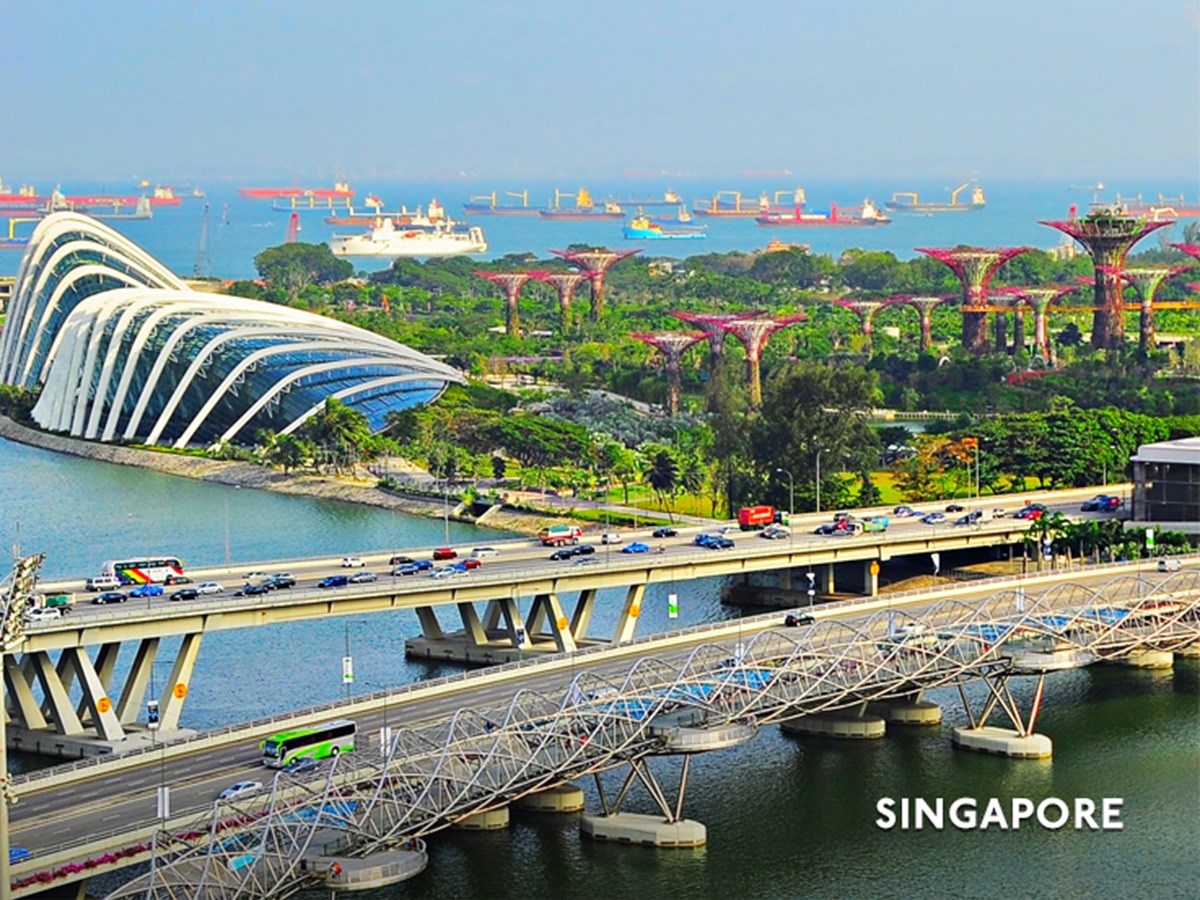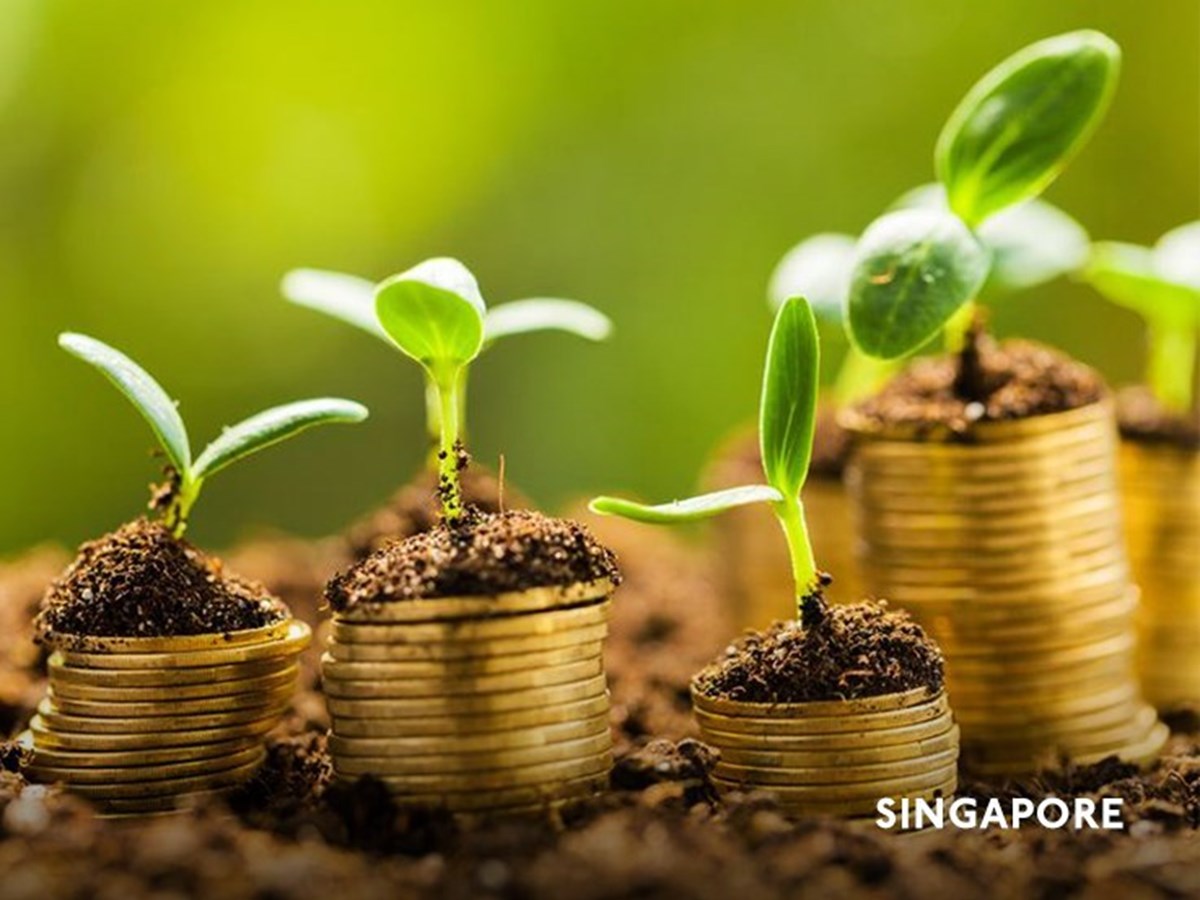 Knowledge Highlights 1 December 2022
Bill to amend Carbon Pricing Act 2018 passed to increase carbon tax rates, introduce industry transition framework and ...
Read more