COP26: Commitments from Singapore and the region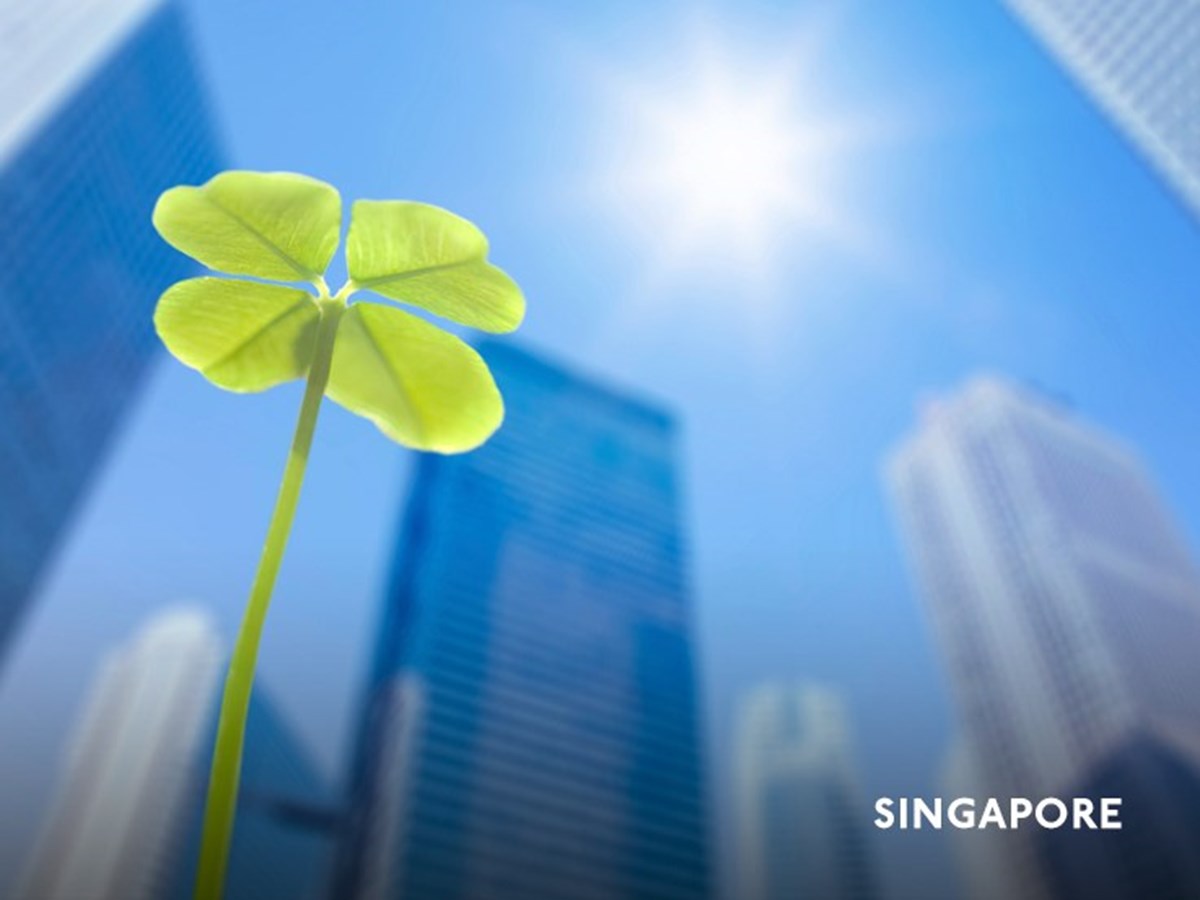 Knowledge Highlights 22 December 2021
From 31 October 2021 to 13 November 2021, the Conference of the Parties to the United Nations Framework Convention on Climate Change brought together over 190 world leaders at its 26th conference in Glasgow, Scotland to address climate change ("COP26"). On 13 November 2021, COP26 concluded in Glasgow with all countries agreeing to the Glasgow Climate Pact.
This article discusses key COP26 outcomes and what the Pact means for Singapore and the region.
To read the article, please click here.
More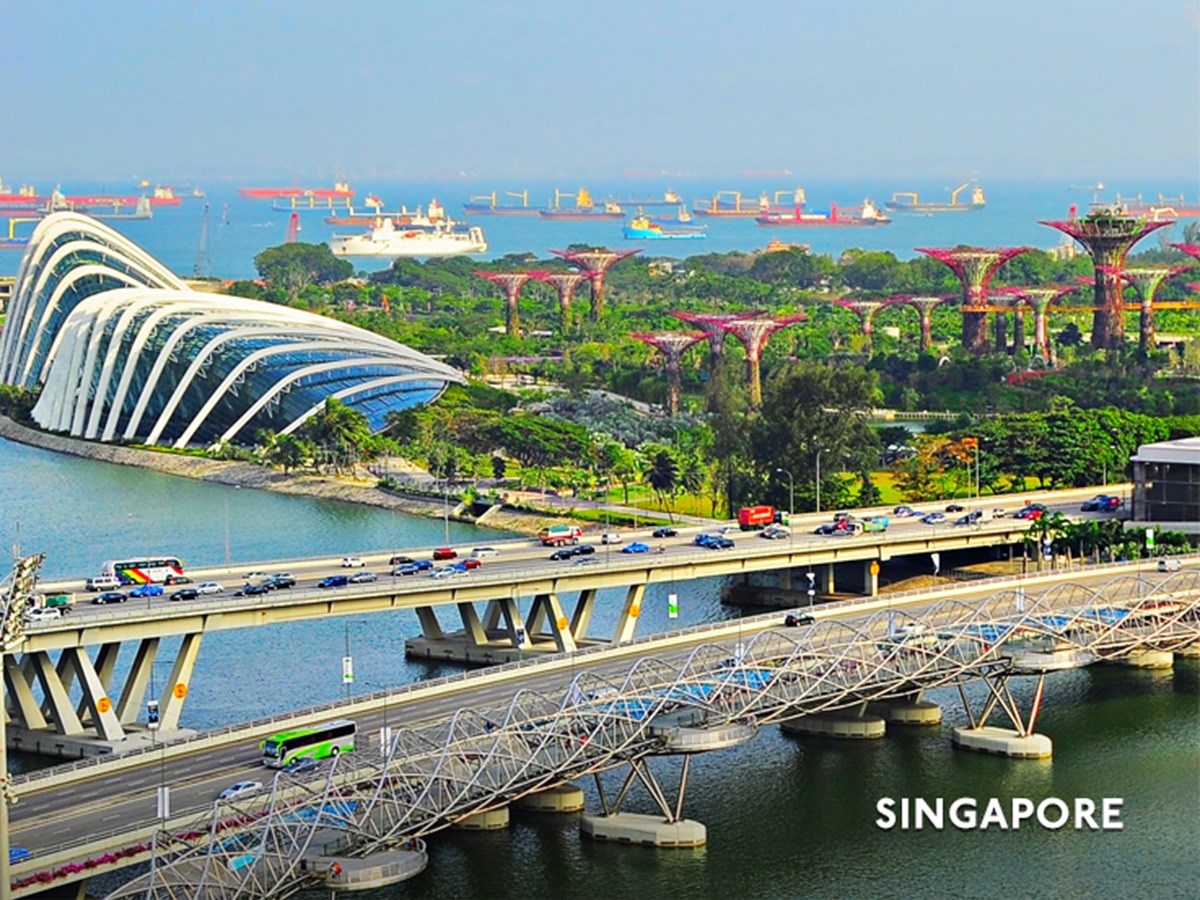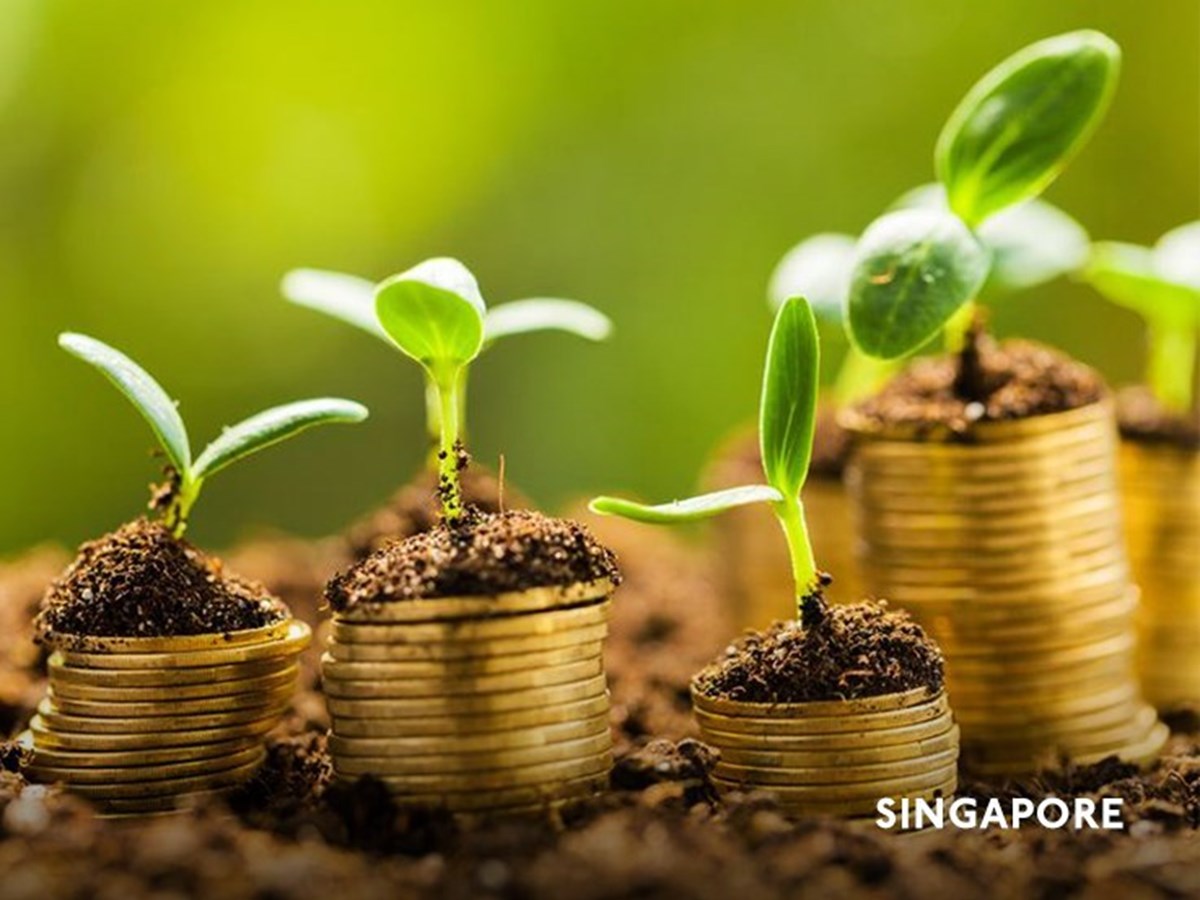 Knowledge Highlights 1 December 2022
Bill to amend Carbon Pricing Act 2018 passed to increase carbon tax rates, introduce industry transition framework and ...
Read more