MAS issues Code of Corporate Governance 2018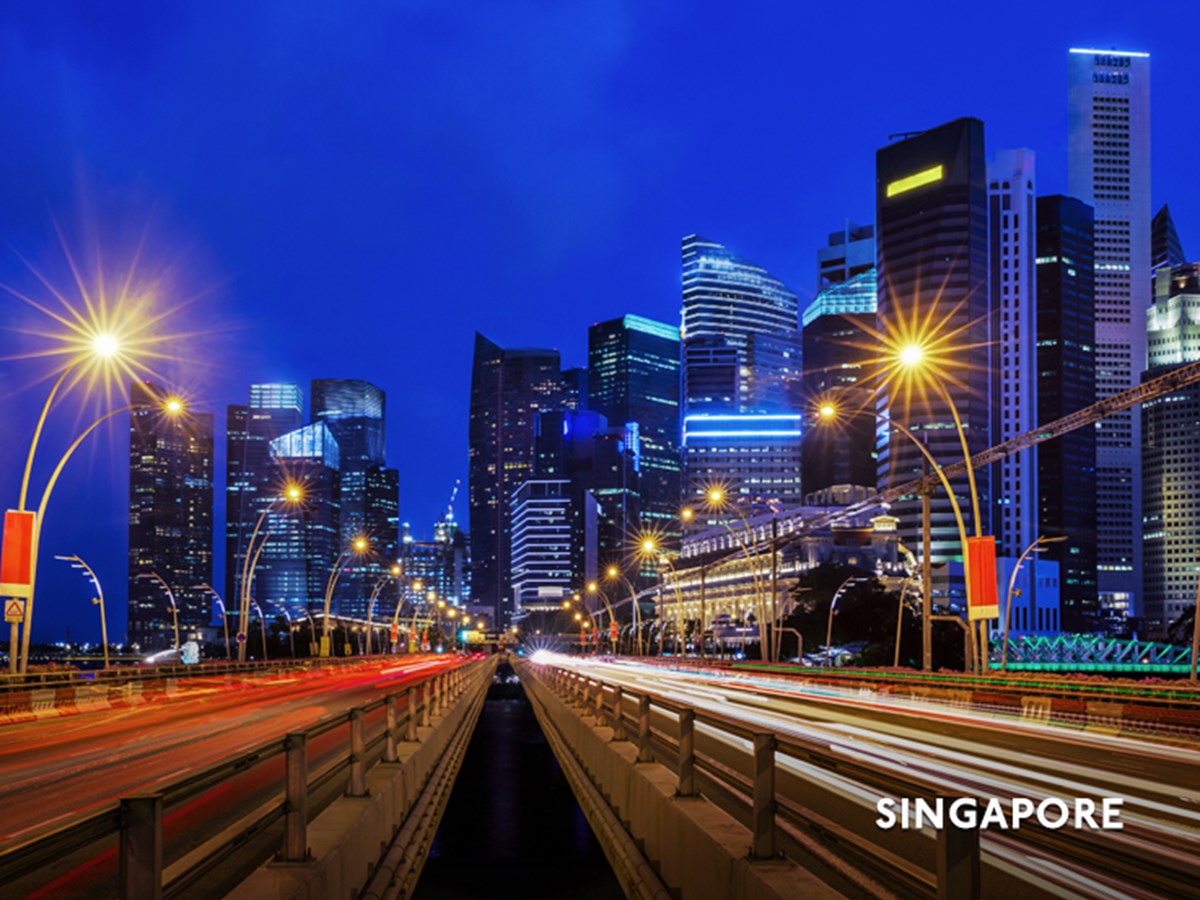 Knowledge Highlights 13 August 2018
The Monetary Authority of Singapore ("MAS") issued the revised Code of Corporate Governance ("2018 CG Code") on 6 August 2018. The 2018 CG Code incorporates the recommendations by the Corporate Governance Council ("Council") and supersedes and replaces the Code of Corporate Governance that was issued in May 2012 ("2012 CG Code"). The 2018 CG Code focuses on key tenets of corporate governance. The Council is of the view that a more concise and less prescriptive Code encourages thoughtful application of the Code and a shift away from a box-ticking mindset. The 2018 CG Code applies to annual reports of issuers listed on the Singapore Exchange Securities Trading Limited ("SGX-ST") covering financial years commencing from 1 January 2019.
The 2018 CG Code is streamlined as follows:
SGX-ST Listing Rules: Important requirements or baseline corporate governance practices stipulated in the 2012 CG Code have been shifted to the SGX-ST Mainboard Listing Rules and Catalist Listing Rules (collectively, "SGX-ST Listing Rules"), rendering compliance with these requirements mandatory. The SGX-ST Listing Rules amendments took effect on 1 January 2019, with the exception of those relating to board composition that will take effect on 1 January 2022.
CG Code Principles: The SGX-ST Listing Rules require mandatory compliance with Principles of the 2018 CG Code which set out broadly accepted characteristics of good corporate governance. 
CG Code Provisions: The "comply-or-explain" regime continues to apply to the Provisions of the 2018 CG Code.
Practice Guidance: Prescriptive or less essential details in the 2012 CG Code are set out in the Practice Guidance and apply to issuers on a voluntary basis. The Practice Guidance complements the 2018 CG Code by providing guidance on the application of the 2018 CG Code Principles and Provisions and setting out best practices for issuers.
To read the article, please click here.
More