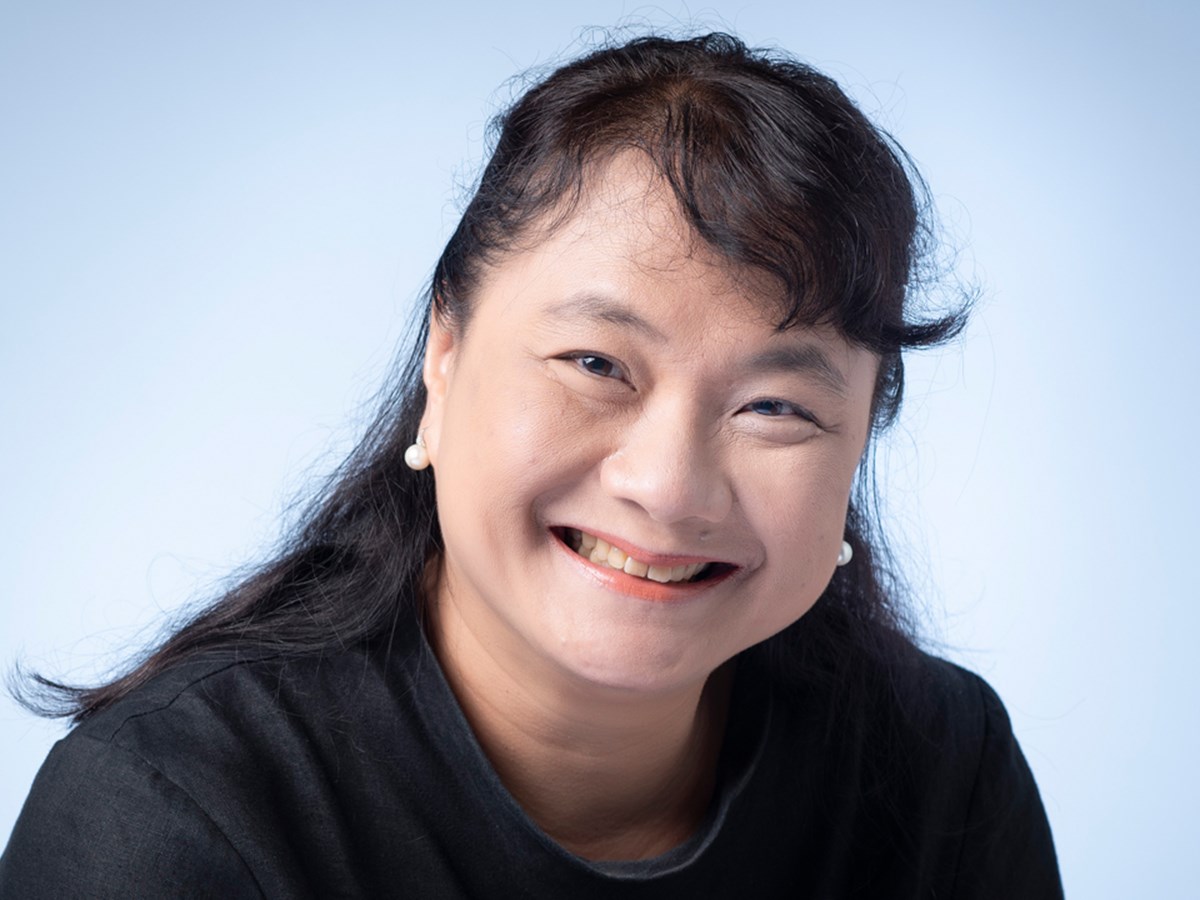 Partner
Lei Theng is Head of the Firm's Knowledge Management Department and Pro Bono programme.
In 28 years of teaching at the Faculty of Law of the National University of Singapore (NUS Law), Lei Theng focused primarily on developing and teaching legal skills.  Lei Theng was appointed Deputy Director of the Legal Skills Programme in 2003, a post she held until 30 June 2020.
An Associate Professor at NUS Law, Lei Theng spearheaded the development of clinical legal education (CLE) in 2004, which became formalised in 2009 when she was appointed Assistant Director at the Legal Aid Bureau (LAB) to manage the NUS-LAB CLE programme. Lei Theng also developed the NUS Pro Bono Office starting in 2014, and was founding Co-Director of the NUS Centre for Pro Bono & Clinical Legal Education in 2017, a post she held until 30 June 2020.
Lei Theng has developed numerous innovative and sustainable pro bono opportunities that provide high quality legal services to individuals, families, communities and charities. She has been recognised for her volunteer contributions to the LAB, the State Courts, and various charities. Between July and December 2020, Lei Theng worked full time as a pro bono and low bono lawyer, identifying the needs of the community, while experiencing the challenges of providing pro bono legal services.
Lei Theng is a pioneer in the practice of mediation in Singapore. She launched the first Negotiation Workshop at NUS in 1994, and the first Mediation Workshop in 1995. She was part of the pilot Commercial Mediation Service at the Singapore International Arbitration Centre in 1996, and was among the first to be appointed to the Panel of the Singapore Mediation Centre in 1997. She was also among the first to be appointed to the panel of the Singapore International Mediation Centre, the Energy Market Authority, and MOHH Healthcare Mediation Scheme. Lei Theng mediates actively in a wide range of disputes, in English and in Mandarin, live and online, and is a much sought after trainer in mediation and conflict management.