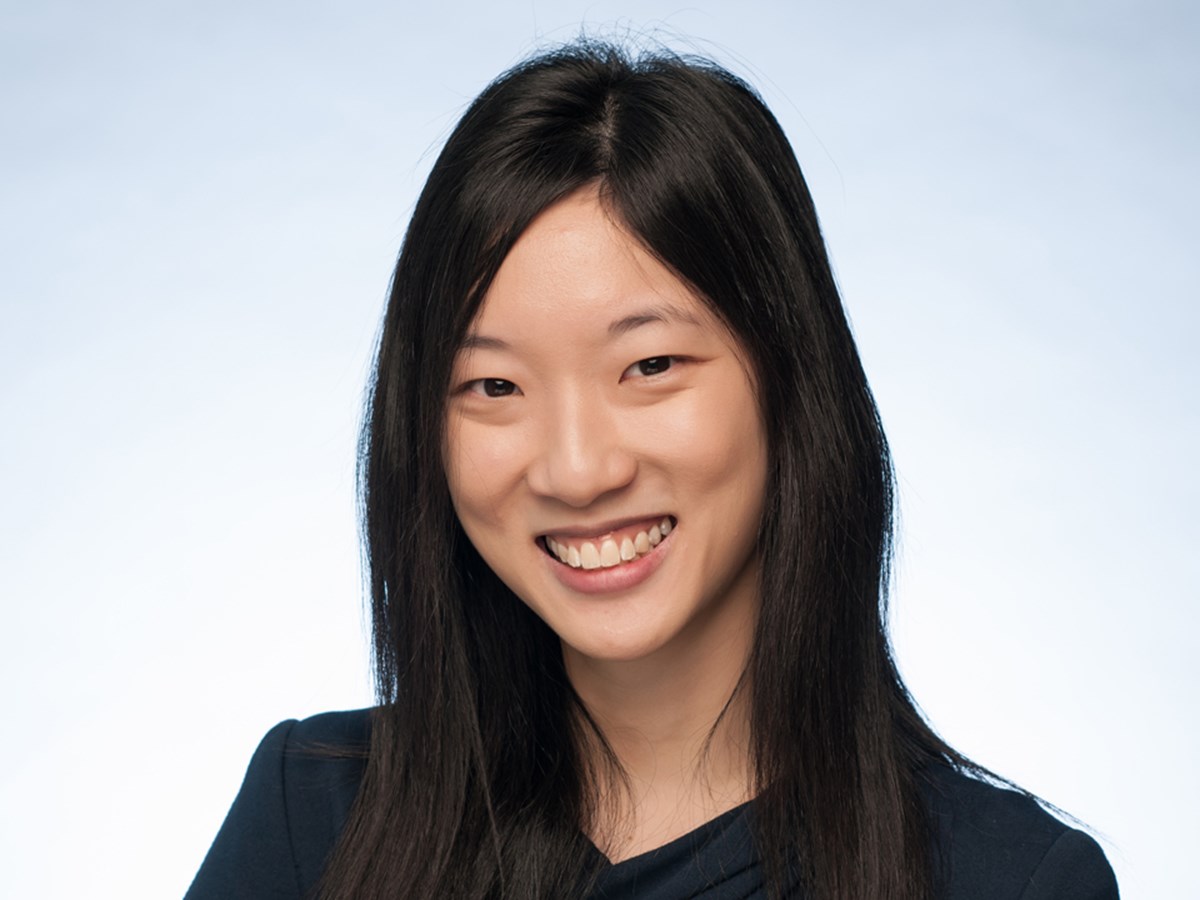 Partner
Zhaoqi's areas of practice encompass equity and debt capital markets and general corporate and compliance advisory work for Singapore listed companies.
She has advised issuers and underwriters in capital markets transactions including initial public offerings of companies and business trusts, rights issues of equity, debt and warrants, placements, establishment of debt issuance programmes and offerings of straight debt, retail bonds, convertible/exchangeable bonds and perpetual securities. She also advises issuers on post-listing regulatory and compliance matters.
Zhaoqi was called to the Singapore Bar in 2009 and joined Allen & Gledhill the same year. She was seconded to the London office of Linklaters LLP in 2010/2011.
Work Highlights
Advised the trustee-manager on the S$1.39 billion IPO of Asian Pay Television Trust, the first pay-TV trust listed on the SGX, which involved the spin-off of a pay-TV business via a sale by, among others, an SGX-listed Bermuda mutual fund company into a Singapore-registered business trust.
Advised OUE Limited on its concurrent issue of S$304.7 million convertible bonds and exchangeable bonds (exchangeable into stapled securities of OUE Hospitality Trust), which was the first concurrent equity-linked issuance by a Singapore listed company.
Advised Temasek Holdings (Private) Limited on the establishment of its S$5 billion Guaranteed Medium Term Note Programme, which was the first programme by a Singapore issuer which allows for offers to institutional/accredited investors as well as to retail investors pursuant to the seasoning and exempt bond frameworks, and the first issuance of S$500 million guaranteed notes under the Programme, which was the first offer of retail bonds pursuant to the exempt bond framework.