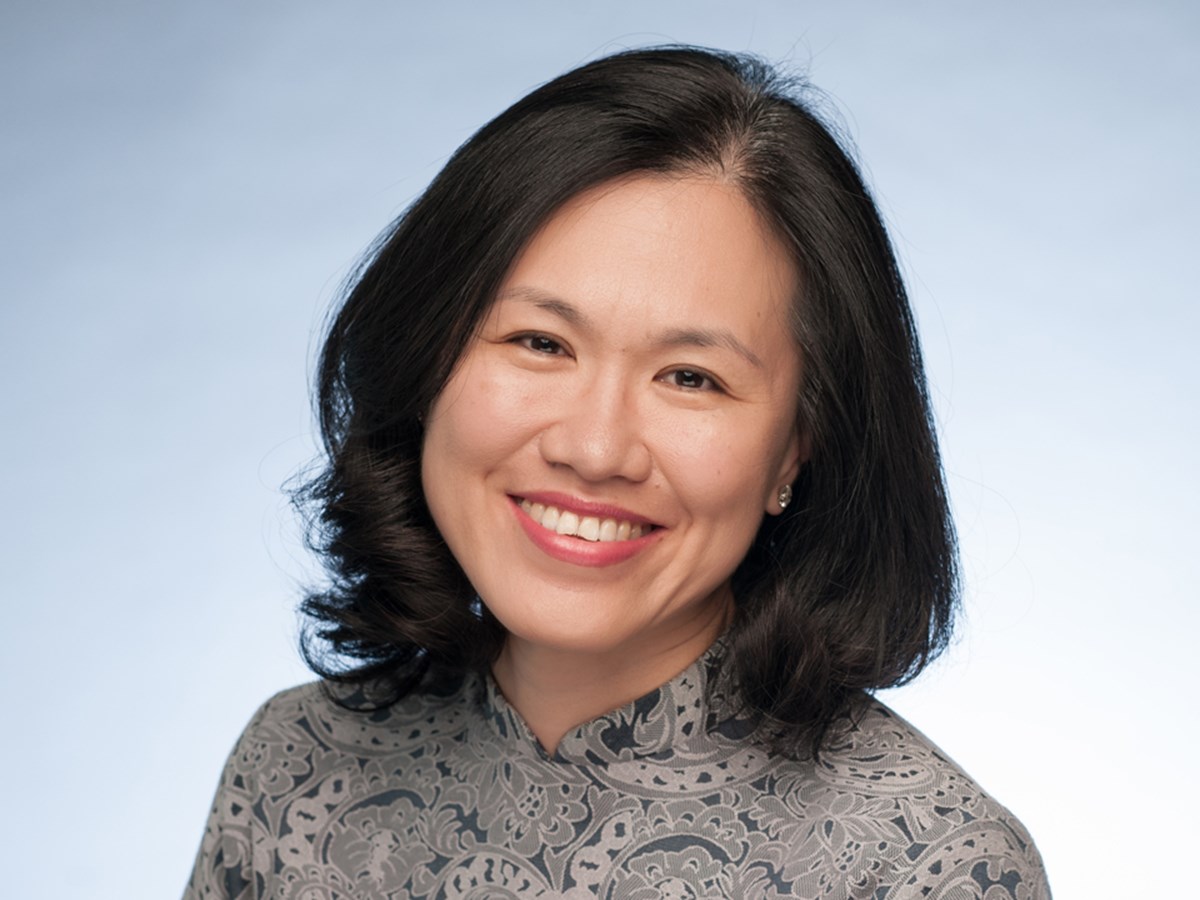 Partner
Sharon advises on mergers and acquisitions, and capital markets. She also provides corporate regulatory and compliance advice to Singapore listed entities.
She has extensive experience acting for public and private entities on complex M&A and capital markets transactions. She also advises issuers on a wide range of post-listing matters, including follow-on equity offerings, acquisitions, issues of convertibles and hybrid securities, regulatory and compliance work.
Sharon was called to the Singapore Bar in 1999. She has been a partner with Allen & Gledhill since 2006.
Work Highlights
Acted for the trustee-manager of Croesus Retail Trust in the acquisition of the trust by an affiliate of the Blackstone Group for S$900 million. This was the first trust scheme in Singapore.
Acted for CIMB Bank in its investment in profit participation securities issued by City Developments Limited ("CDL"), backed by cashflows of CDL's properties in Sentosa Cove (the Quayside Collection). Other investors were Blackstone's Tactical Opportunities Fund and Astoria Holdings.
Acted for Jardine Cycle and Carriage in its renounceable underwritten rights issue to raise approximately S$1.027 billion for the financing of its acquisition of a 24.9 per cent. interest in Siam City Public Company.