B Capital Group co-leading the US$53 million Series B funding round of Payfazz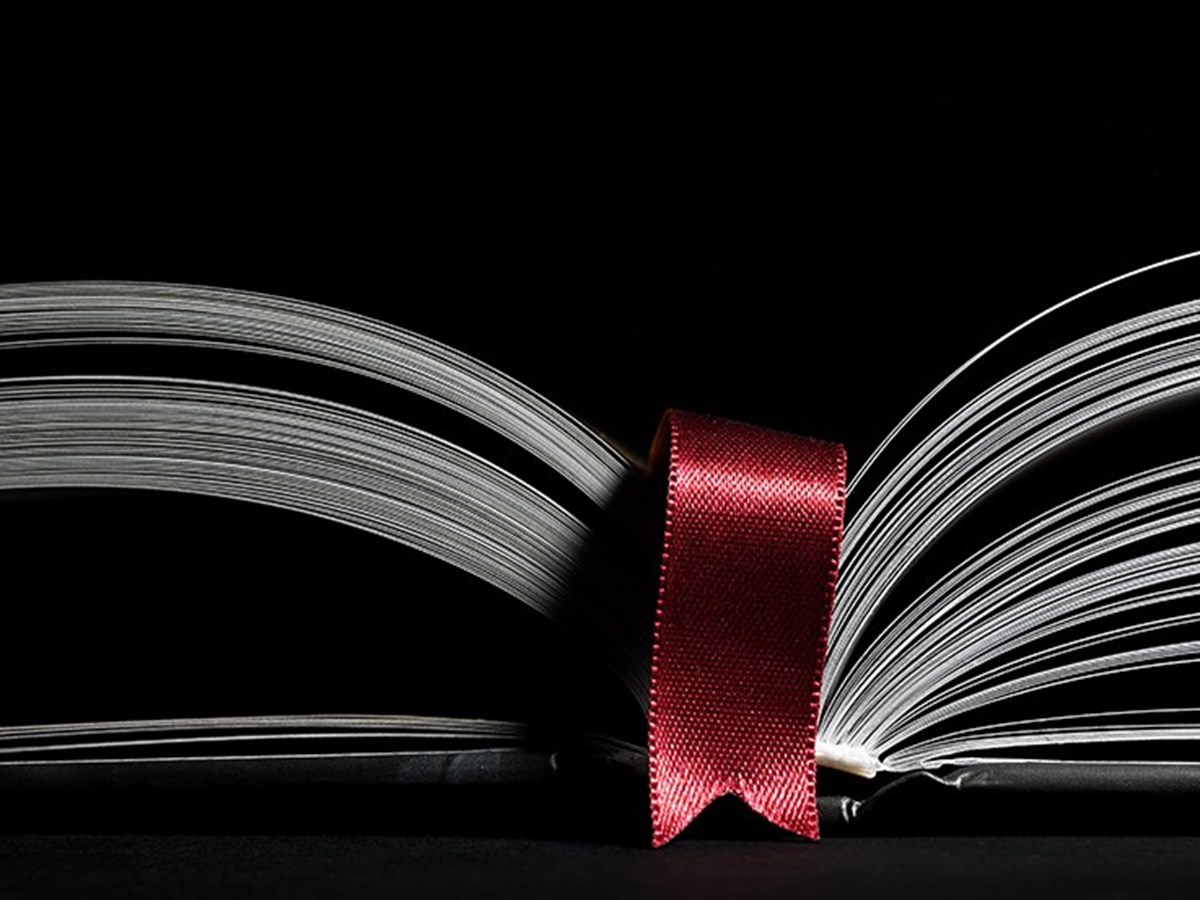 A&G News 20 July 2020
Allen & Gledhill and its strategic alliance firm in Indonesia, Soemadipradja & Taher, advised B Capital Group on its investment, as a lead investor, in the US$53 million Series B funding round of Payfazz. Payfazz is an Indonesian financial technology start-up with a broad range of business activities focusing on payment solutions.
Advising B Capital Group as transaction counsel was Allen & Gledhill Counsel Julian Ho.
Advising B Capital Group on Indonesian law issues were Soemadipradja & Taher Partner Emalia Achmadi and Foreign Counsel Oene J. Marseille and Aris Budi Prasetiyo.