Investment by Daiwa Pl Partners Co. Ltd. into Commercial Plastics Company, the first food-grade bottle-to-bottle recycler in Myanmar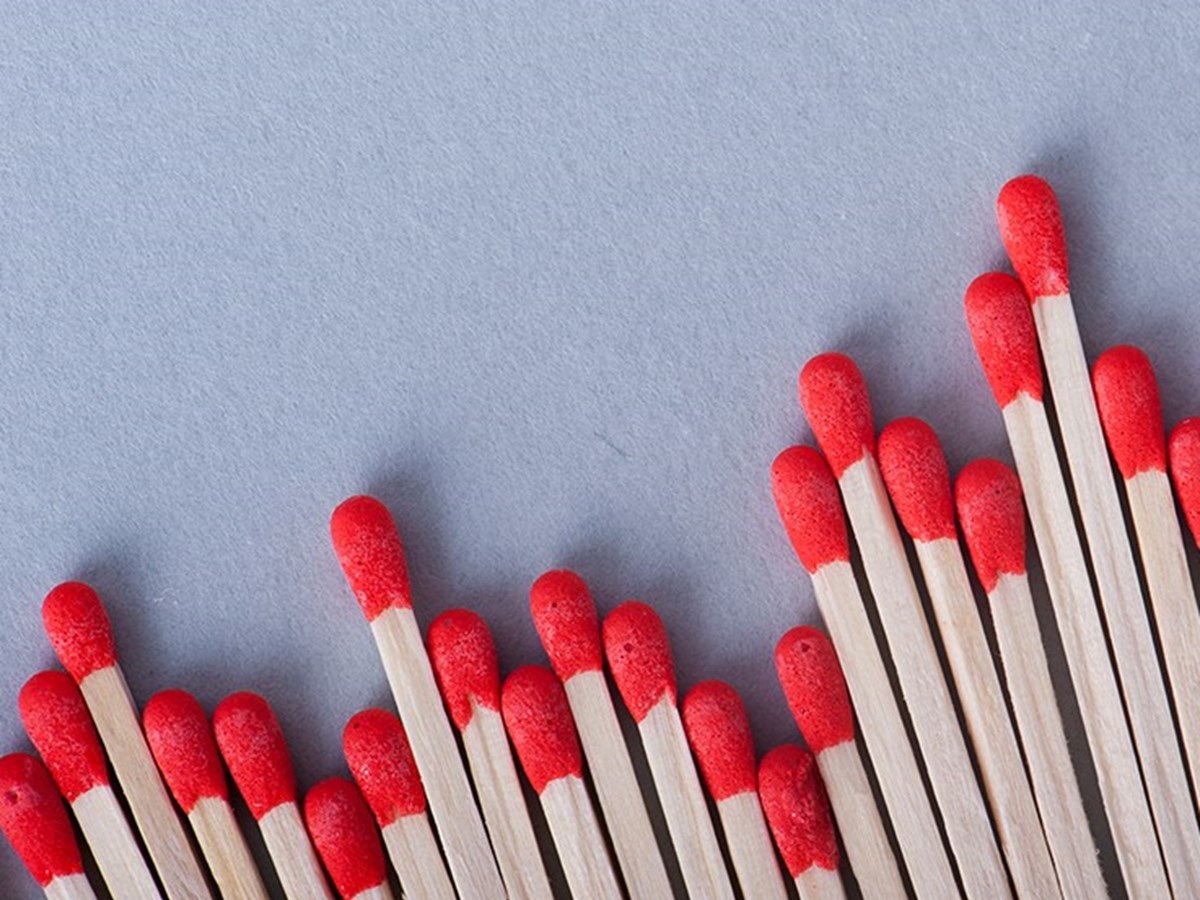 A&G News 26 October 2020
Allen & Gledhill advised Daiwa Pl Partners Co. Ltd. ("Daiwa"), through Daiwa Myanmar Growth Fund, on its US$12.6 million joint investment with Delta Capital Myanmar, through Myanmar Opportunities Fund II, into a plastic bottles recycler, Commercial Plastics Company ("CPC").
This is Daiwa Myanmar Growth Fund's first private equity investment since it was established by its co-general partners, Daiwa and Daiwa Corporate Investment Co., Ltd., in July 2019.
The investment will enable CPC to become the first food-grade bottle-to-bottle recycler in Myanmar with high operating standards, capable of producing US Food and Drugs Administration and EU Food Safety Authority compliant food-grade recycled polyethylene terephthalate ("PET"), and supply both domestic and overseas PET bottle converters and beverage manufacturers.
Advising Daiwa was Director Oh Hsiu-Hau from the Myanmar office of Allen & Gledhill.