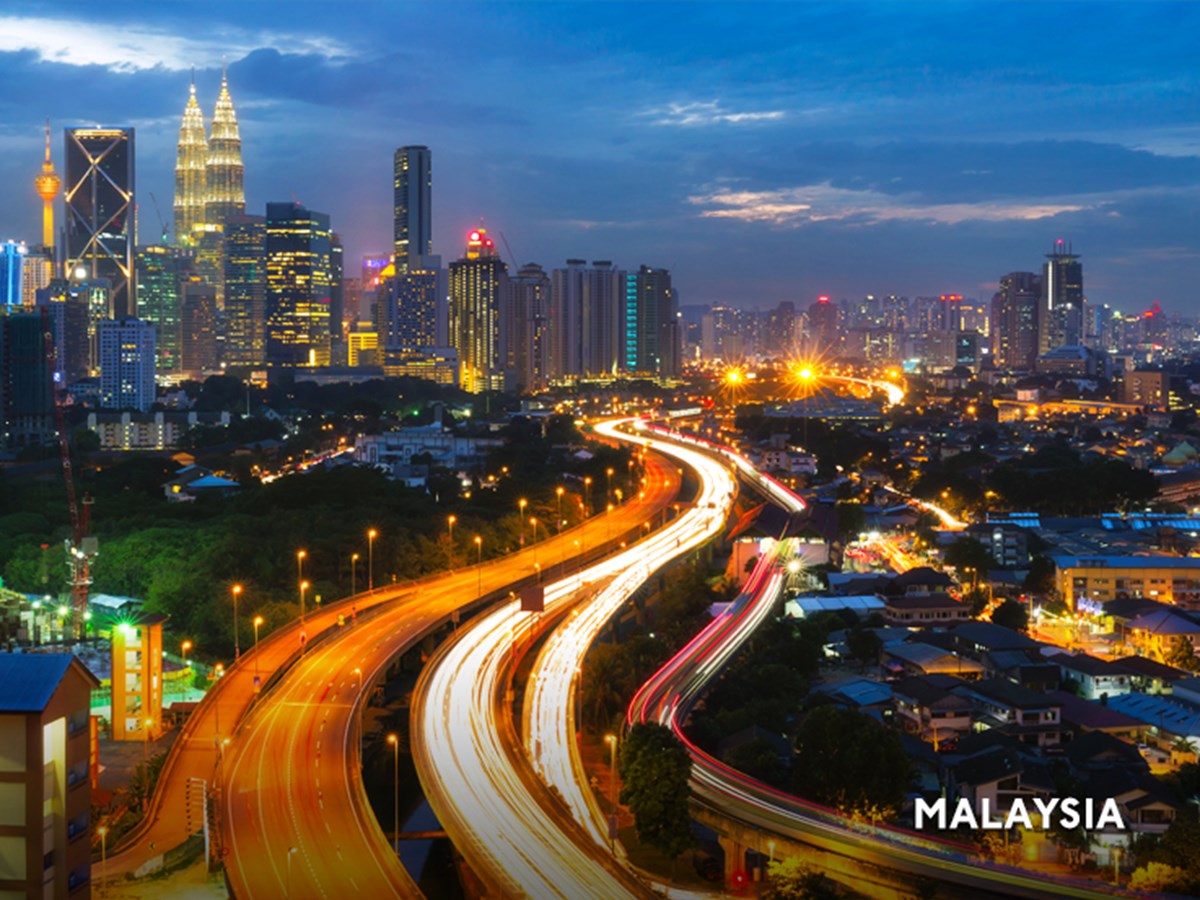 Knowledge Highlights 1 March 2019
Our inaugural 2018 in Review: Malaysia sets out brief summaries of key legislative and regulatory developments in Malaysia in 2018.
Arbitration
Banking & Finance
Capital Markets
Competition
Construction & Engineering
Corporate
Corporate Real Estate

Employment

FinTech
Islamic Finance
Litigation
Regulatory & Compliance
Restructuring & Insolvency
General
To read further, please click here.
Related Content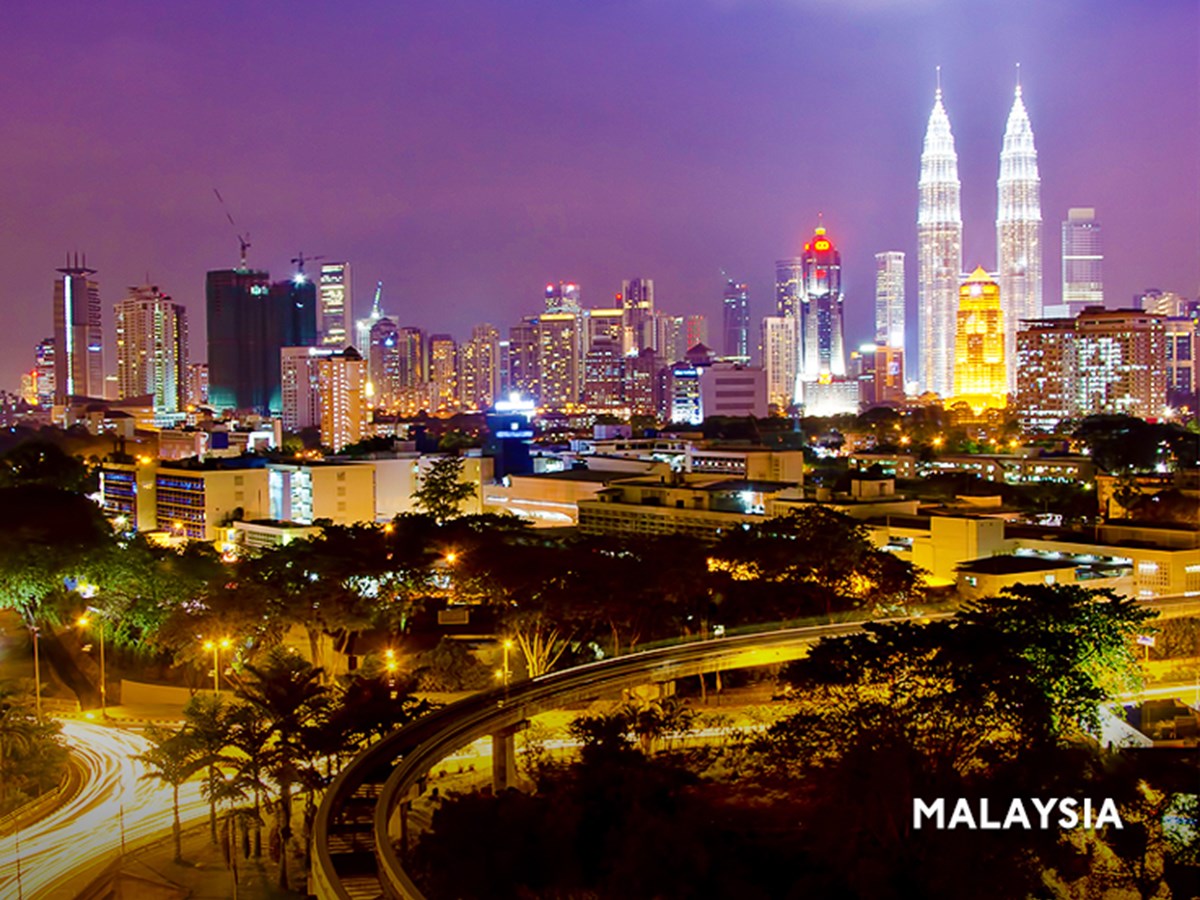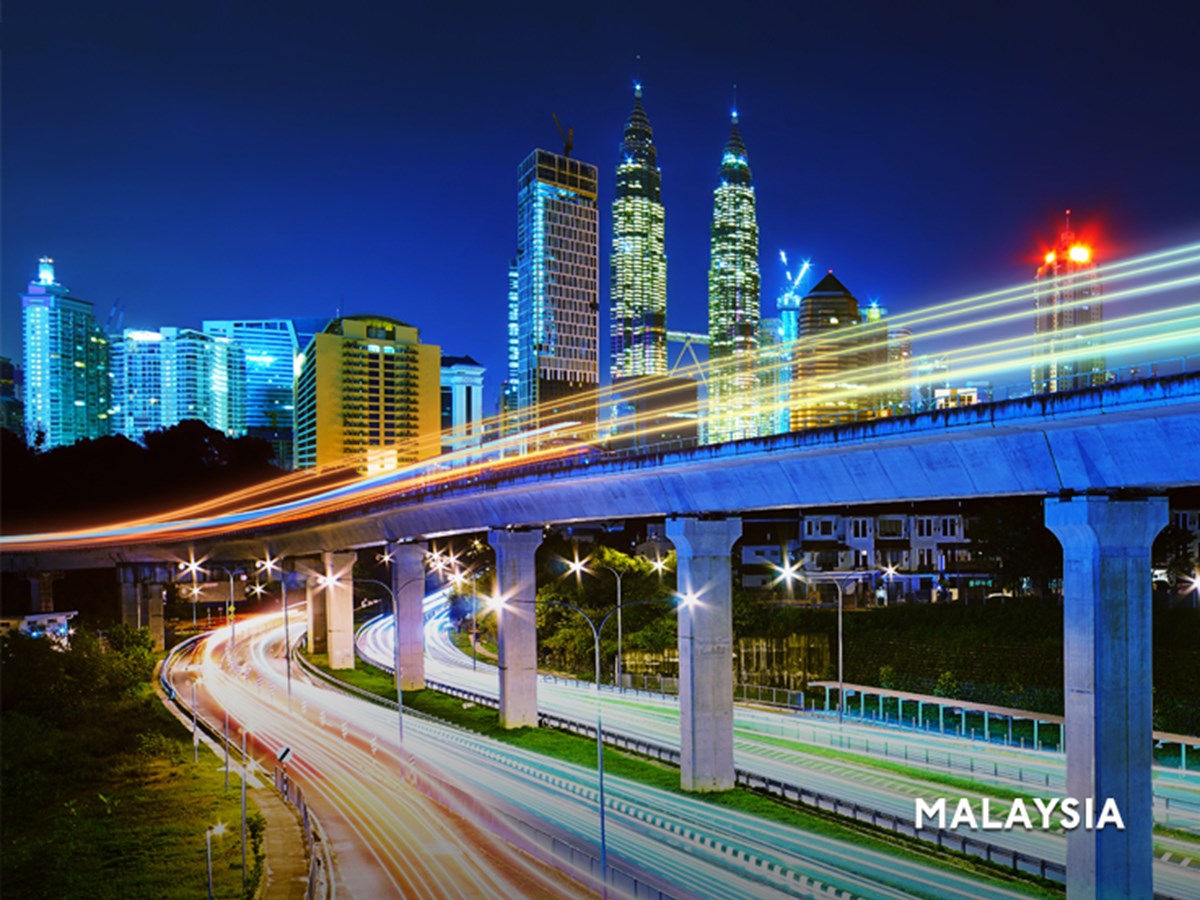 Knowledge Highlights 9 March 2018
New corporate rescue mechanism in force from 1 March 2018 introduces judicial management schemes and corporate voluntary ...
Read more