2018 in Review: Singapore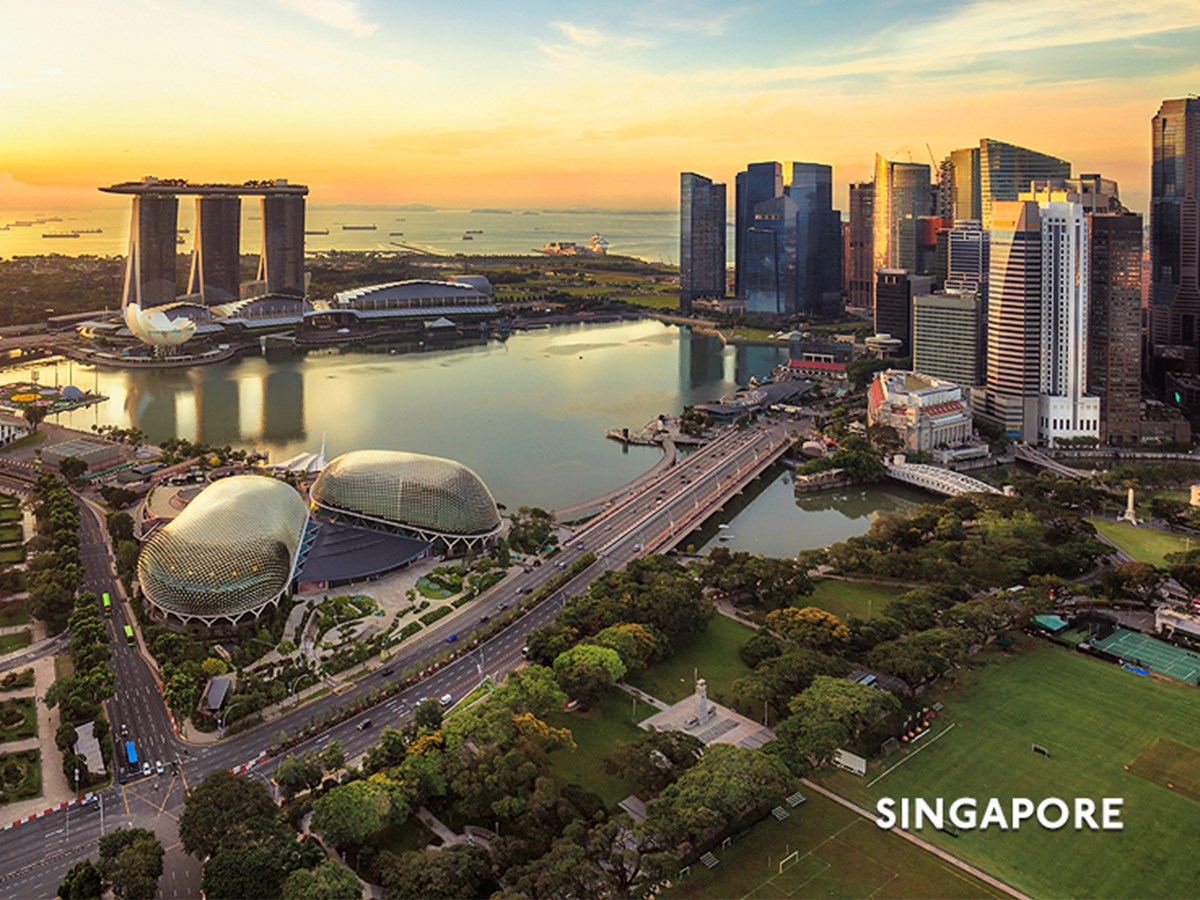 Knowledge Highlights 28 January 2019
Our 2018 in Review: Singapore sets out brief summaries of key legislative and regulatory developments in Singapore in 2018.
Banking
Capital Markets
Competition
Construction & Engineering
Corporate / M&A
Dispute Resolution
Employment
Financial Regulatory
FinTech
Intellectual Property
Maritime & Aviation
Medico-Legal
Public Policy
Real Estate
Restructuring & Insolvency
Tax
White Collar & Investigations
General
To read further, please click here.
Related Content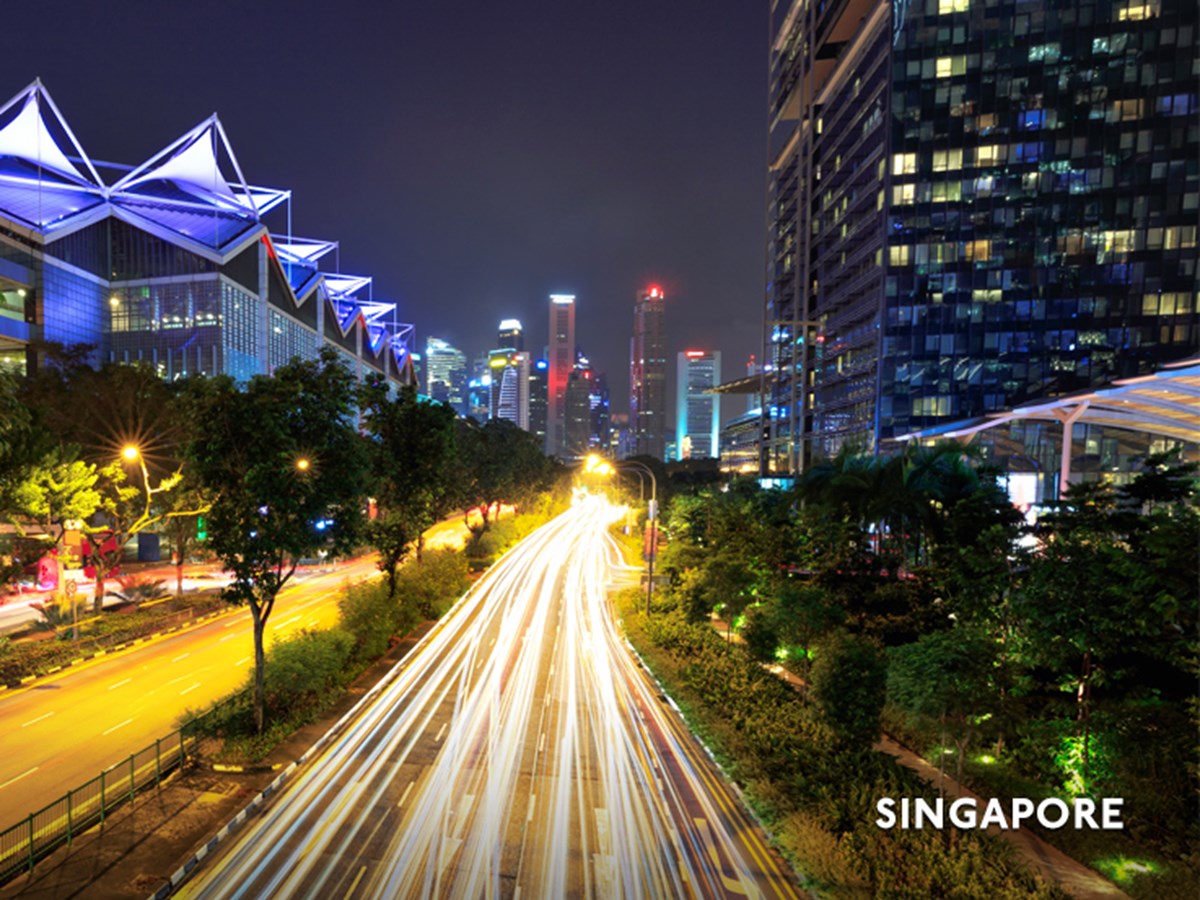 Knowledge Highlights 4 June 2019
Allen & Gledhill successfully represents India-listed company before Singapore Court of Appeal in minority oppression ...
Read more