Budget 2019: Summary of key tax changes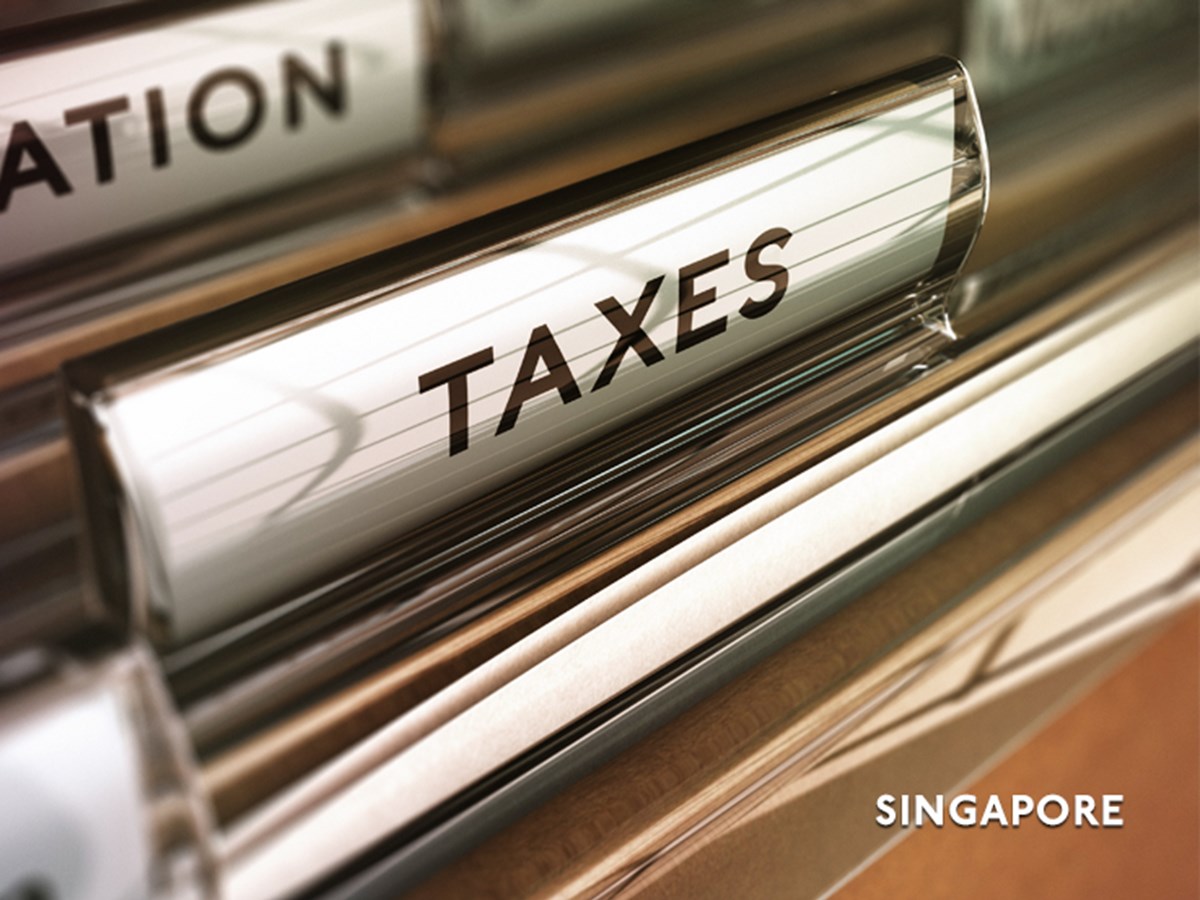 Knowledge Highlights 21 February 2019
Singapore Minister for Finance Mr Heng Swee Keat delivered the Budget Statement for the Financial Year 2019 on 18 February 2019. We are pleased to highlight the key tax changes impacting businesses announced in the Budget. Among other initiatives, tax changes were announced for the financial industry, including extending and refining certain schemes and incentives to encourage growth and development in certain sectors.
To read the Tax Update, click here.
Related Content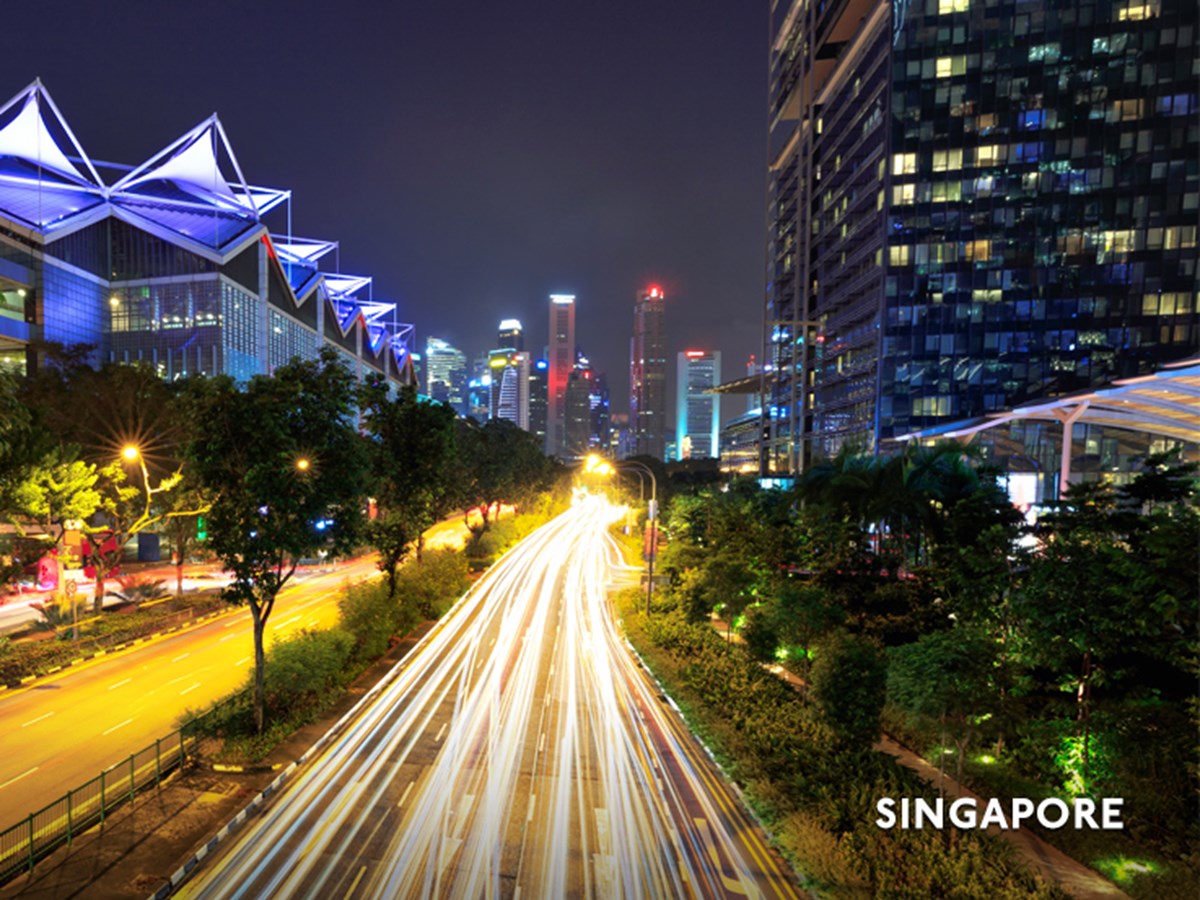 Knowledge Highlights 4 June 2019
Allen & Gledhill successfully represents India-listed company before Singapore Court of Appeal in minority oppression ...
Read more