Issue of US$650 million senior notes by PT Medco Energi Internasional Tbk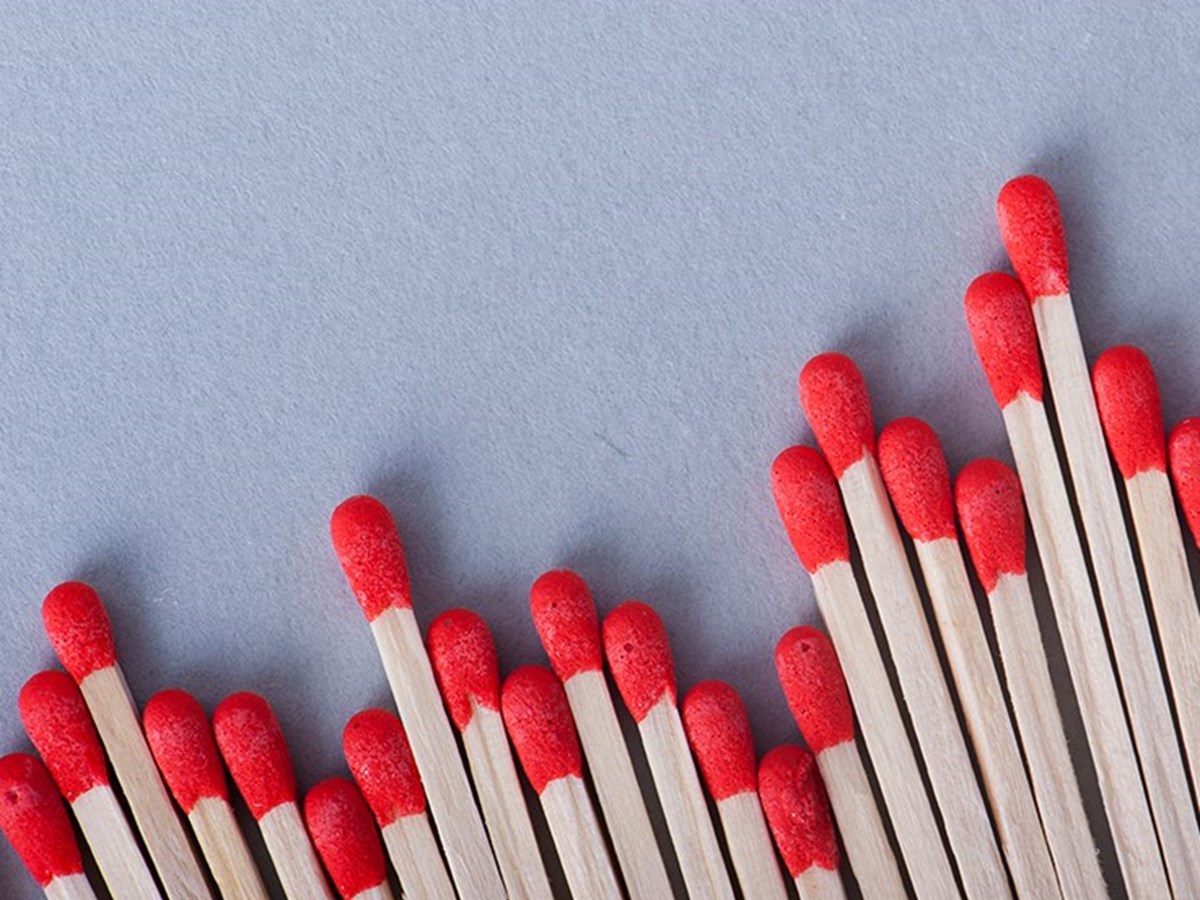 A&G News 3 June 2019
Allen & Gledhill advised PT Medco Energi Internasional Tbk ("Medco") on the issue of US$650 million 7.375 per cent. senior notes due 2026 by Medco Oak Tree Pte. Ltd, a wholly-owned subsidiary of Medco.
The proceeds are to be used for payment of consideration of the acquisition of Ophir Energy plc.
Advising Medco as to Singapore law was Allen & Gledhill Partner Glenn Foo.
Advising Medco on Singapore tax issues was Allen & Gledhill Partner Sunit Chhabra.