Rahmat Lim & Partners wins Malaysia Trademark Firm of the Year at the Asia IP Awards 2018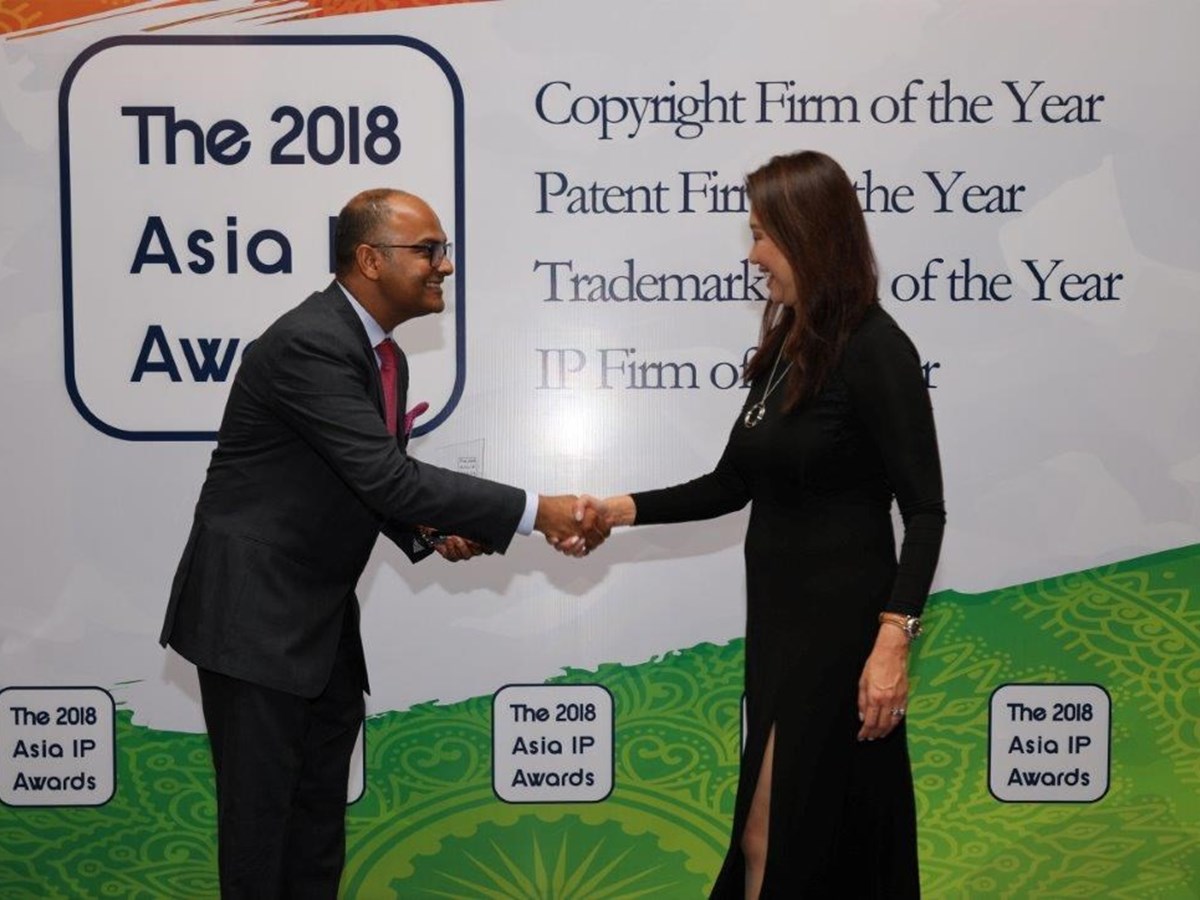 RL&P News 28 November 2018
Rahmat Lim & Partners has been awarded Malaysia Trademark Firm of the Year at the Asia IP Awards 2018 held on 16 November 2018 in New Delhi, India.
The awards named top trademarks, patents and copyright practices as determined by in-house counsel surveyed by Asia IP from Asia, Europe and America.
For more information, please click here.