Rahmat Lim & Partners ranked in Benchmark Litigation Asia-Pacific 2018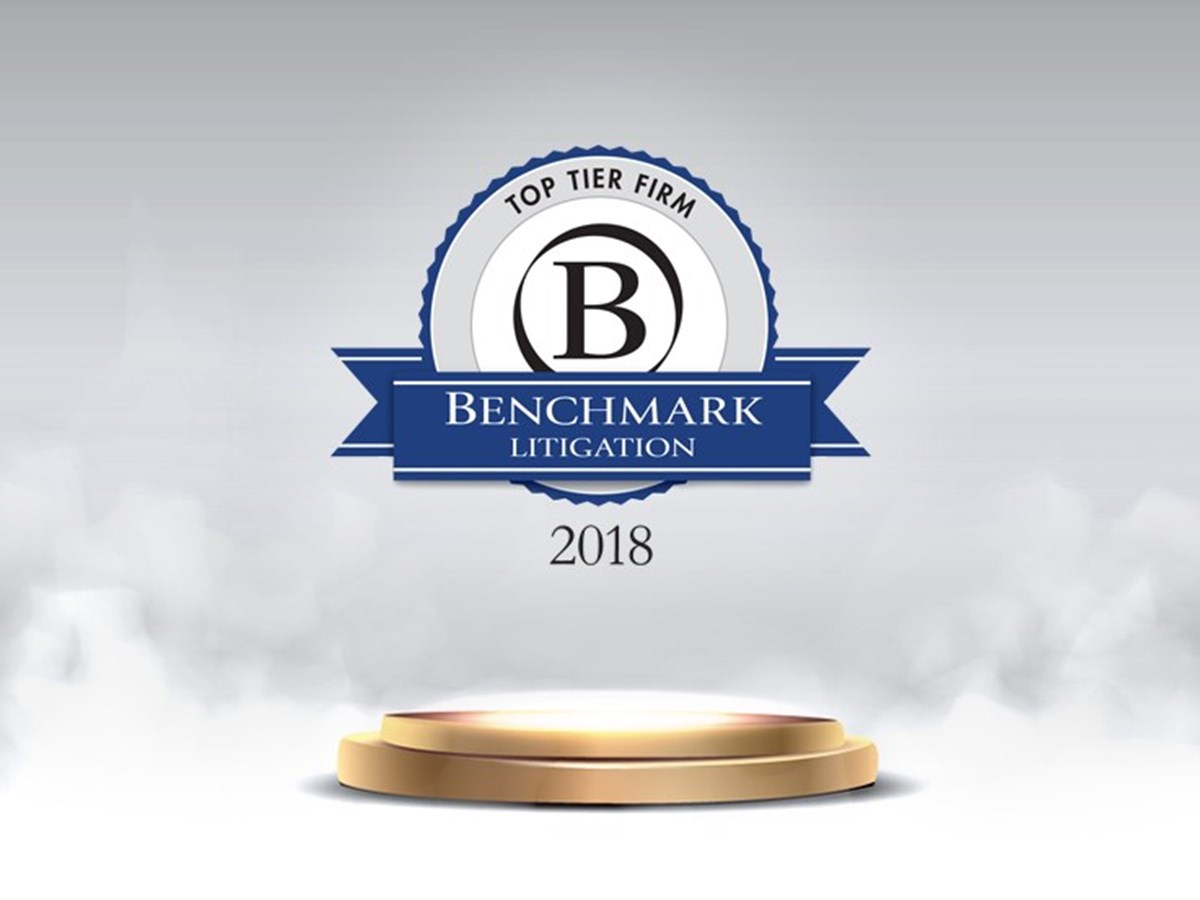 RL&P News 4 July 2018
Rahmat Lim & Partners has been ranked in the practice areas covered by Benchmark Litigation Asia-Pacific 2018. In the review conducted by the publication for work completed in 2017, our Firm has been ranked Tier 2 in Construction and Tier 3 in Commercial and Transactions with two individuals ranked as Future Stars.
Allen & Gledhill LLP, our associate firm in Singapore, has been ranked Tier 1 in Commercial and Transactions, Insolvency, International Arbitration – Domestic and Shipping, and Tier 2 in Construction, with nine individuals ranked as Dispute Resolution Stars and three ranked as Future Stars.
Benchmark exclusively covers the litigation and disputes market and researchers conduct extensive interviews with litigators and their clients to identify leading litigators and firms.