Financial Regulatory Review H2 2019: Key Singapore financial regulatory developments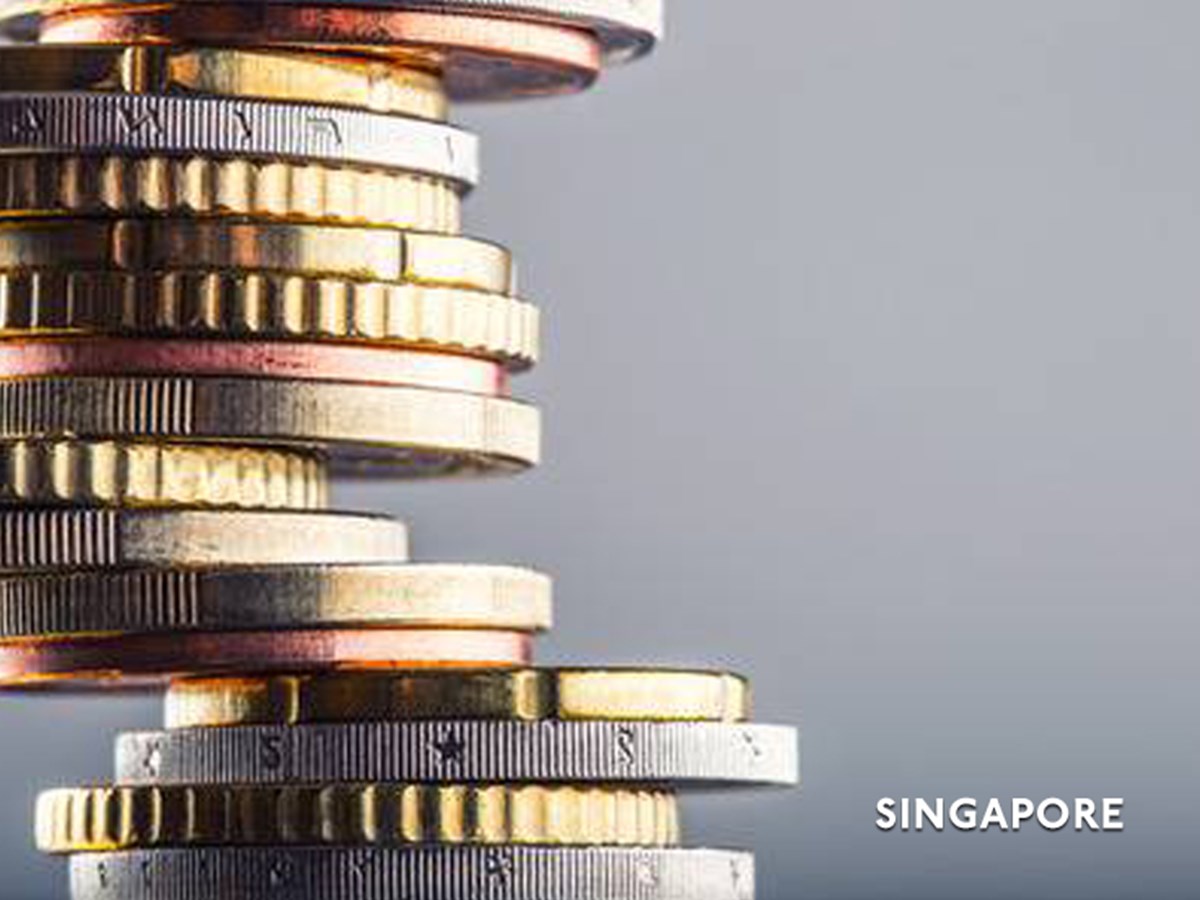 Knowledge Highlights 21 January 2020
We hope you find our Financial Regulatory Review  a useful overview of the key developments.
Please click here to read this publication, which covers developments in the categories below:
Banking
Capital Markets
Corporate / M&A
Data Protection
Financial Regulatory
FinTech
Public Policy
White Collar & Investigations
General
Allen & Gledhill Regulatory & Compliance
To assist our clients with compliance matters, our consultancy arm, Allen & Gledhill Regulatory & Compliance, provides a range of services and solutions. Should you have any queries relating to compliance issues arising out of these developments, please contact:
Lawrence Low
+65 6890 7448
lawrence.low@allenandgledhill.com
More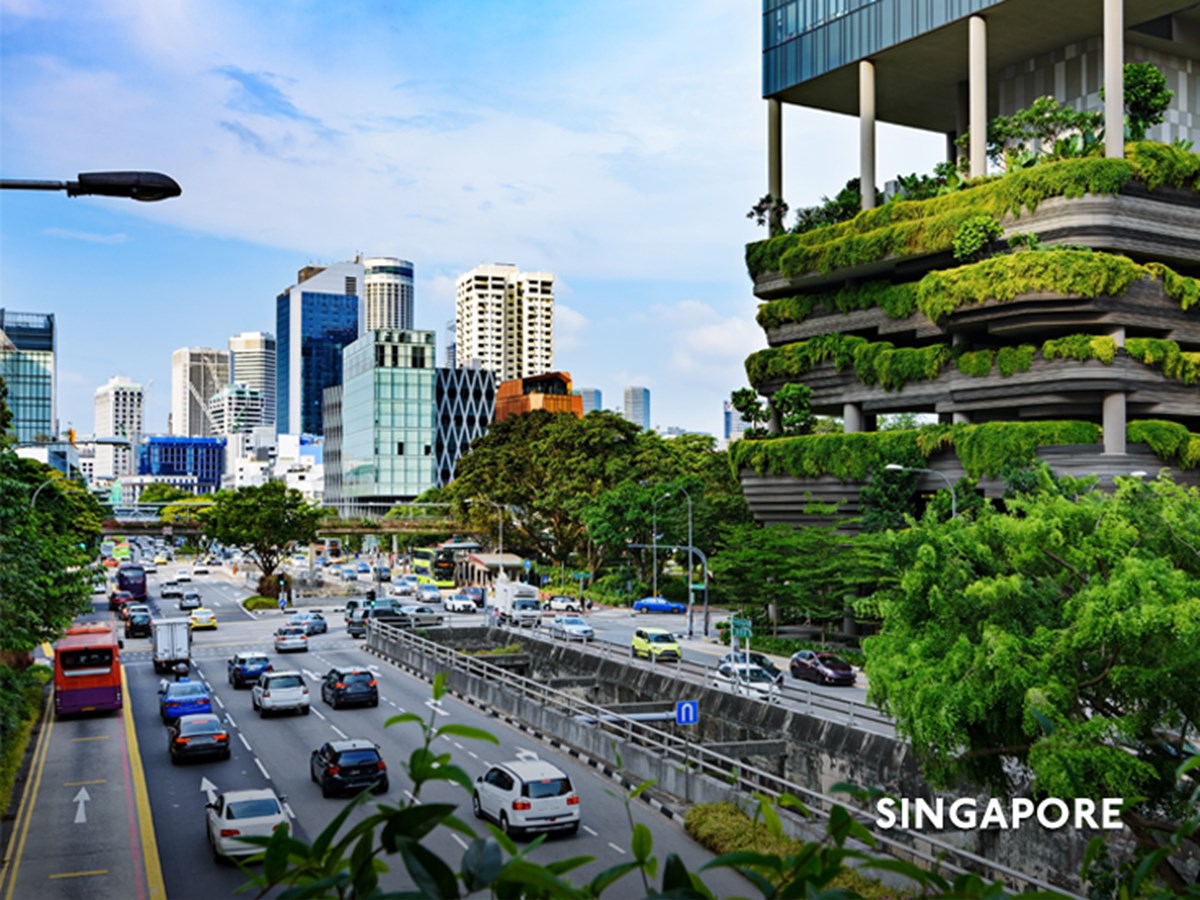 Knowledge Highlights 20 January 2022
Intellectual Property (Amendment) Bill passed to amend various IP Acts to improve (1) business-friendliness, (2) opera ...
Read more