Korea-Singapore Digital Partnership Agreement enters into force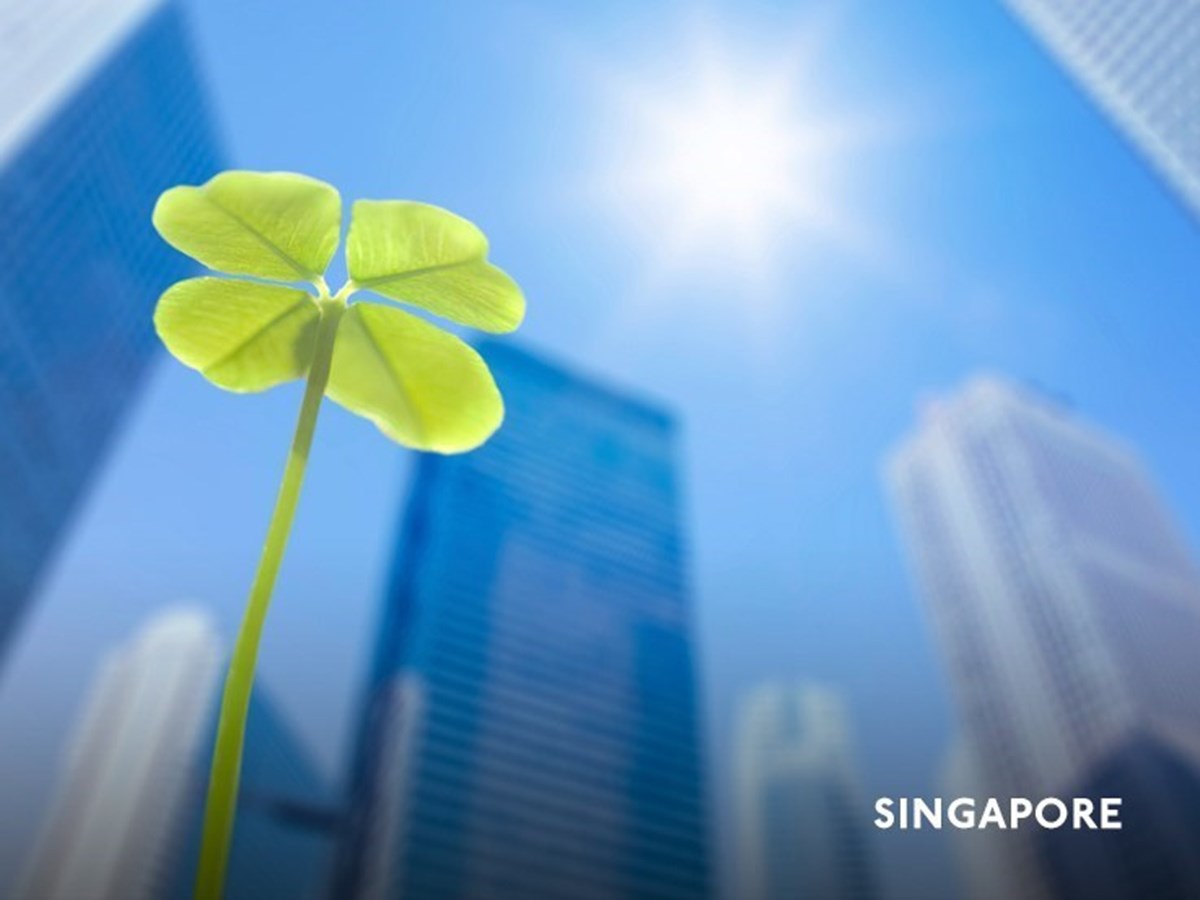 The Korea-Singapore Digital Partnership Agreement ("KSDPA") entered into force on 14 January 2023. The commencement of the KSDPA was jointly announced by the Ministry of Trade and Industry ("MTI"), Ministry of Communications and Information, and Info-communications Media Development Authority of Singapore on 13 January 2023. Singapore and the Republic of Korea ("ROK") signed the agreement on 21 November 2022 and the two countries have since completed all necessary legal procedures for its entry into force.
The KSDPA will allow Singapore and the ROK to work together to establish a seamless digital trading environment and facilitate greater collaboration in the digital economy between businesses from both countries. Its expeditious entry into force shows the countries' commitment to integrating their digital ecosystems to unlock new growth opportunities for businesses.
As part of ongoing bilateral efforts to develop cooperative projects to implement the KSDPA, Singapore and the ROK have also signed three memorandums of understanding to implement the Korea-Singapore Digital Economy Dialogue, facilitate the electronic exchange of data, and enhance cooperation in artificial intelligence.
The key features of the KSDPA are set out below.
Facilitate end-to-end digital trade 
E-payments: To support the development of secure cross border e-payments, Singapore and ROK will promote transparent and facilitative rules (e.g. encouraging open Application Programming Interfaces ("APIs")), adopt internationally accepted standards and promote interoperability between e-payment systems.
Paperless trading: Singapore and the ROK will accept electronic versions of trade administration documents for efficient cargo clearance and facilitate cross-border supply chain digitalisation. There will also be collaboration on initiatives which facilitate the use and adoption of the data exchange systems for the exchange of electronic trade documents.
Enable trusted data flows
Cross-border data flows (including for financial services): Businesses operating in Singapore and the ROK will be allowed to transfer information, including those which are generated or held by financial institutions, seamlessly across borders so long as the requisite regulations are met, with adequate personal data protection safeguards in place.
Prohibiting data localisation: The countries will put in place rules against requirements for data localisation so that businesses in Singapore and the ROK can choose where their data is stored and processed, and use their cloud technology of choice.
Open government data: To encourage innovation, both countries will ensure that government data that has been made publicly available will be in a machine readable and open format, with easy to use and freely available APIs.
Facilitate trust in digital systems and participation in the digital economy
Artificial intelligence: Both countries will identify cross-border opportunities to facilitate business innovation and collaborations on artificial intelligence (AI) ethics and governance.
Cryptography: To ensure that private keys and related technologies used by companies using cryptography are protected, neither country will require the transfer of, or access to, the private keys and related technologies as a condition of market access.
Source code protection: To ensure that source codes used by companies are protected, neither country will require the transfer of, or access to, source codes (including algorithms expressed in the source codes) as a condition of market access.
Online consumer protection: Both countries will adopt or maintain laws and regulations that guard against fraudulent, misleading or deceptive conduct that causes harm to consumers engaged in online commercial activities.
SME cooperation: Singapore and the ROK will cooperate to promote jobs and growth for small and medium enterprises (SMEs), and encourage their participation in platforms that facilitate connection with international suppliers, buyers, and other potential business partners.
Digital identities: Singapore and the ROK will promote interoperability between their respective digital identity regimes, enabling businesses and individuals to navigate the international digital economy with greater ease, confidence, and security.
Reference materials
The press release can be found on the MTI website www.mti.gov.sg.
More