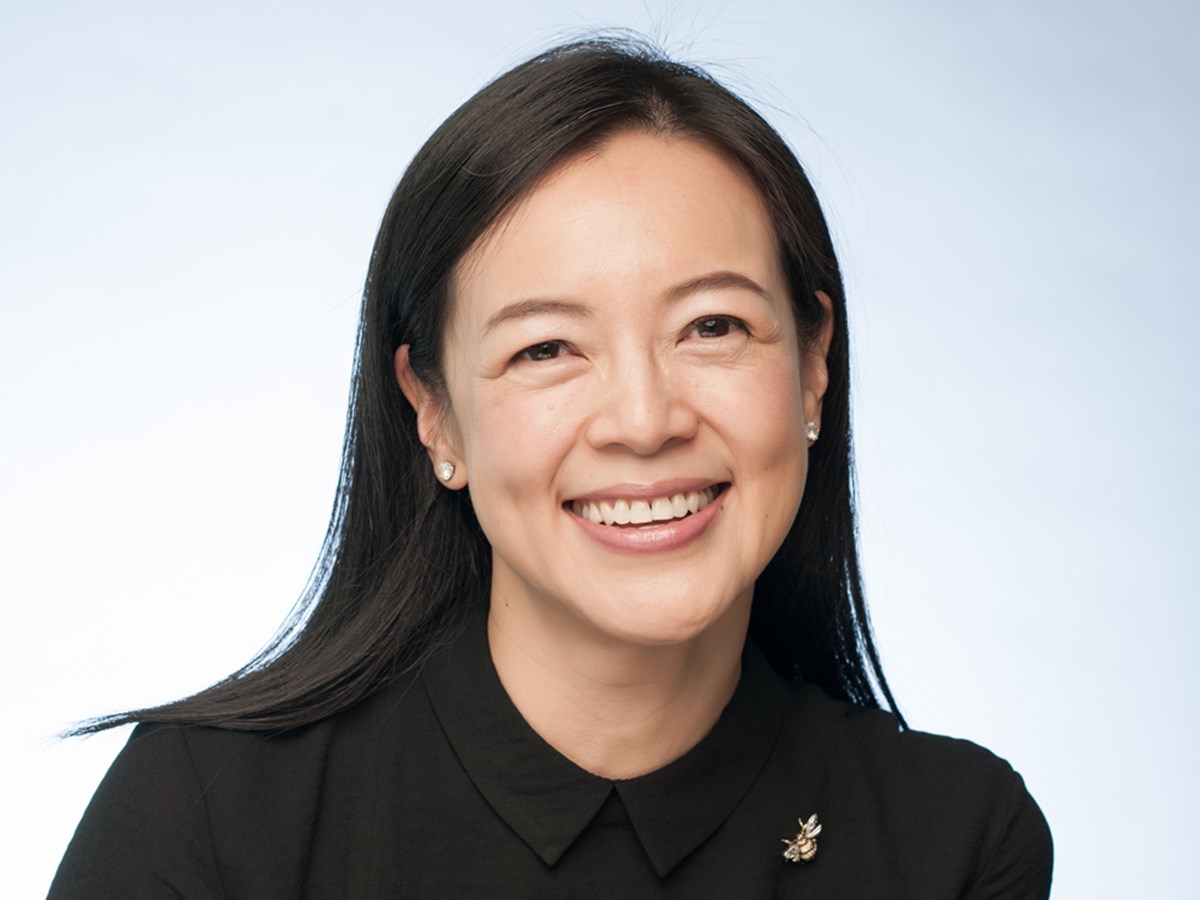 Consultant
Margaret is a Consultant at Allen & Gledhill. 
Margaret joined Allen & Gledhill as a Partner in 2001 and was formerly the Head of the Knowledge Management team. In this role, she oversaw the Firm's knowledge management initiatives including the Firm's stable of internal and client publications, precedent and knowhow projects and databases, legal information resources, learning and continuing professional development programmes.
Prior to joining Allen & Gledhill, Margaret was an Assistant Professor and Sub-Dean, Graduate Division, of the Faculty of Law, National University of Singapore, where she taught company law, contract law and securities regulation. She has written articles for the Singapore Journal of Legal Studies and the Singapore Journal of International and Comparative Law.
Her research areas include company law and governance. Margaret is the author of Minority Shareholders' Rights and Remedies (3rd Edition, 2017, LexisNexis).