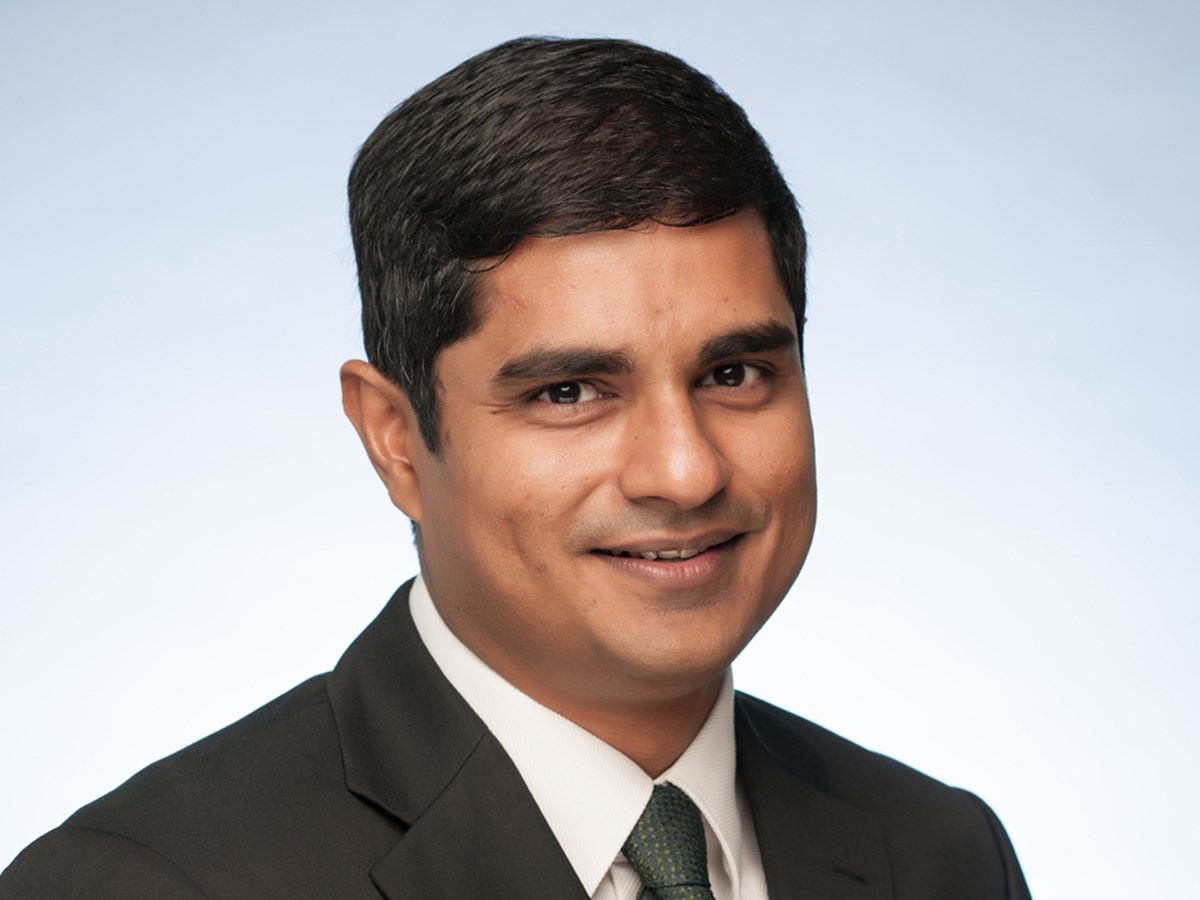 Partner
Sathia is Co-Head of the Firm's Construction & Engineering Practice. Sathia's area of practice encompasses a wide range of contentious and non-contentious work in building, construction, engineering and infrastructure projects.
On the contentious side, Sathia regularly appears as counsel for statutory boards, government-linked entities, international developers, contractors and consultants in complex and large-scale domestic and international arbitration, litigation, adjudication and mediation concerning construction, engineering and infrastructure disputes. On the non-contentious side, he regularly advises on tender and project documentation under various procurement models in relation to domestic and regional building, construction, engineering and infrastructure projects.
Sathia is recommended for his expertise in both front-end work and disputes in The Legal 500 Asia Pacific and Chambers Asia-Pacific. Sathia is amongst a select group of lawyers recognised as Leading Individuals for Construction in The Legal 500 Asia Pacific (2021) where he is described as "an outstanding construction lawyer and is the go-to lawyer for government" and that he is "very knowledgeable, wise, eloquent, patient and cares about his clients". In Chambers Asia-Pacific (2020), he is described as "highly sought after" and that he "has an excellent grasp of construction law and seeks to understand technical issues arising in a matter so as to give practical legal advice to clients".  In Chambers Asia-Pacific (2019), he received "positive praise from clients who describe him as being 'approachable, thorough, up to date with the developments in construction law, solution-orientated and impressively prompt'" and the publication notes that he has an "excellent understanding of market practices in the construction industry", "a high level of specialist knowledge in construction law and is clearly an expert in that field" and that he "draws praise from clients for 'his legal knowledge, swift thinking, linguistic abilities and convincing lines of argument'". He is recognised as a Distinguished Practitioner for Construction in asialaw Leading Lawyers (2021) and as a Dispute Resolution Star for Construction in Benchmark Asia-Pacific (2021).
Sathia joined the Firm in 2003, was seconded to 4 Pump Court Chambers, London in 2007/08 where he worked with leading Queen's Counsel and became a Partner in 2009. Sathia is recognised as an Accredited Specialist in Building and Construction Law by the Singapore Academy of Law and is an Accredited Mediator with the Singapore Mediation Centre.
Work Highlights
Advised government and government-linked entities on the project documentation on a wide range of public sector infrastructure projects including, rail, road, power and utilities projects.
Advised owners and sponsors on the project documentation on a wide range of private sector projects, including, mixed-use developments, airports, data centres, power and processing plants, pharmaceutical, manufacturing, research and development and logistics facilities in Singapore and around the region.
Advised a government agency in multiple SIAC arbitrations instituted by a turnkey contractor arising out of the design and construction of a major infrastructure project where claims were in excess of S$300 million.