Practical Law: Construction and Projects in Singapore - Overview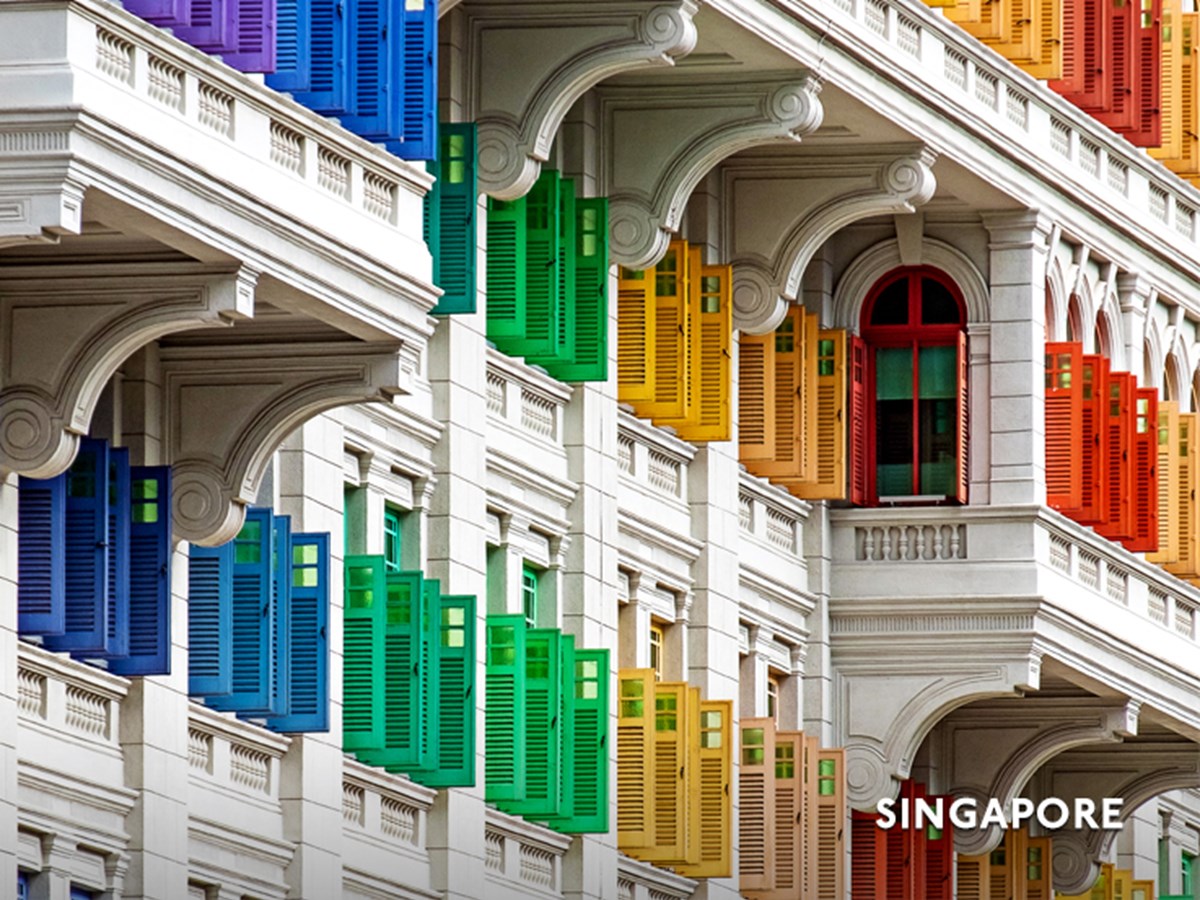 Knowledge Highlights 24 May 2022
Contributed by Allen & Gledhill Partner Ho Chien Mien, Construction and Projects in Singapore: Overview provides an overview of construction and projects law in Singapore. Topics covered in the guide include the main trends and significant deals in the local construction and projects market, procurement arrangements, transaction structures and corporate vehicles, the financing of projects, security and contractual protections that funders require, standard forms of contracts, key contractual issues, payment for construction work, relationships with subcontractors, the applicable licences and consents, and projects insurance. Other topics include employment laws, health and safety, environmental issues, corrupt business practices and bribery, bankruptcy and insolvency, public private partnerships (PPPs), dispute resolution, tax issues, and proposals for reform.
Reproduced from Practical Law with the permission of the publishers. For further information, visit www.practicallaw.com.
More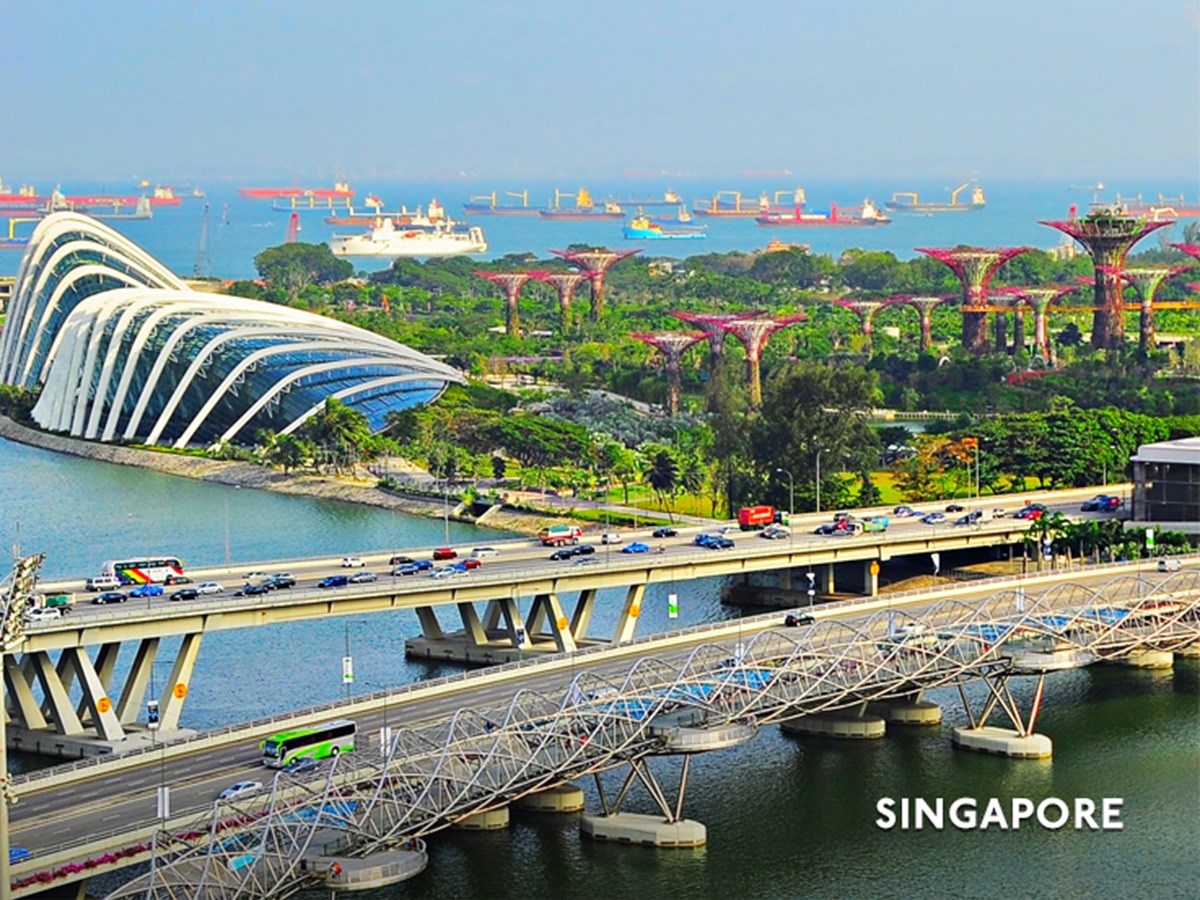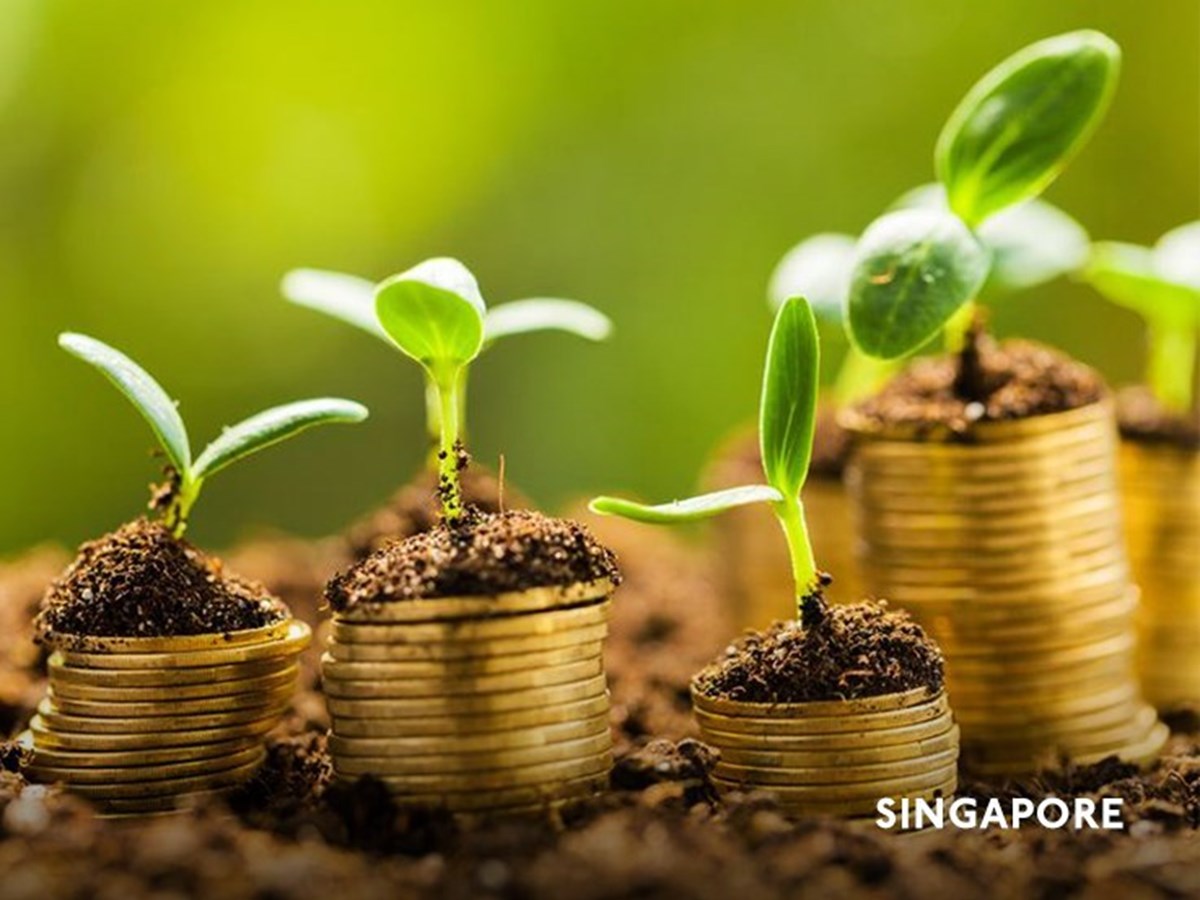 Knowledge Highlights 1 December 2022
Bill to amend Carbon Pricing Act 2018 passed to increase carbon tax rates, introduce industry transition framework and ...
Read more