Singapore Academy of Law Annual Review 2021: Admiralty and Shipping Law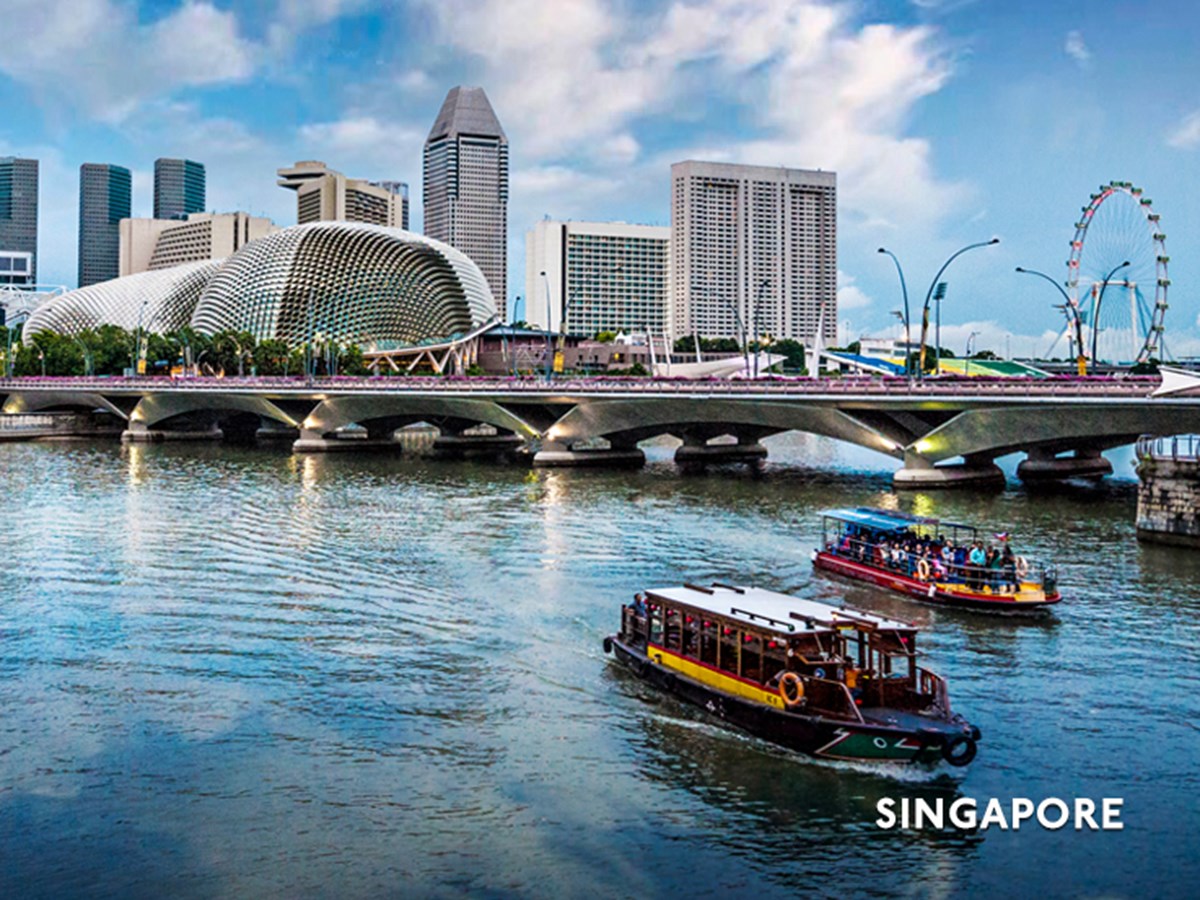 Knowledge Highlights 25 July 2022
Allen & Gledhill Partner Vivian Ang co-authored the "Admiralty and Shipping Law" chapter of the 2021 Singapore Academy of Law Annual Review of Singapore Cases. The chapter encapsulates and evaluates admiralty and shipping law decisions of the Singapore courts in 2021. Key judgments discussed include The Navios Koyo [2022] 1 SLR 413, in which the Court of Appeal laid down the applicable test for the imposition of conditions affecting substantive issues which ought properly to be adjudicated by an arbitral tribunal, and The Luna [2021] 2 SLR 1054, in which the Court of Appeal considered the novel issue as to when a document titled "bill of lading" is not a bill of lading.
More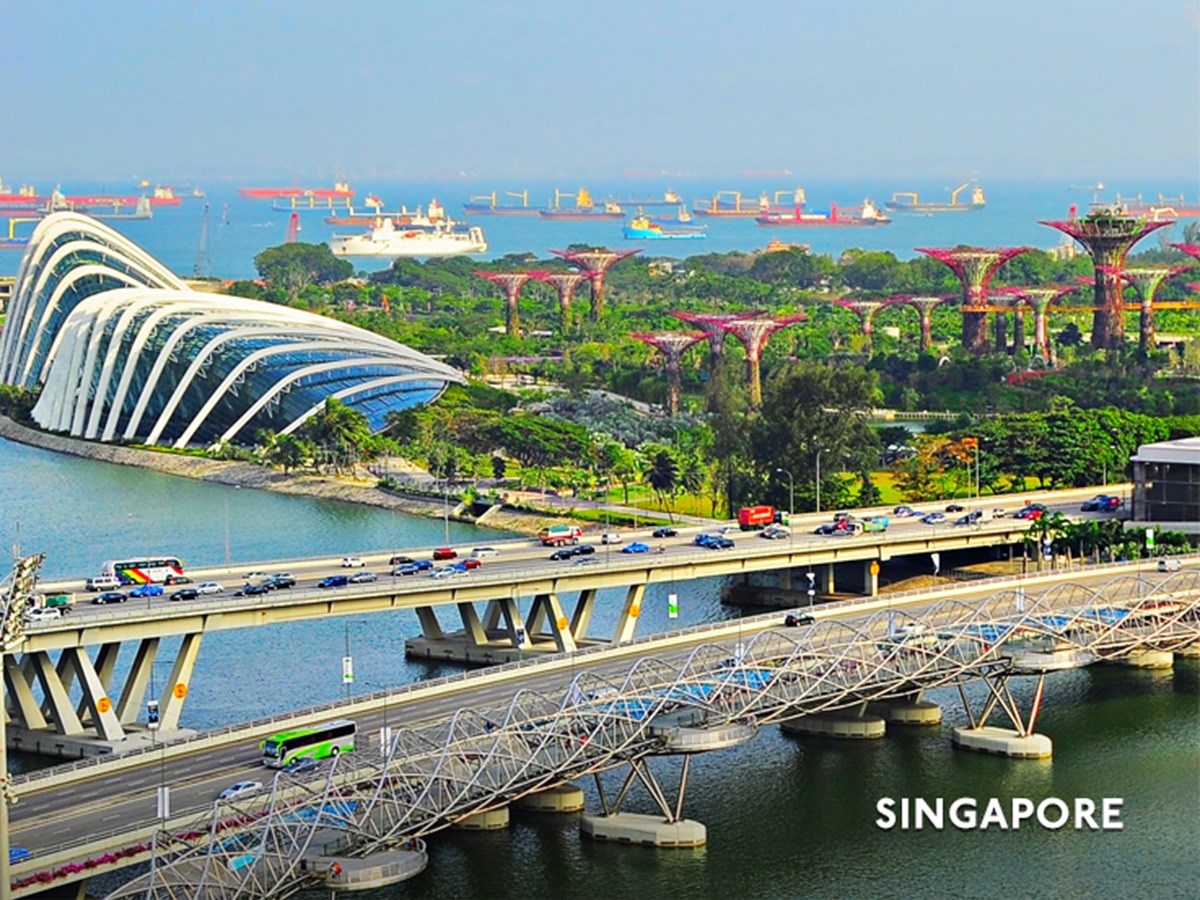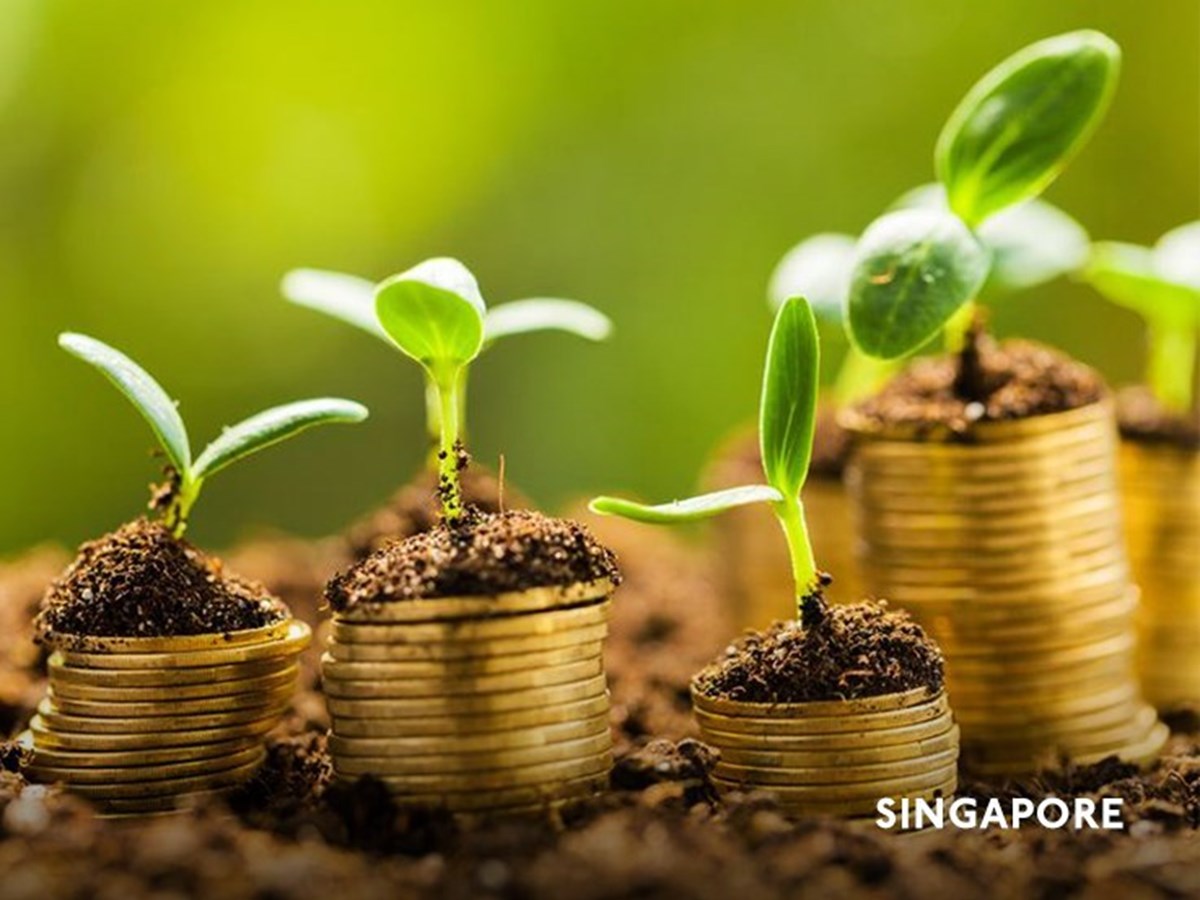 Knowledge Highlights 1 December 2022
Bill to amend Carbon Pricing Act 2018 passed to increase carbon tax rates, introduce industry transition framework and ...
Read more