Allen & Gledhill maintains its top tier ranking for Project development in the latest edition of IFLR1000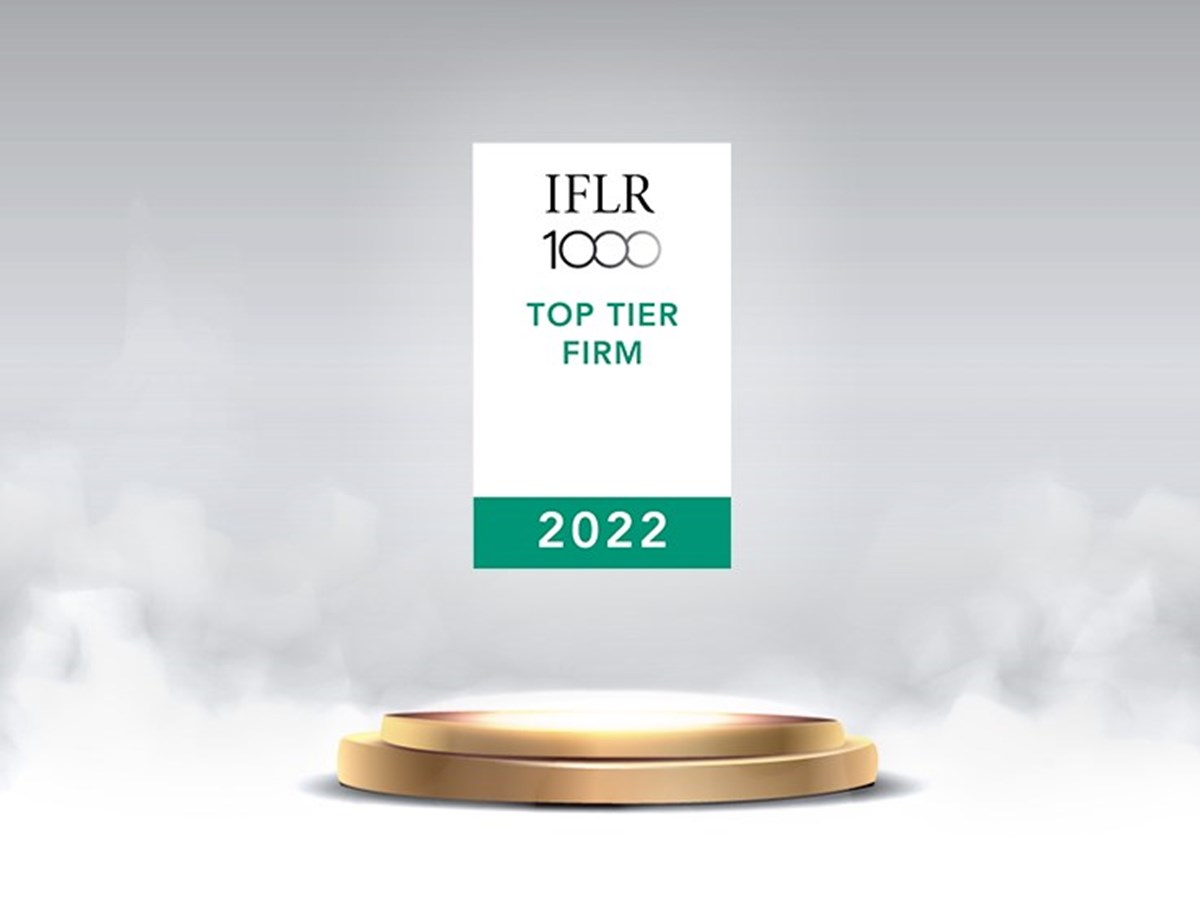 We are pleased to announce that our Firm's Energy, Infrastructure & Projects Practice continues to be ranked Tier 1 in the Project development category, according to the latest rankings released by IFLR1000. Allen & Gledhill (Myanmar) has also maintained its Tier 1 ranking for Financial and corporate and Tier 2 ranking for Project development.
Our associate firm in Malaysia, Rahmat Lim & Partners, continues to be ranked Tier 1 in the categories of Project development: Energy, and Project development: Infrastructure.
Our network firm in Indonesia, Soemadipradja & Taher, has also maintained its ranking as a top tier firm for Project Development.
IFLR1000 has been producing legal market intelligence since 1990 and remains the only international legal directory dedicated to ranking law firms and lawyers on the basis of financial and corporate transactional work.
For more information about our rankings, please click here.