Foreign entities allowed to wholly own non-bank financial institutions in Myanmar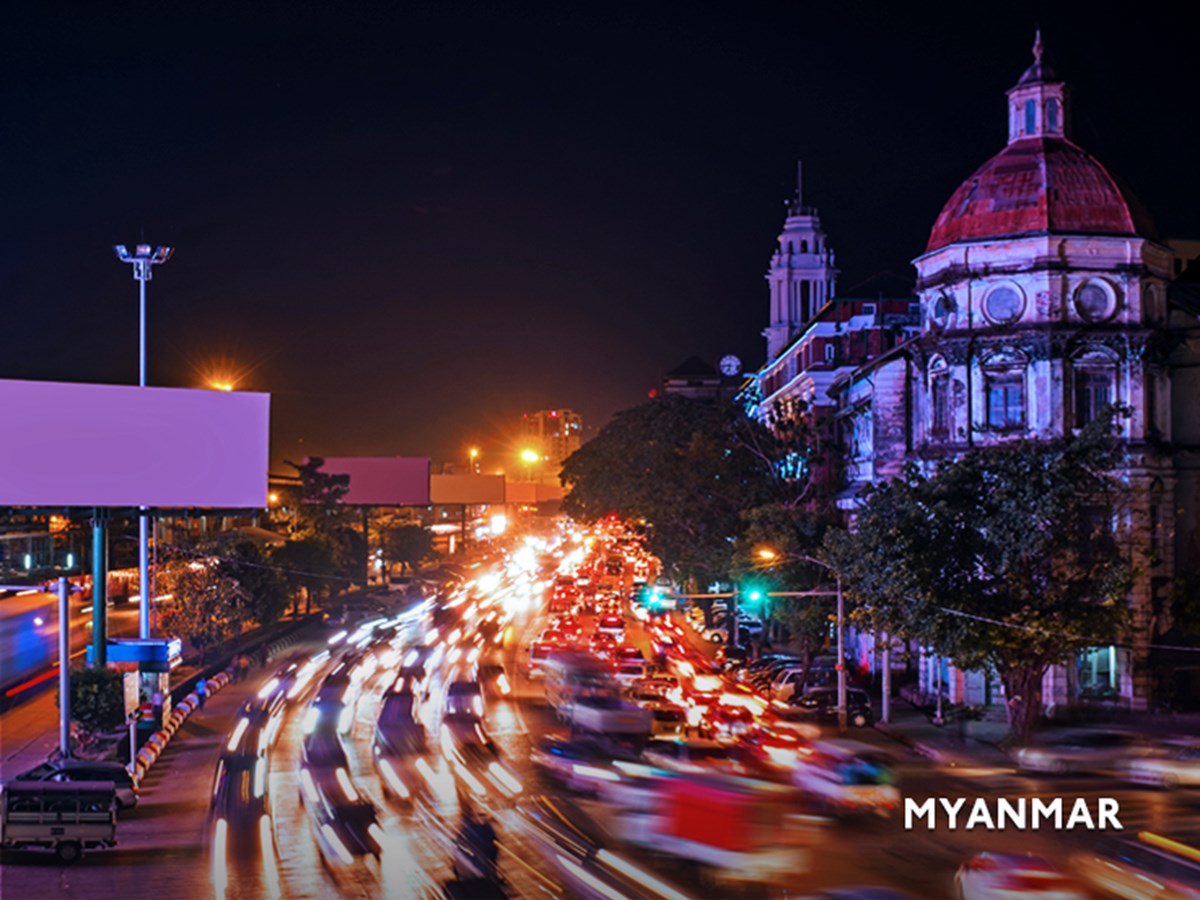 Knowledge Highlights 26 August 2022
On 13 July 2022, the Central Bank of Myanmar ("CBM") issued Directive No. 8 of 2022 ("Directive") with regard to non-bank financial institutions ("NBFIs"). The Directive came into effect upon issuance.
NBFIs are permitted, under section 2(j) of the Financial Institutions Law ("FIL"), to conduct, among other things, finance company business, leasing business, and factoring business. The Directive sets out the requirements a foreign financial institution ("FFI") must meet to establish an NBFI in Myanmar which it wholly owns. Also set out in the Directive are requirements an FFI must meet to enter into an NBFI joint venture. 
An FFI must apply to CBM for a registration certificate to establish an NBFI. This Alert sets out some of the key requirements an FFI must fulfil. 
Eligibility to establish an NBFI 
To establish an NBFI, the Directive instructs that an FFI must meet certain stipulated requirements, including:
Be registered as a foreign corporation under the Myanmar Companies Law
Invest a minimum of US$10 million as the NBFI's capital contribution, be able to furnish CBM with particulars of the source of these funds and provide confirmation that the funds have been cleared by the relevant money-laundering and terrorism financing authority; documentation evidencing the transfer of the capital contribution from any offshore banks to domestic banks must also be provided to CBM

 
Have a minimum of three years of experience in the financial institution industry
Present audited financial statements for the three years preceding the application
Provide CBM with a business plan and feasibility study, including budget estimates, for the next three financial years from the proposed date of the NBFI commencing business
Provide a resolution of the board of directors of the FFI's parent company agreeing to the establishment of NBFI in Myanmar
Undertake to comply with relevant Myanmar laws including the Anti-Money Laundering Law and the Counter-Terrorism Law
Registration certificate
The aforesaid requirements and information, among others, is required by CBM to issue a registration certificate which an FFI will require to operate an NBFI. CBM has six months to approve or reject the application. The reasons for a rejection will be provided in writing. If an application is approved, the FFI must commence business within 12 months of the date of the registration certificate. 
The Directive also sets out the criteria for appointments to the NBFI's board of directors as well as matters requiring CBM's prior approval, such as the opening and closing of branches.
It should be noted that a registration certificate, once granted, can be revoked and instances that may attract revocation by CBM are also set out in the Directive. 
An NBFI is unable to accept deposits, as defined under section 2(x) of the FIL.
More