Singapore Academy of Law Journal: Distinctly confusing - Clarifying the applicability of acquired distinctiveness under Singapore trade mark law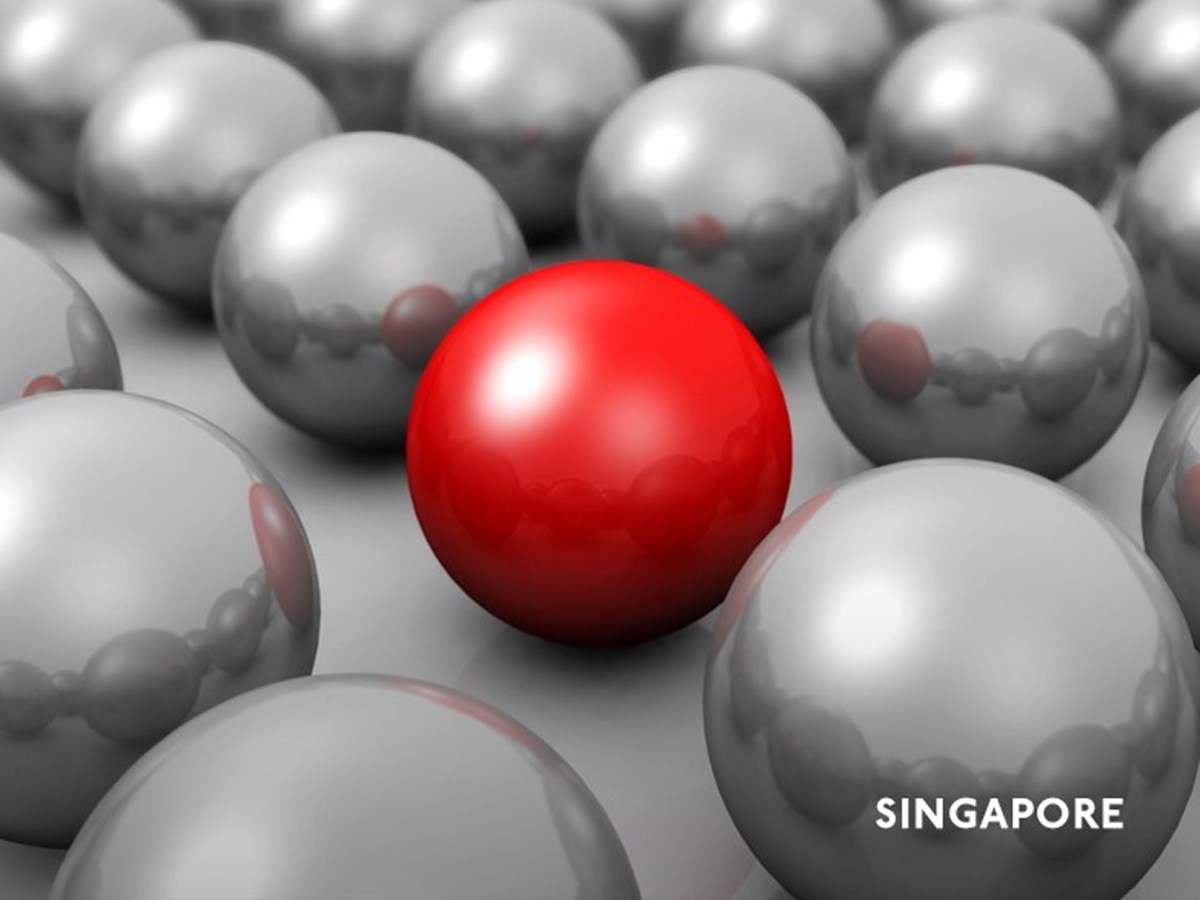 Knowledge Highlights 7 September 2022
Allen & Gledhill Partner Vignesh Vaerhn and Associate Avery Yew contributed an article titled "Distinctly confusing: Clarifying the applicability of acquired distinctiveness under Singapore trade mark law" to the Singapore Academy of Law Journal. Recent decisions and articles have highlighted a schism as to how acquired distinctiveness is to be considered under Singapore law when evaluating competing trade marks for the purposes of trade mark opposition, invalidation and infringement. The article examines the jurisprudence relating to acquired distinctiveness in Singapore trade mark law and argues that the schism is resolvable. The article also proposes a solution that is legally and conceptually consistent with the established principles in Singapore trade mark law, and further highlights other conceptual difficulties with acquired distinctiveness that deserve greater scrutiny.
More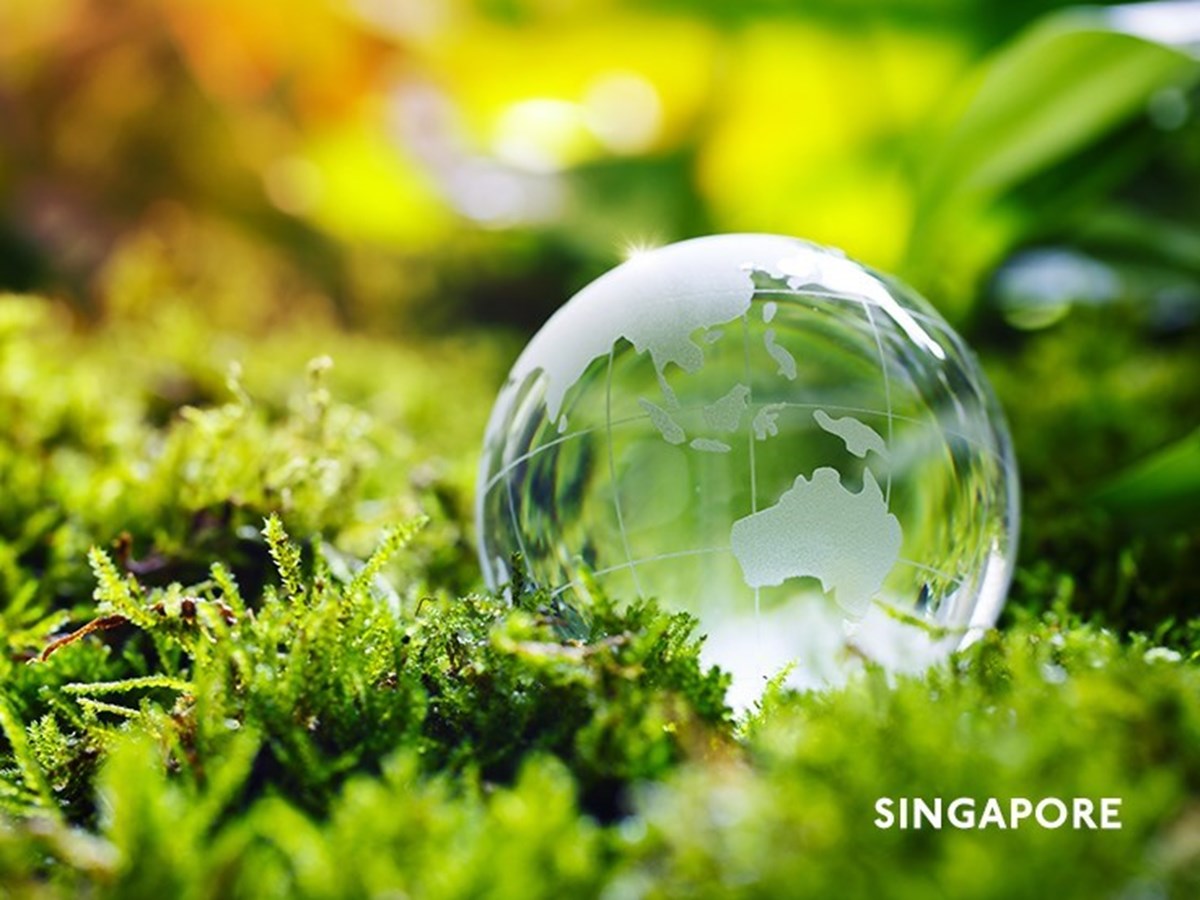 Knowledge Highlights 26 September 2023
Carbon tax increase, industry transition framework and provisions allowing use of eligible international carbon credits ...
Read more