Investment in Intellect by IHH Healthcare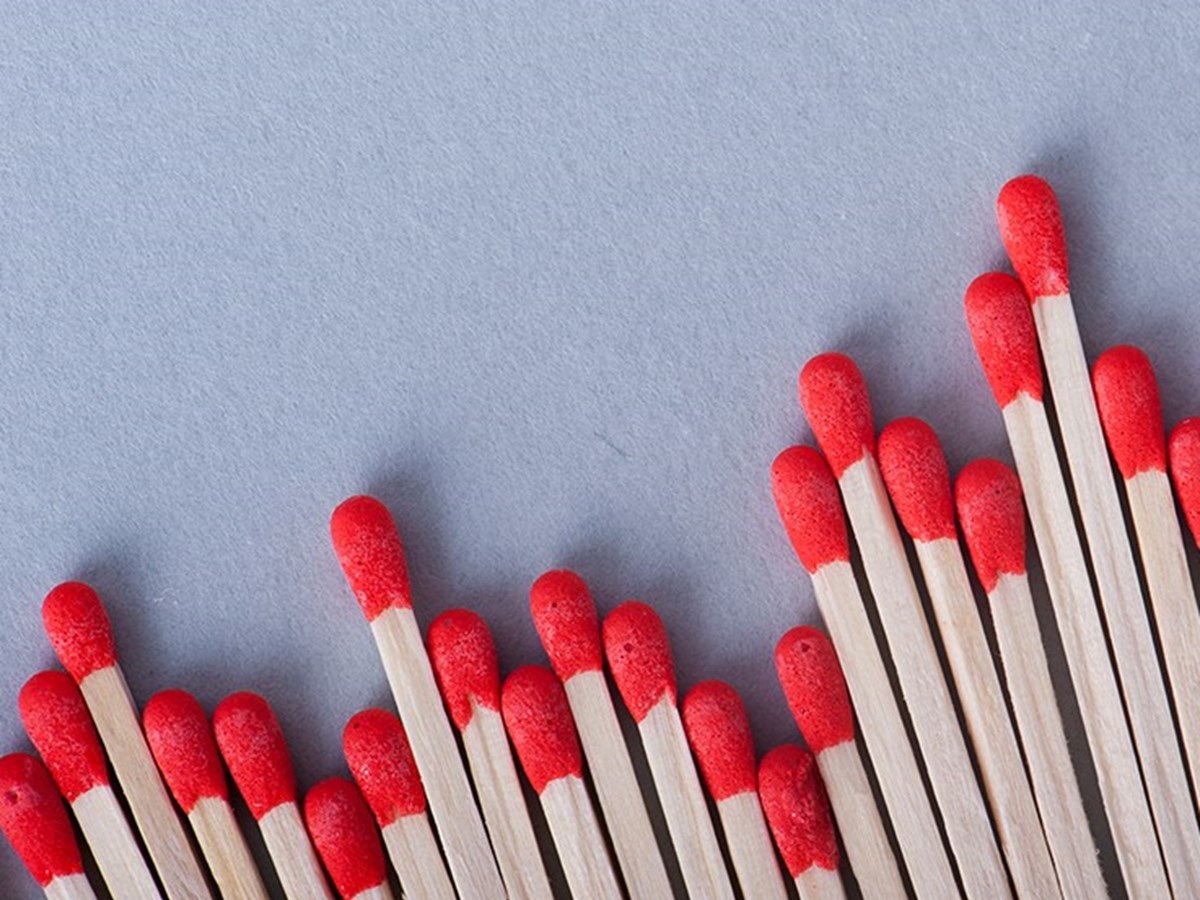 A&G News 3 April 2023
Allen & Gledhill, as transaction counsel, advised IHH Healthcare ("IHH"), an international healthcare provider, on its investment into Intellect, a digital mental health platform with more than three million users in over 20 countries.
IHH is the first strategic healthcare investor in Intellect.
Advising IHH were Allen & Gledhill Partners Julian Ho and Alexander Yap.