Protection of trademarks in Malaysia to be made easier as Madrid Protocol comes into effect from 27 December 2019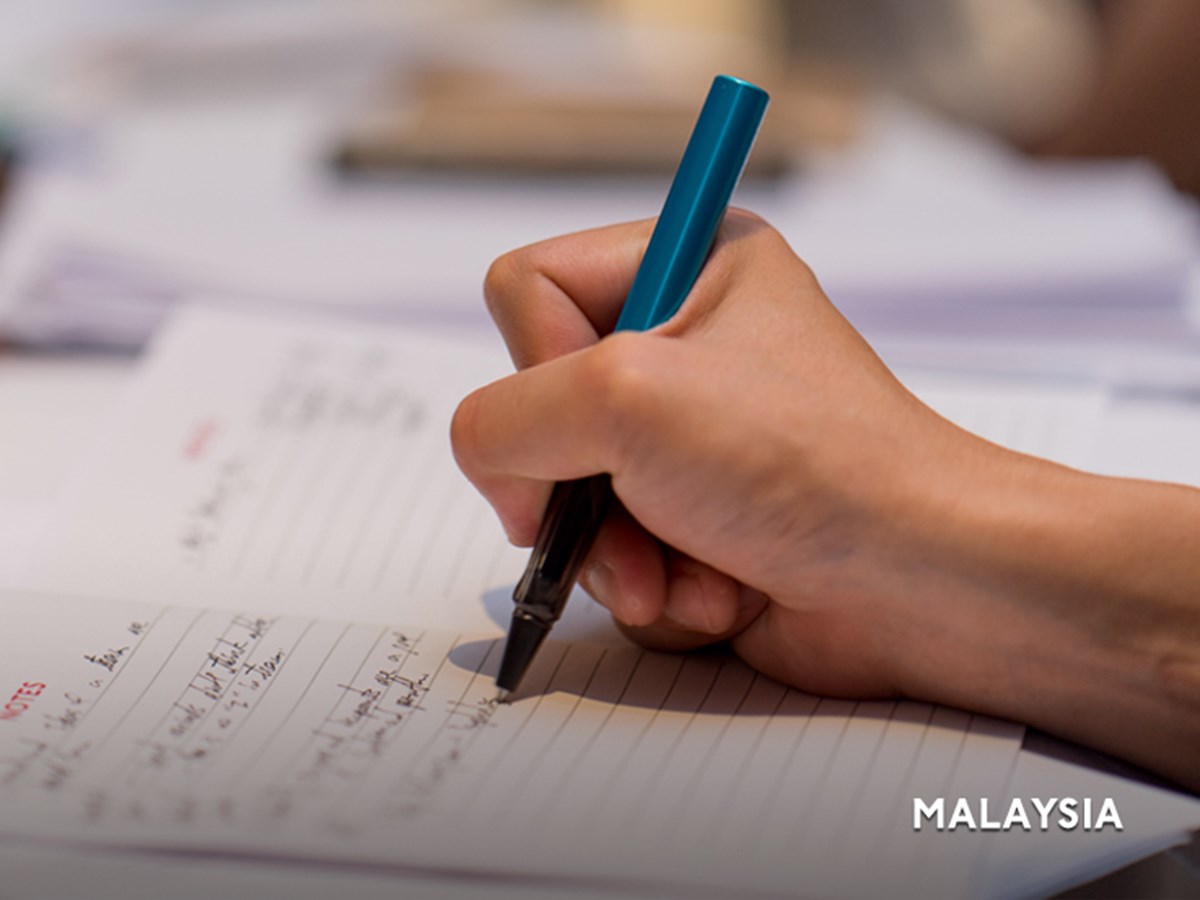 Knowledge Highlights 10 October 2019
On 27 September 2019, the Government of Malaysia deposited its instrument of accession to the Protocol relating to the Madrid Agreement concerning the International Registration of Marks ("Madrid Protocol") with the World Intellectual Property Organization. Thereby Malaysia became the 106th member of the Madrid System for the International Registration of Marks ("Madrid System"), bringing the total number of countries covered by the Madrid Protocol to 122.
The Madrid System is governed by the Madrid Agreement, concluded in 1891, and the Madrid Protocol relating to that Agreement, concluded in 1989. The Madrid System makes it possible to protect a mark in its 122 member countries by obtaining an international registration that has effect in each of these countries. With the Madrid System, the process of multinational trademark registration is streamlined through a single international application and management process, with a single set of fees.
To read the article, please click here.
More