US$740 million initial public offering of McAfee Corp.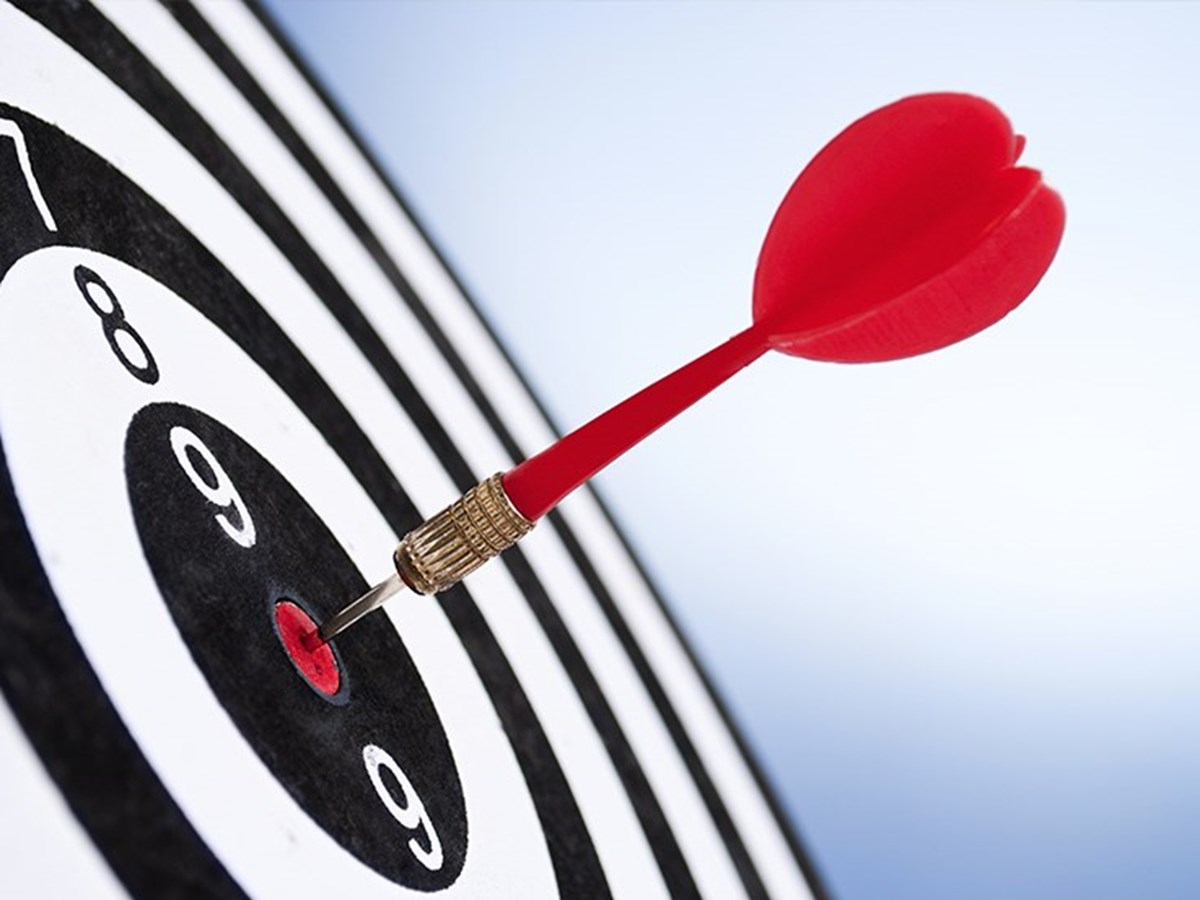 A&G News 28 December 2020
Allen & Gledhill advised Snowlake Investment Pte Ltd, a subsidiary of GIC, as a selling shareholder on the initial public offering ("IPO") and listing of McAfee Corp., a device-to-cloud cybersecurity company, on the NASDAQ Global Select Market.
The IPO, comprising a primary offering and a secondary offering, raised gross proceeds of US$740 million (approximately S$1.0 billion).
Advising GIC as to Singapore law was Allen & Gledhill Partner Rhys Goh.