Employment Act amended to expand and enhance employee protection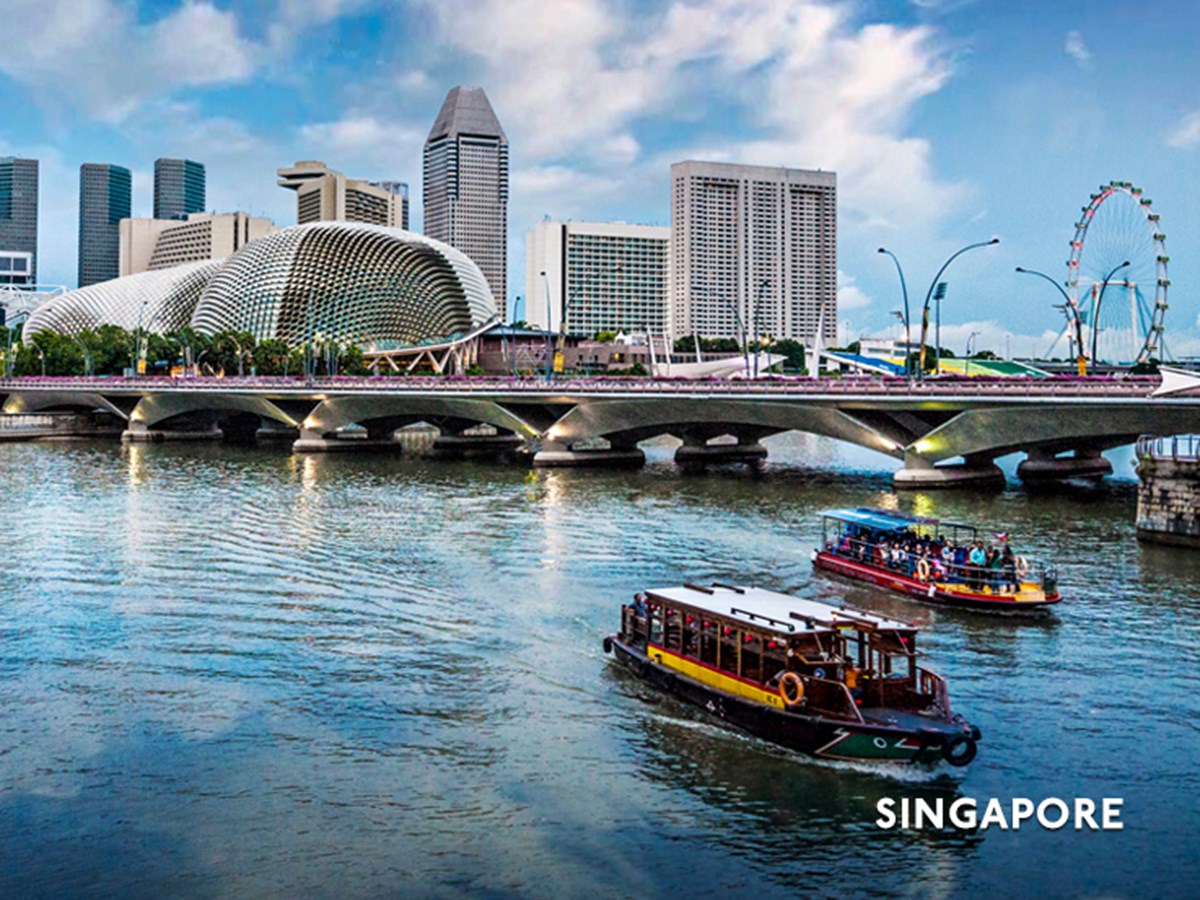 Knowledge Highlights 4 April 2019
On 1 April 2019, substantive amendments to the Employment Act and other employment-related legislation to expand and enhance employee protection and improve the framework for the resolution of employment disputes came into force.
Key changes include:
Extension of core benefits under the Employment Act such as annual leave, paid public holidays, sick leave and hospitalisation leave to all employees
Revision of salary threshold for non-workmen qualifying for protection under Part IV of the Employment Act from S$2,500 to S$2,600 per month
Improvements to the resolution of wrongful dismissal disputes
To read our article on this development, please click here.
More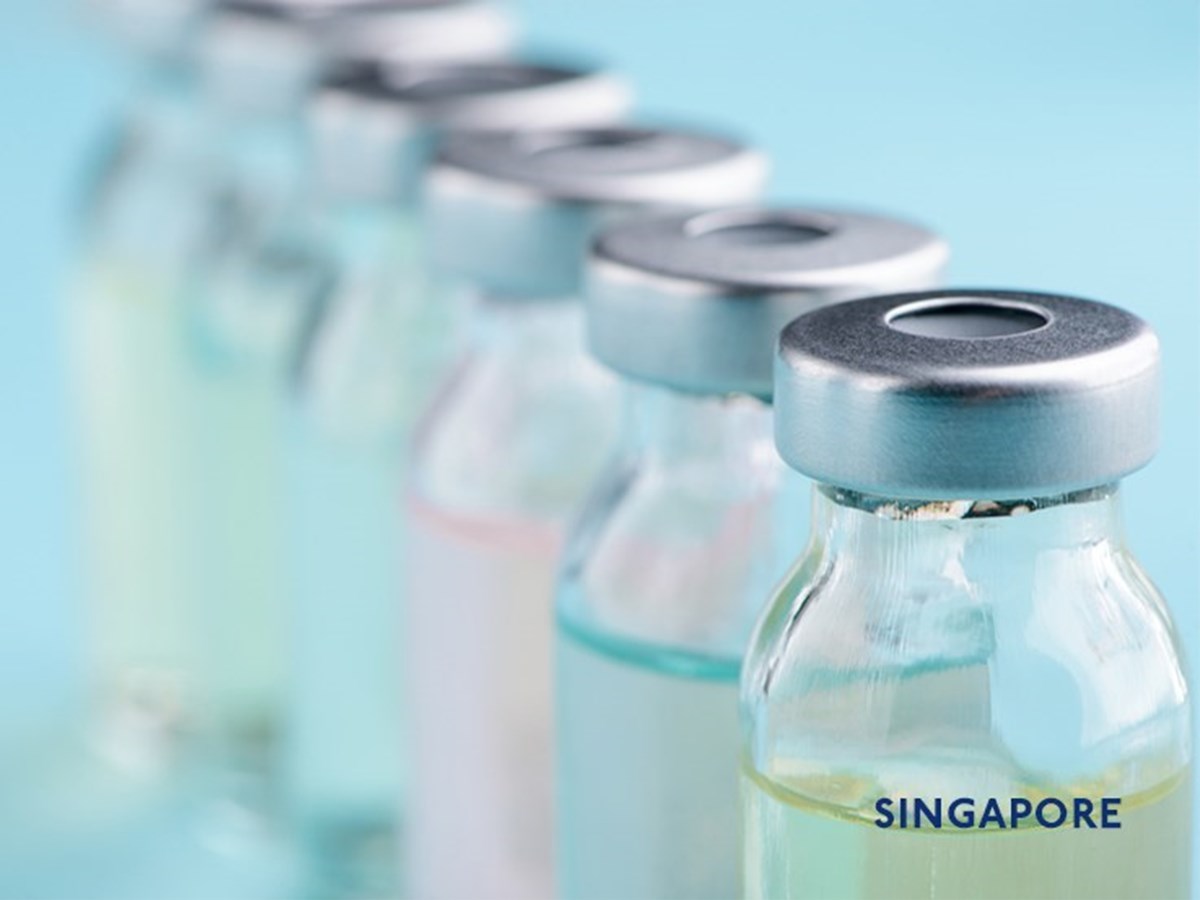 Knowledge Highlights 2 April 2020
MAS and financial industry announce measures to support individuals and SMEs affected by Covid-19 pandemic
Read more
Knowledge Highlights 1 April 2020
MinLaw consults on proposed prescribed eligible financial contracts to be exempted from restriction on operation of ipso ...
Read more