Facing Covid-19: Employers' obligations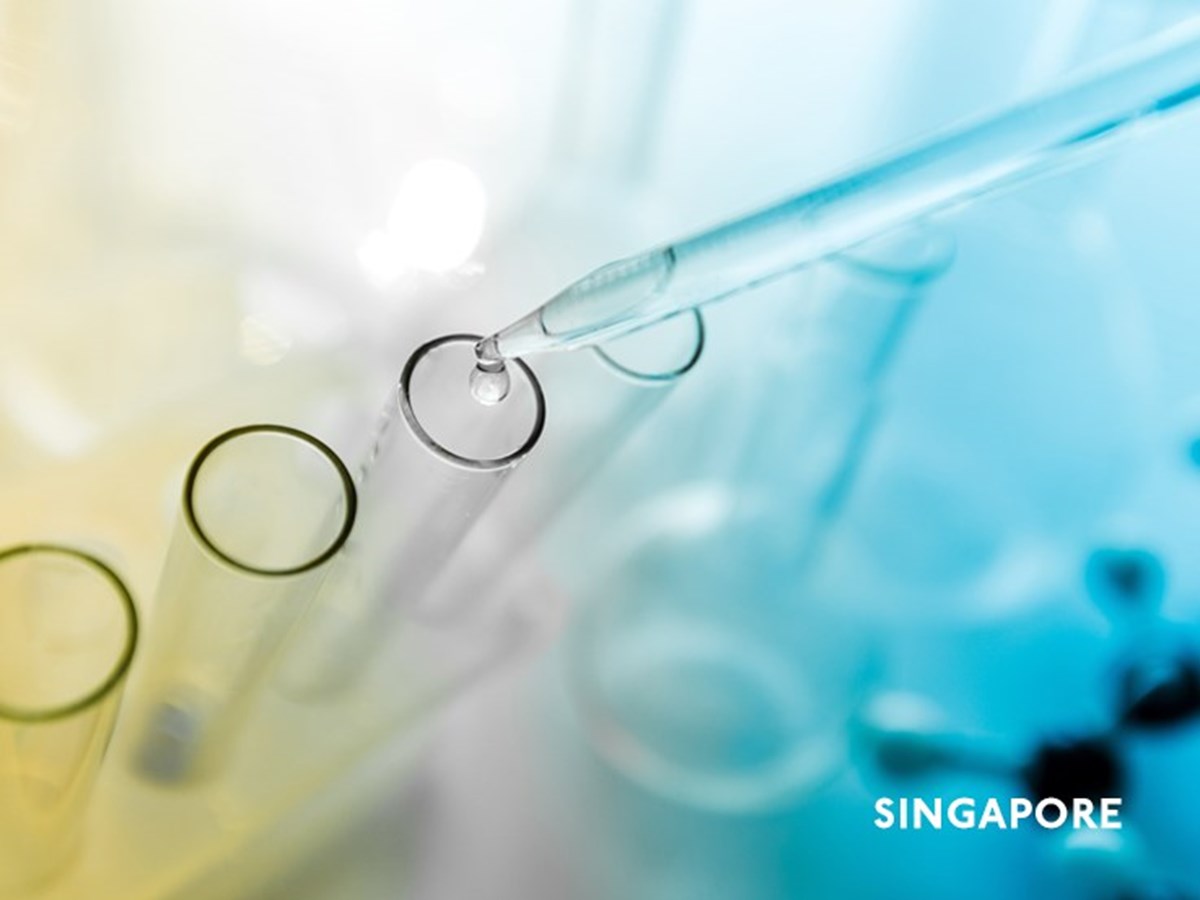 This article was originally published on 21 February 2020 and addresses employers' obligations in these challenging times. We have updated our article which provides employers with practical guidance on steps to be taken to discharge their legal duties and responsibilities to their workforce.
Businesses and employers have been severely impacted in their commercial dealings and management of employees as the effects of Covid-19 are felt in Singapore. Various measures have been taken by the Singapore Government, through the relevant governmental bodies, to address the situation and to safeguard the health of the Singapore public.
Of particular importance to employers, the Singapore Government announced that all businesses that cannot be conducted through telecommuting from home will be suspended from 7 April 2020 to 4 May 2020 (both dates inclusive) ("Suspension"). Essential services and their related supply chains, as well as entities that form part of the global supply chain, are exempted from the Suspension.
To read more, please click here.
Further information
Allen & Gledhill has a Covid-19 Resource Centre on our website www.allenandgledhill.com that contains published knowhow on legal and regulatory aspects of the Covid-19 crisis. In addition, we have a cross-disciplinary Covid-19 Legal Task Force consisting of Partners across various practice areas to provide rapid assistance. Please contact us at covid19taskforce@allenandgledhill.com.
More