Covid-19: Measures providing rental relief for SMEs and non-profits, relief for inability to vacate business premises and cap on late payment interest and charges in force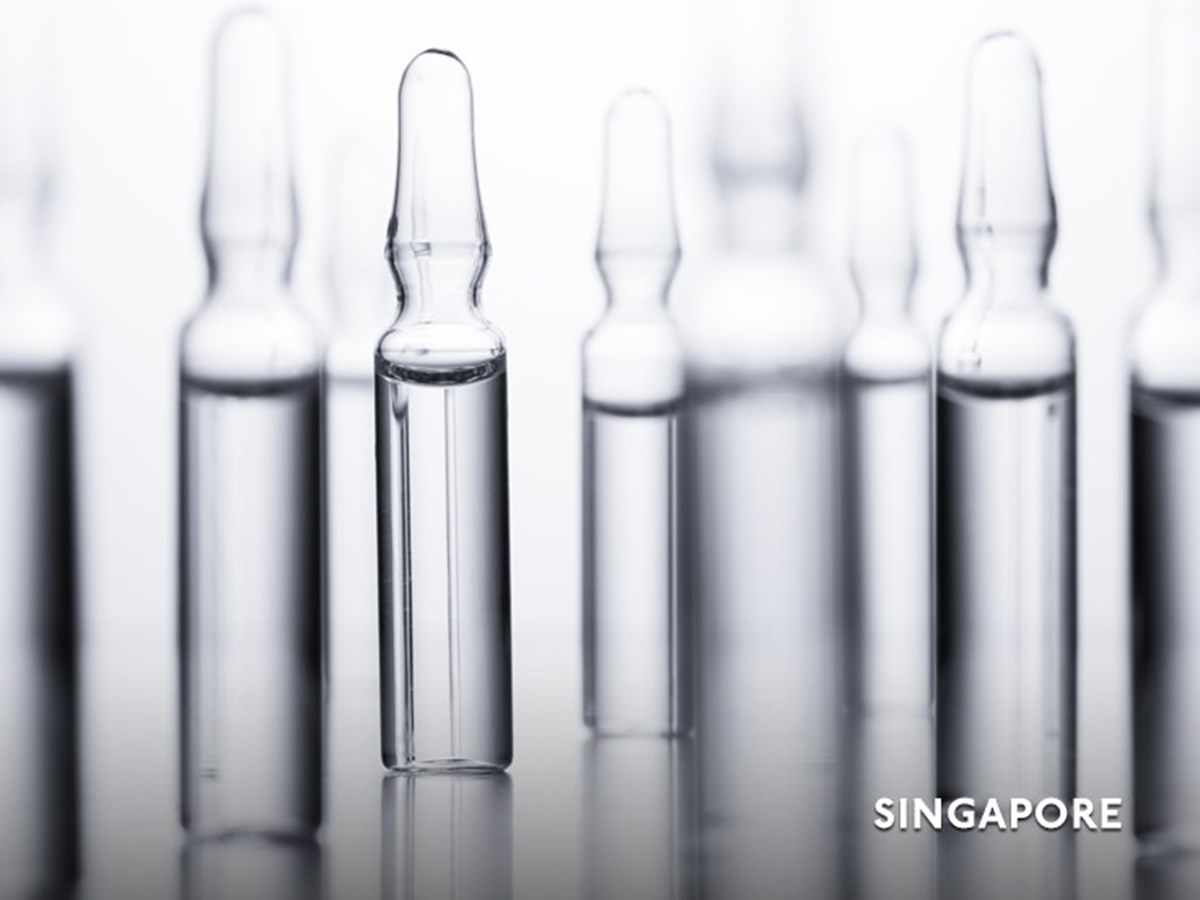 Knowledge Highlights 25 August 2020
The Ministry of Law has put in place a new rental relief framework for eligible small and medium enterprises (SMEs) and non-profit organisations (NPOs) under which these entities may receive up to a total of four months' rental waiver for commercial properties, and up to a total of two months' rental waiver for industrial and office properties. The rental relief framework takes effect from 31 July 2020.
The rental waivers apply once the property owner receives the notice of cash grant from the Inland Revenue Authority of Singapore (IRAS). Until the notices of cash grants are issued, landlords cannot take enforcement action for non-payment of rent against tenant-occupiers that qualify for rental relief. The moratorium on enforcement action will end on 31 December 2020 if the notice of cash grant is not received before then.
Also taking effect from 31 July 2020 is relief for tenants that were unable to vacate business premises due to Covid-19 and a cap on late payment interest and charges to an amount equal to 5% per annum of simple interest on the arrears for specified contracts.
These relief measures are implemented by way of amendments to the Covid-19 (Temporary Measures) Act 2020 and related regulations.
To read the article, please click here.
Further information
Allen & Gledhill has a Covid-19 Resource Centre on our website www.allenandgledhill.com that contains knowhow and materials on legal and regulatory aspects of the Covid-19 crisis.
In addition, we have a cross-disciplinary Covid-19 Legal Task Force consisting of Partners across various practice areas to provide rapid assistance. Should you have any queries, please do not hesitate to get in touch with us at covid19taskforce@allenandgledhill.com.
More