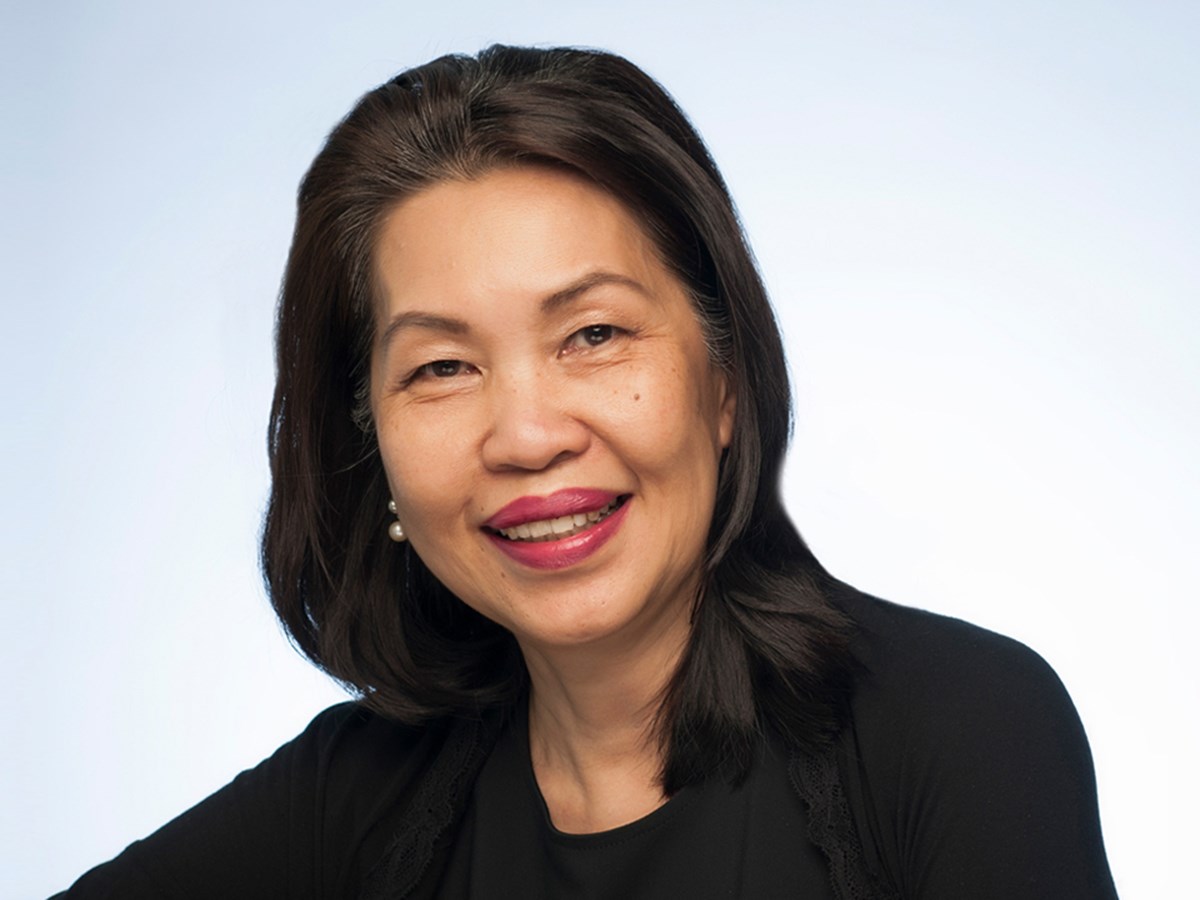 Consultant
Christine is a Consultant in Allen & Gledhill's Corporate Regulatory & Compliance Practice, which she formerly co headed during her time as a Partner of the Firm. Her principal area of practice is corporate and commercial law, with a special focus on corporate regulatory and compliance.
She regularly advises companies, directors and officers on the Singapore Companies Act. She also works closely with Singapore Exchange mainboard listed companies.
Christine's expertise encompasses a wide variety of matters: corporate governance, continuing disclosure obligations, notification of security interests, interested person transactions, share incentive plans, scrip dividend schemes and annual shareholders' mandates. 
She routinely reviews relevant developments in the regulatory framework, and provides feedback, particularly on proposed changes to Singapore companies and securities law and listing rule amendments.
Christine was a consulting editor to the 2016 publication, Listing in Singapore: Corporate Governance Perspectives. She is listed as an expert in corporate governance in Who's Who Legal: M&A and Governance.