IBA Securities Law Committee e-Bulletin: The many uses and benefits of a variable capital company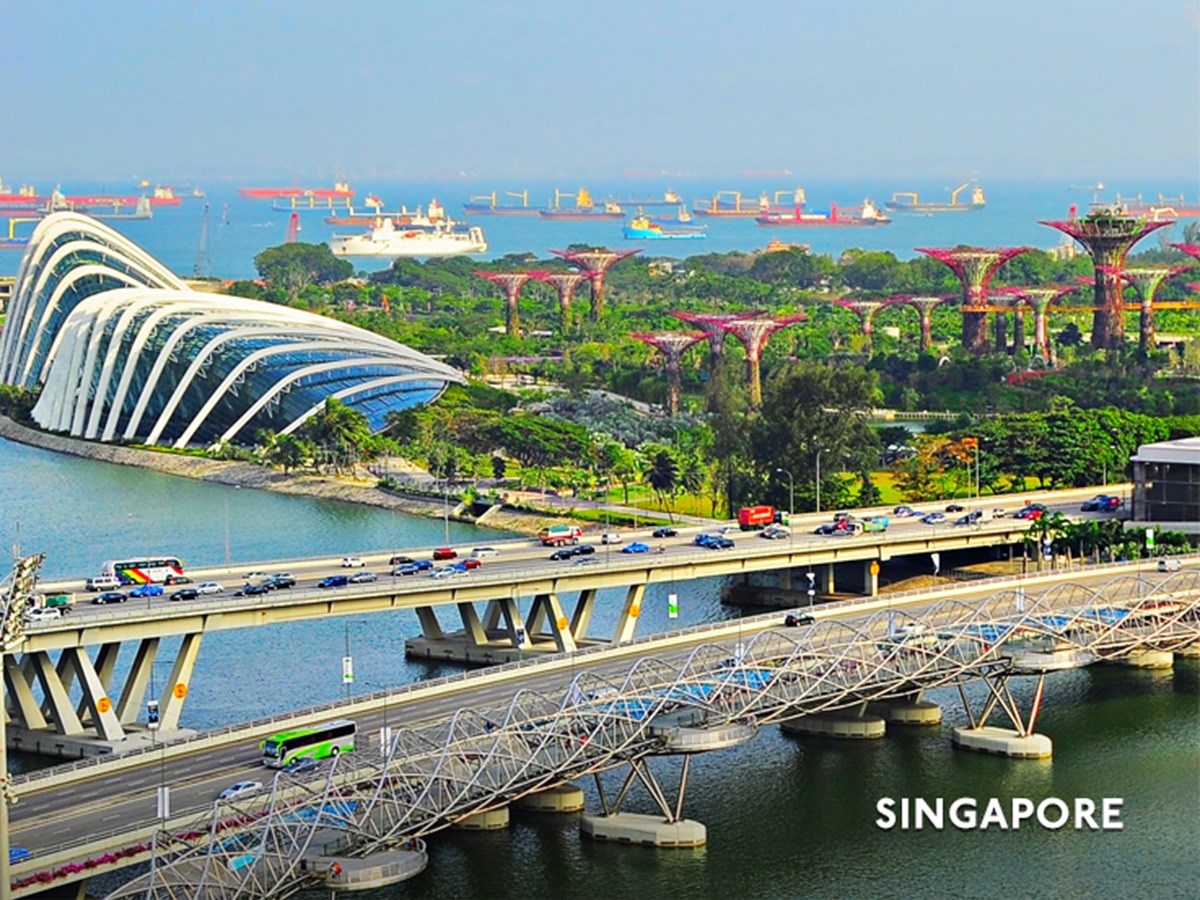 Knowledge Highlights 18 February 2021
Allen & Gledhill Managing Partner Jerry Koh and Partner Jonathan Lee contributed an article titled "The many uses and benefits of a variable capital company" to the International Bar Association Securities Law Committee e-Bulletin.
While Singapore has long been attractive for fund and asset managers given its transparent and stable regulatory environment, ease of doing business and access to a skilled and educated workforce, the introduction of the variable capital company ("VCC") in January 2020 has given them a flexible fund vehicle to not just house fund management activities and operations in Singapore, but to also "onshore" their funds in Singapore.
The flexibility of the VCC allows it to be used in creative ways across different fund strategies, investor classes and asset classes. This article shows some different ways in which the VCC can be employed and utilised.
More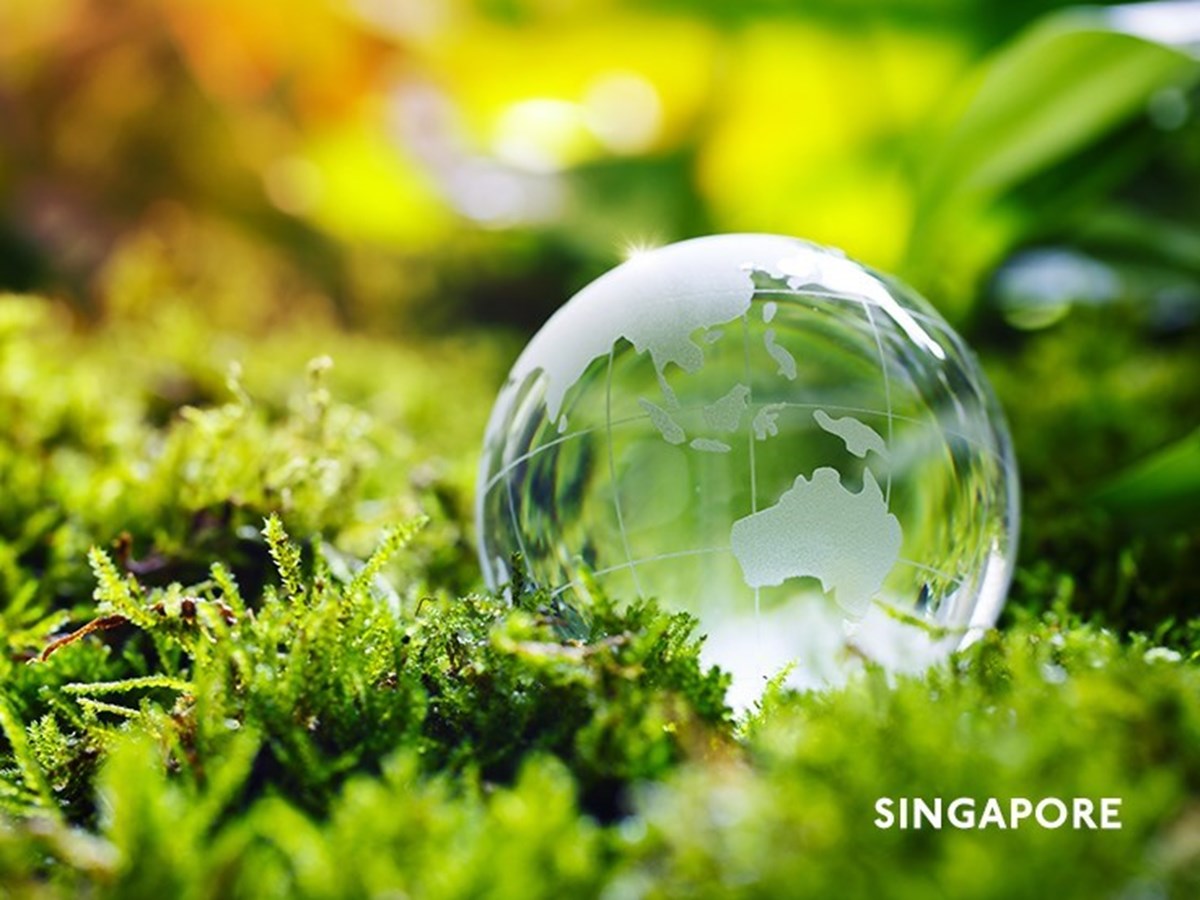 Knowledge Highlights 26 September 2023
Carbon tax increase, industry transition framework and provisions allowing use of eligible international carbon credits ...
Read more