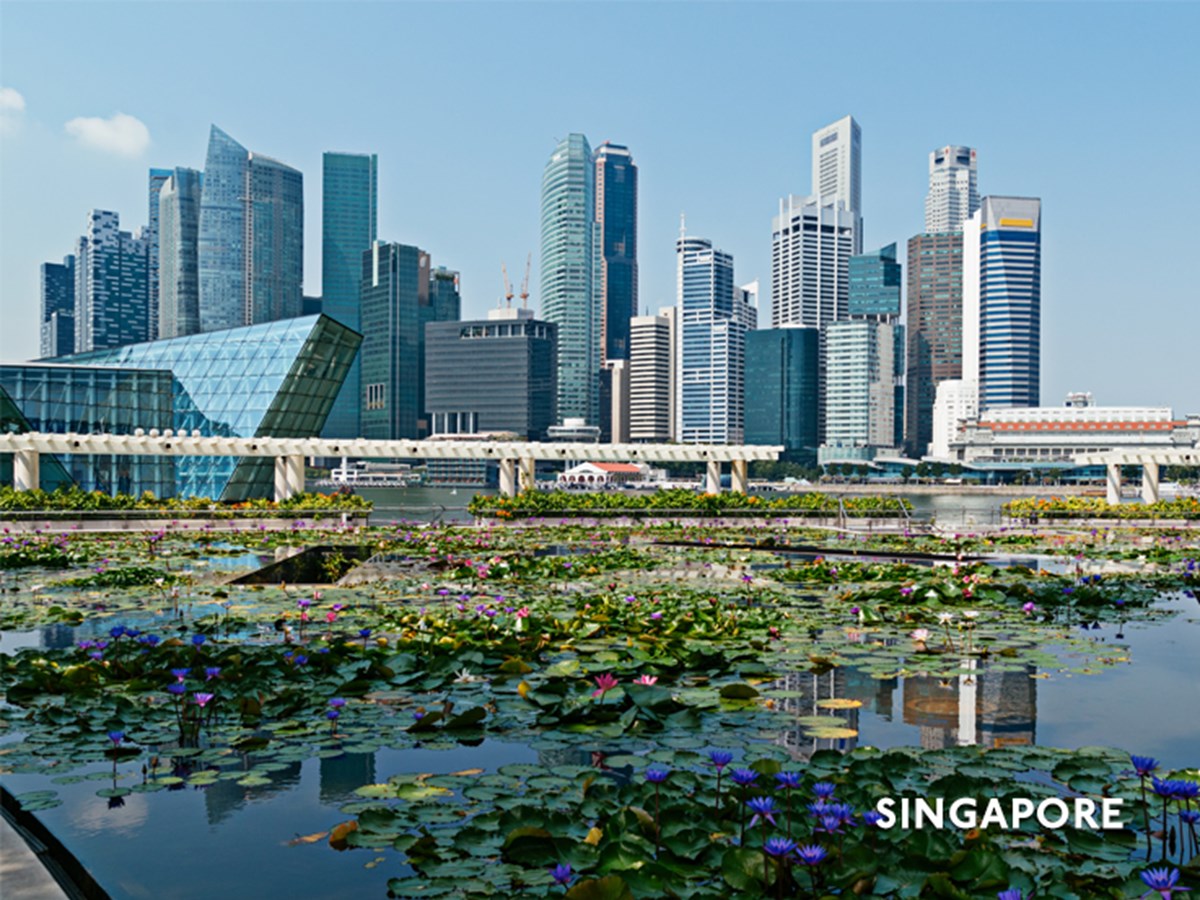 Knowledge Highlights 19 February 2021
2020 was an extraordinary and unprecedented year. The Covid-19 crisis swept across the globe, transforming all facets of our lives. Terms such as "lockdown", "quarantine" and "work-from-home" came to dominate headlines in Singapore and overseas. But all is not lost – there are signs of hope and reasons to be optimistic as we head into this new year.
This article by Allen & Gledhill Managing Partner Jerry Koh highlights 10 trends which he believes will shape 2021:
The Road to Recovery
The Digital Future is Here
Reimagining the Office
Bright Spots in the High-Value Manufacturing, Logistics and Data Centre Sectors
A Rocky Road for the Hospitality and Tourism Sectors
Retail and F&B Bounce Back
IPOs and Fundraising
M&As on the Rise
Shareholder Activism
Sustainability in Full Bloom
To read the article, please click here.
Further information
Allen & Gledhill has a Covid-19 Resource Centre on our website www.allenandgledhill.com that contains knowhow and materials on legal and regulatory aspects of the Covid-19 crisis.
In addition, we have a cross-disciplinary Covid-19 Legal Task Force consisting of Partners across various practice areas to provide rapid assistance. Should you have any queries, please do not hesitate to get in touch with us at covid19taskforce@allenandgledhill.com.
More