Vietnam Quarterly Bulletin (Q2 April - June 2021)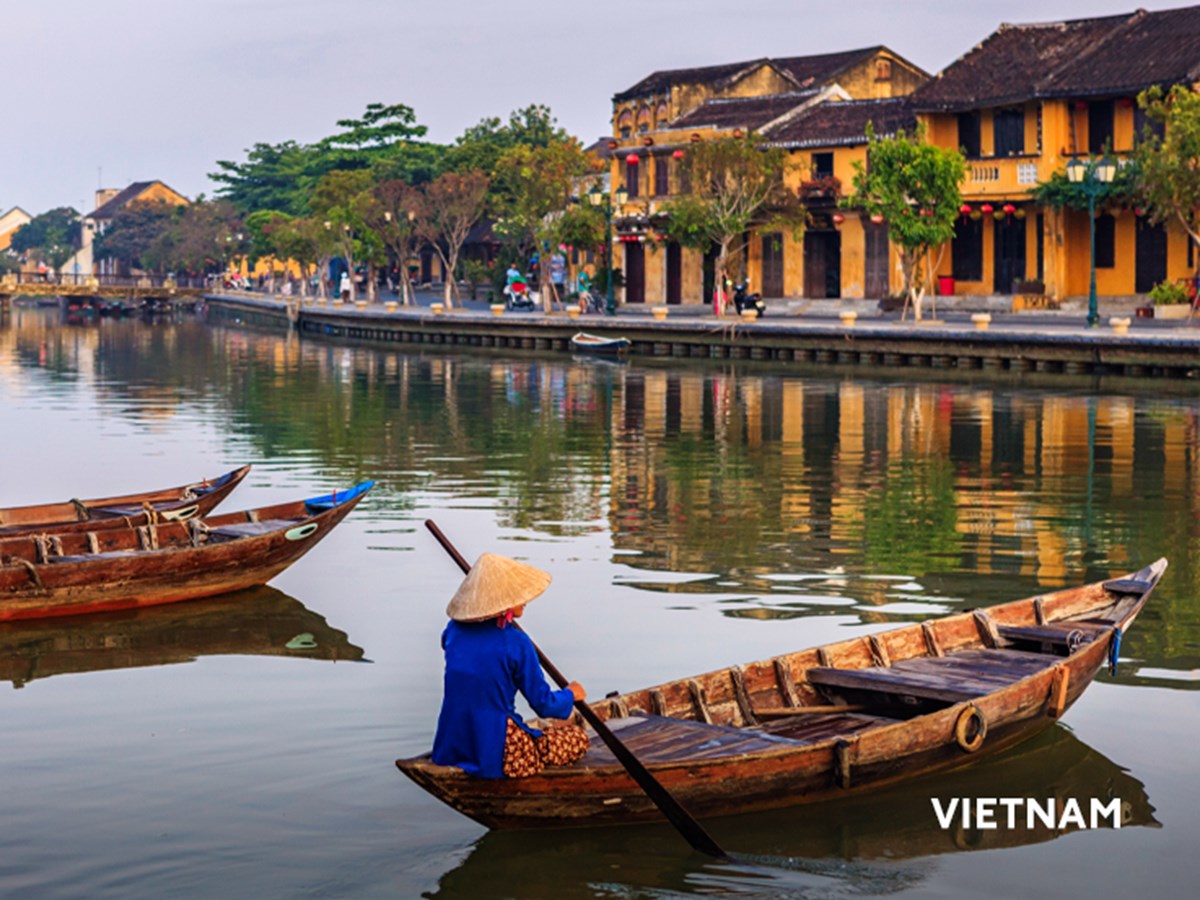 Knowledge Highlights 9 July 2021
This issue of the Vietnam Quarterly Bulletin summarises some of the key developments in Vietnam for the second quarter of 2021.
The following key developments are featured in this issue:
Vietnam issues new guidance on foreign investment
Vietnam issues new criteria for determining high-tech enterprises
Guidance on Vietnam's Law on Public Private Partnership in force from 29 March 2021
Vietnam issues new guidance on implementation of Law on Land and Law on Residential Housing
The Vietnam Quarterly Bulletin (Q2 March - June 2021) can be downloaded here.
More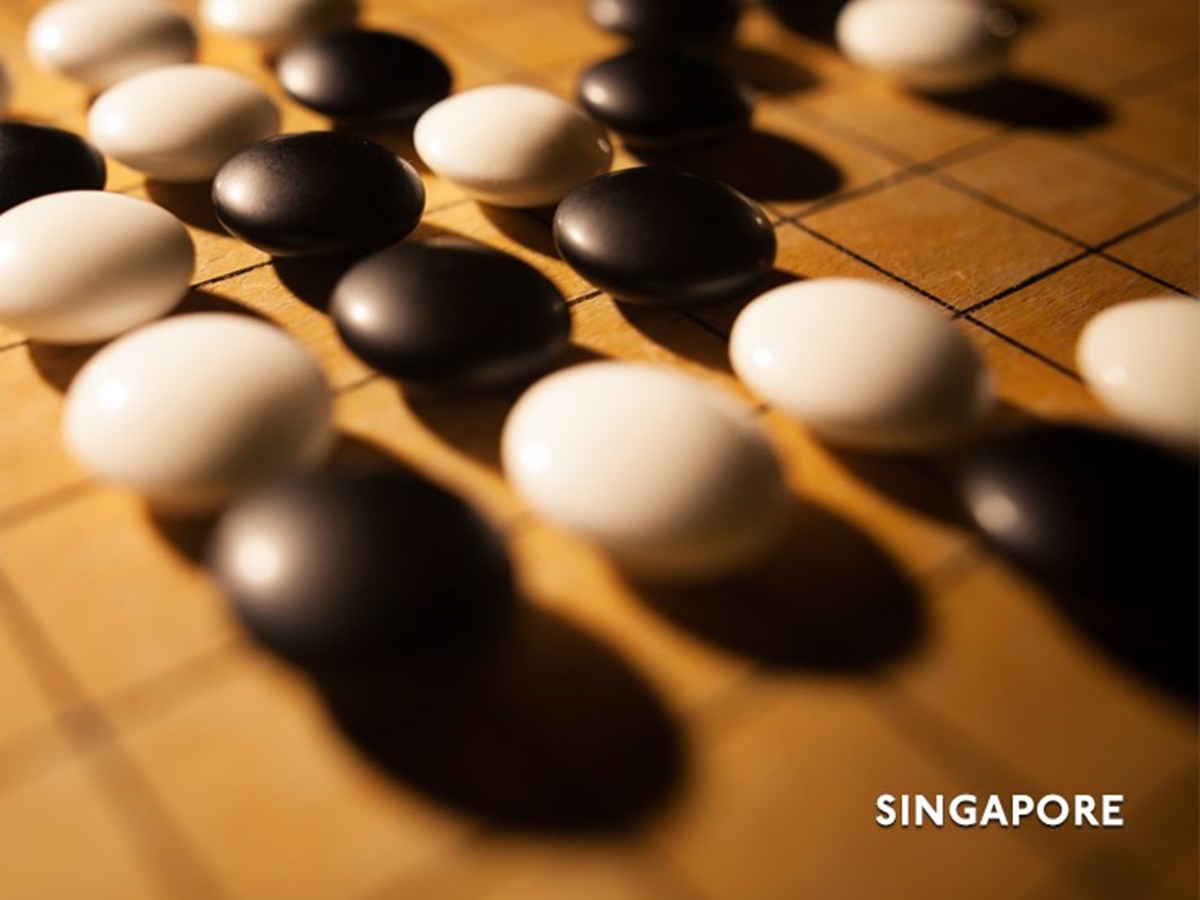 Knowledge Highlights 17 January 2022
Regional Comprehensive Economic Partnership Agreement in force from 1 January 2022: Businesses benefit from measures ...
Read more