Vietnam Quarterly Bulletin (Q4 October - December 2021)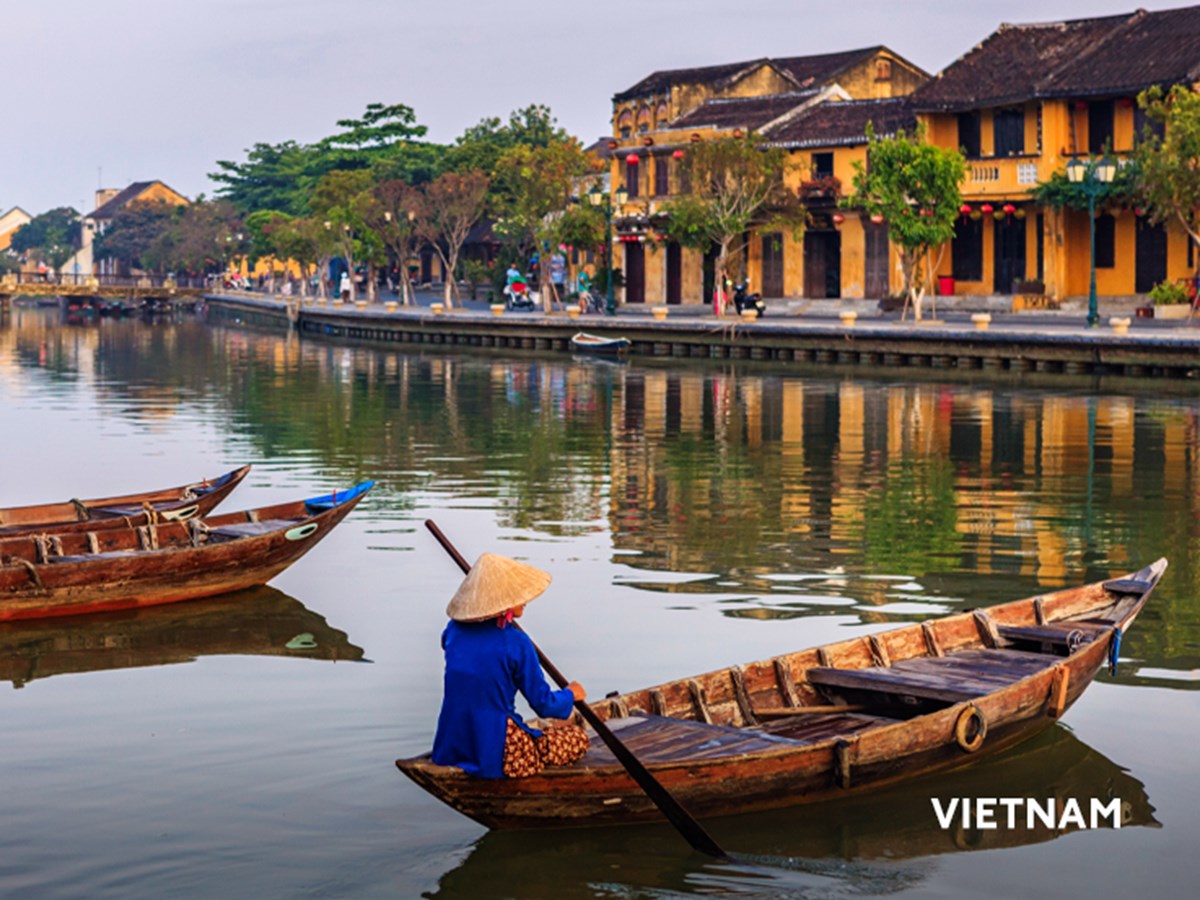 Knowledge Highlights 10 January 2022
This issue of the Vietnam Quarterly Bulletin summarises some of the key developments in Vietnam for the third quarter of 2021.
The following key developments are featured in this issue:
Foreign traders and entities to comply with new e-commerce rules from 1 January 2022
Resolution 105 eases restrictions relating to issuance of work permits for foreigners
Obligations of offshore entities amended in relation to cross-border advertising activities
The Vietnam Quarterly Bulletin (Q3 July - September 2021) can be downloaded here.
More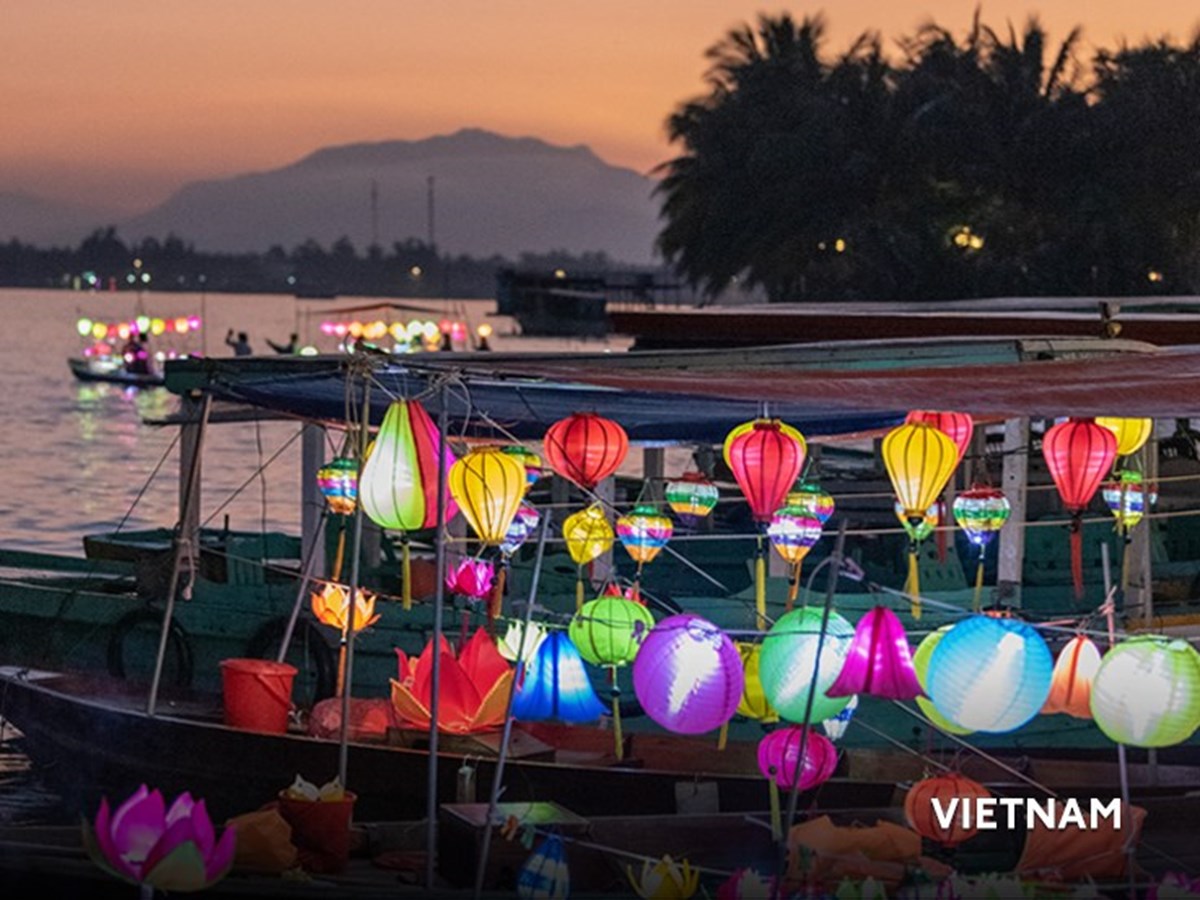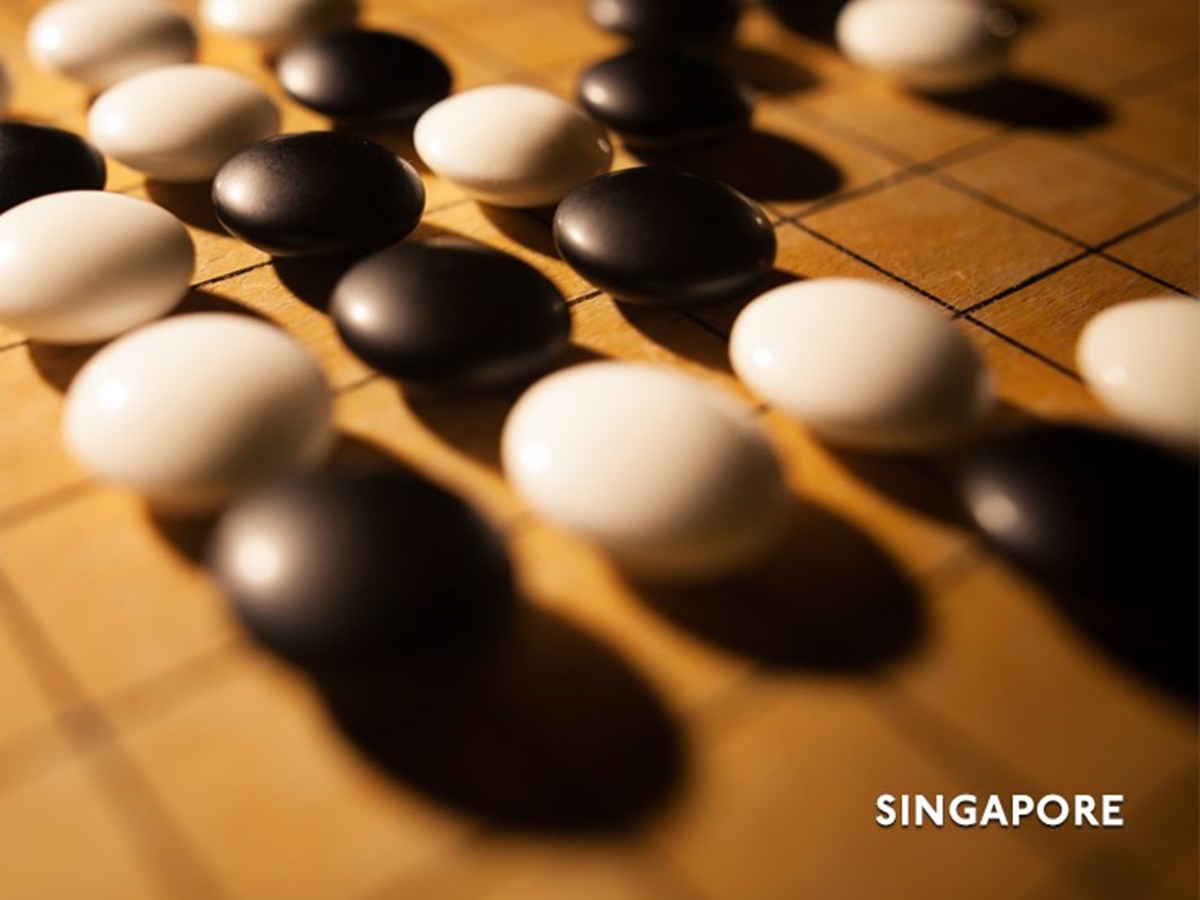 Knowledge Highlights 17 January 2022
Regional Comprehensive Economic Partnership Agreement in force from 1 January 2022: Businesses benefit from measures ...
Read more