Issue of S$650 million notes by PSA Treasury Pte. Ltd.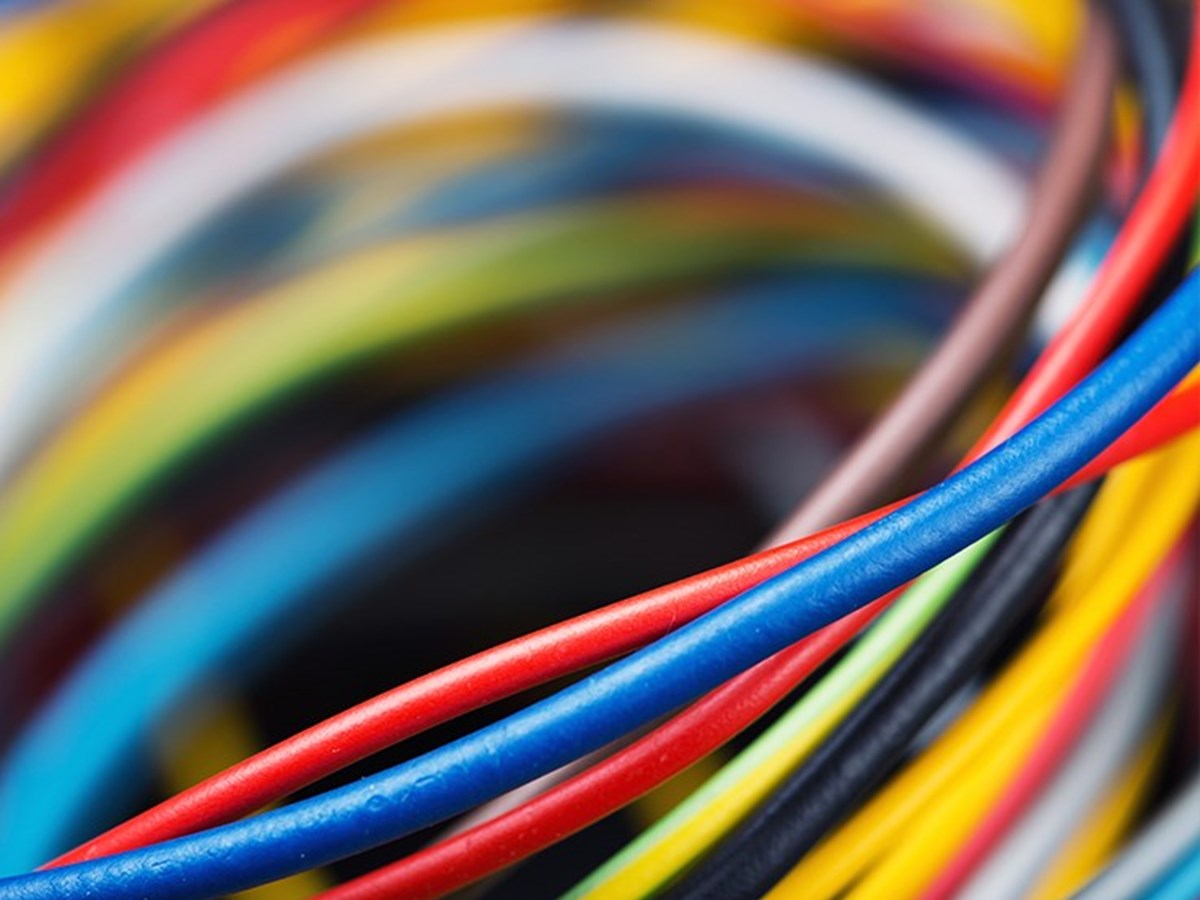 A&G News 9 May 2022
Allen & Gledhill advised PSA International Pte Ltd ("PSA International") and PSA Treasury Pte. Ltd. ("PSA Treasury") on the issue of S$650 million 2.88% notes due 2027 ("Notes") under their US$5 billion global medium term note programme.
PSA International is the guarantor for the Notes.
Advising PSA International and PSA Treasury as to Singapore law were Allen & Gledhill Partners Tan Tze Gay, Wu Zhaoqi and Sunit Chhabra.