Practical Law Corporate Real Estate Global Guide: Commercial Real Estate in Singapore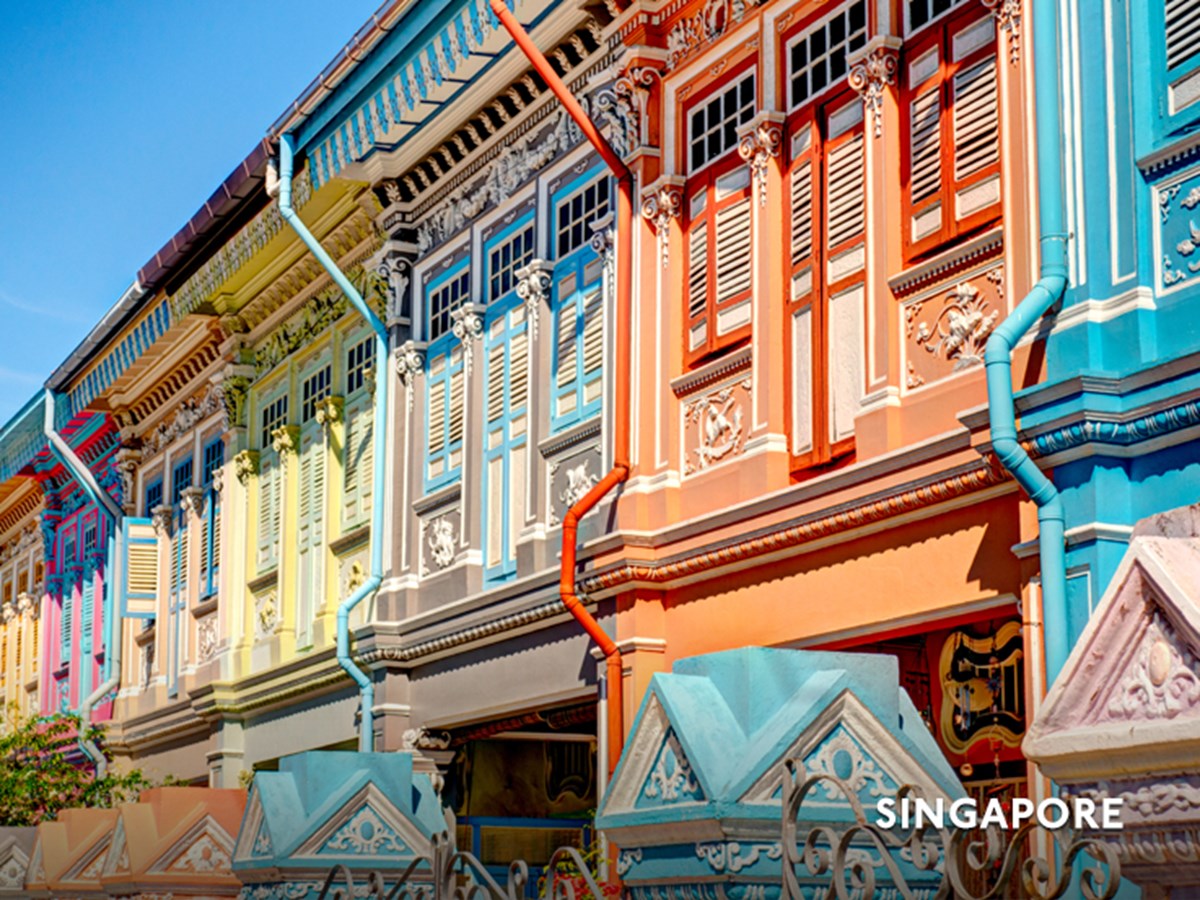 Knowledge Highlights 24 November 2022
Contributed by Allen & Gledhill Partners Ho Kin San, Tan Boon Wah and Shalene Jin, Commercial Real Estate in Singapore: Overview provides a high level overview of the corporate real estate market, real estate investment structures (including REITs), title, tenure, sale of real estate, seller's liability, due diligence, warranties, real estate tax and mitigation, climate change targets, restrictions on foreign ownership, real estate finance, leases, planning law, and proposals for reform.
The article is part of the Practical Law Corporate Real Estate Global Guide.
Reproduced from Practical law with the permission of the publishers. For further information, visit www.practicallaw.com.
More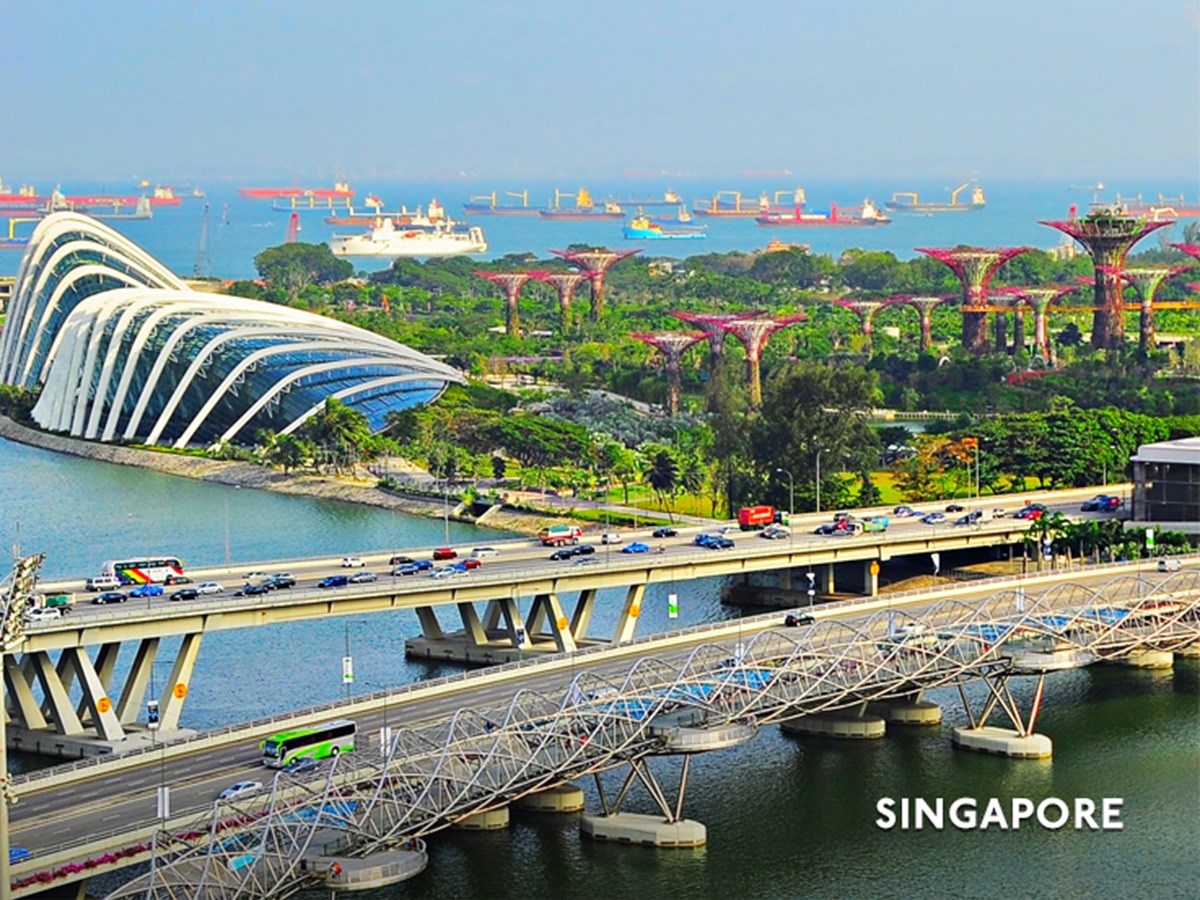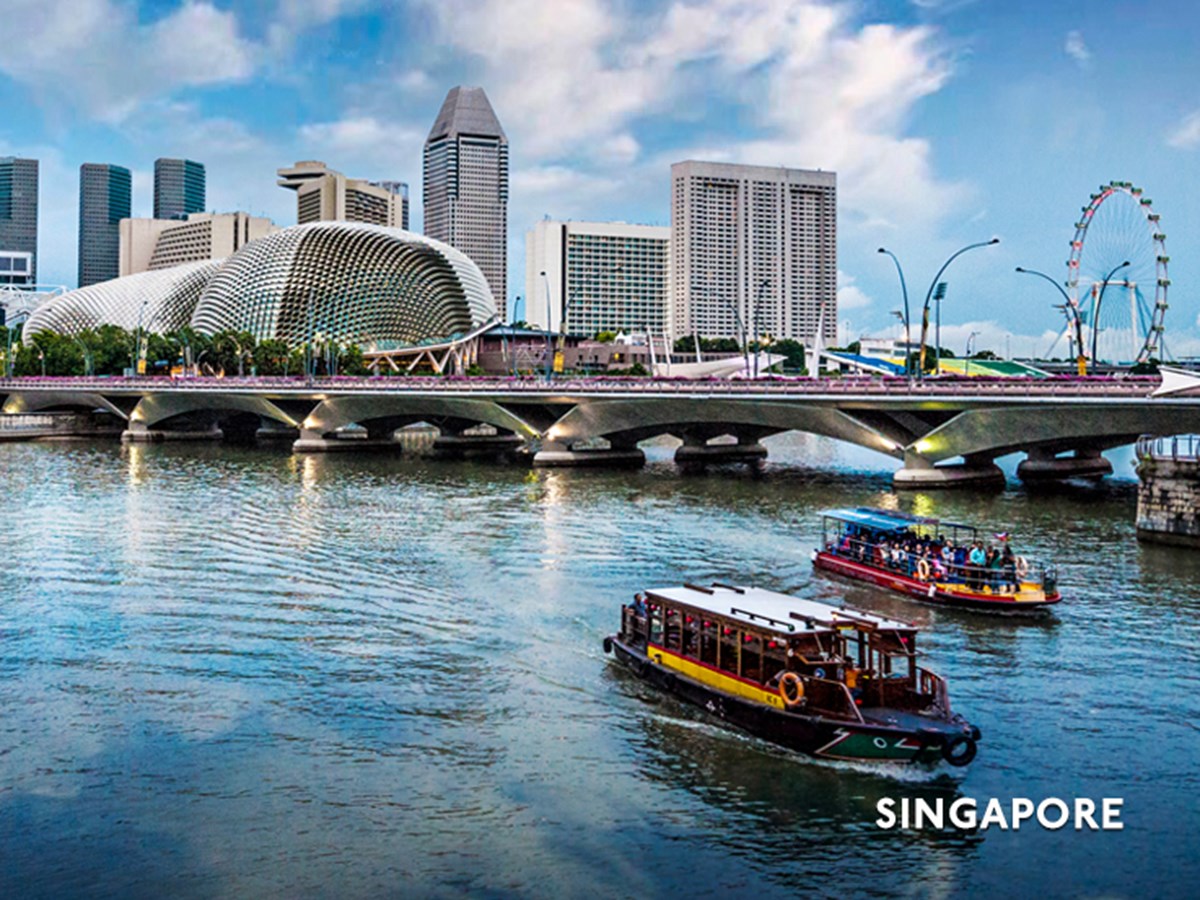 Knowledge Highlights 29 November 2022
Singapore Court of Appeal rules for the first time on principles for costs recovery before the Singapore International ...
Read more