Practical Law Joint Ventures: Control and Minority Protection - Singapore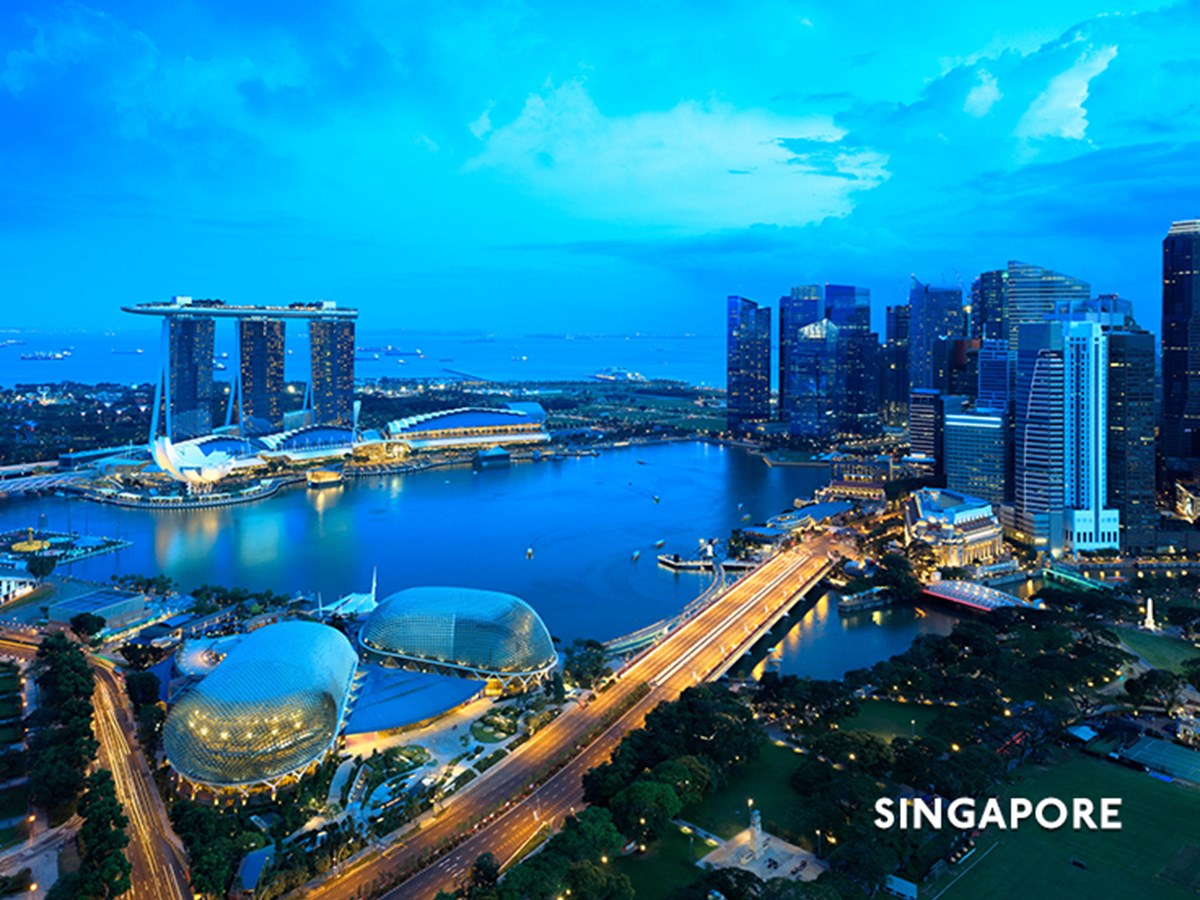 Knowledge Highlights 4 April 2023
Contributed by Allen & Gledhill Partners Richard Young and Ramesh Selvaraj, Joint Ventures: Control and Minority Protection (Singapore) discusses control and minority protection at the board and shareholder level in Singapore joint ventures. It explains how joint venture parties can address minority protection in joint venture documents under Singapore law.
This practice note was published in Practical Law Global by Thomson Reuters.
Reproduced from Practical Law with the permission of the publishers. For further information, visit www.practicallaw.com.
More