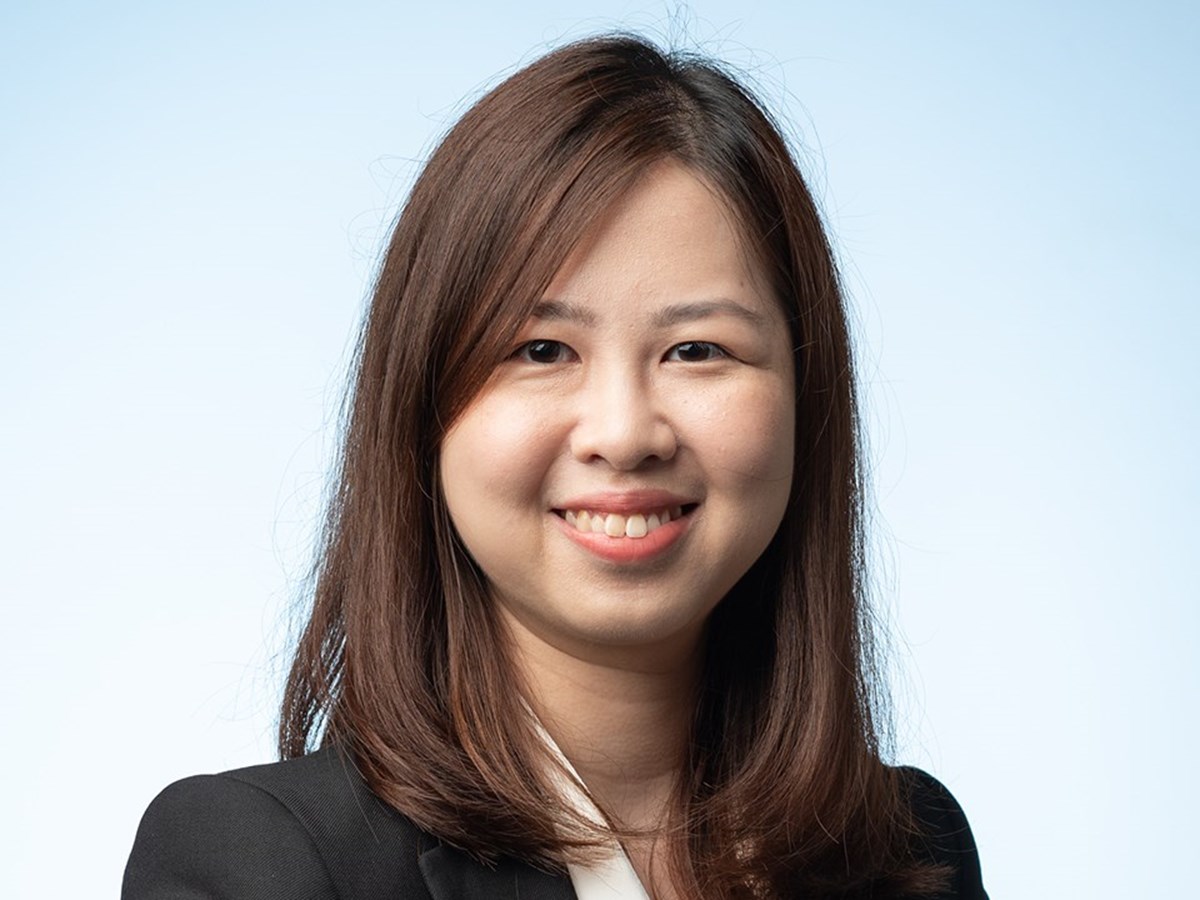 Partner
Xiu Hui's practice includes a broad spectrum of corporate real estate work, from acquisitions and divestments of real estate to property joint ventures, indirect investments in real estate through corporate acquisitions and divestments, leasing, joint developments and complex real estate structuring.
She has advised and acted for buyers, sellers, landlords, tenants and investors in their real estate transactions and has experience in acting as transaction counsel to advise and project manage cross-border transactions across an extensive range of real estate sectors, including commercial, logistics, industrial, residential and hospitality developments in Singapore, China, Japan and Indonesia.
Xiu Hui graduated from the University of Bristol and joined the Firm after she was called to the Singapore Bar in 2016.
Work Highlights
Acted for CapitaLand Development in relation to its joint development with Ascendas Real Estate Investment Trust to invest approximately S$883 million to develop a world class life science and innovation campus.
Acted in the joint venture transaction between Keppel entities and Singapore Press Holdings in respect of their joint venture to develop and operate one of the largest data centre facility in Singapore.
Acted for a property fund in its acquisition of interest and joint venture in respect of a logistics facility in Japan as well as its platform arrangements for the development of a portfolio of logistics properties in Japan.