US$3 million seed financing of Grupin led by Sequoia Capital India's Surge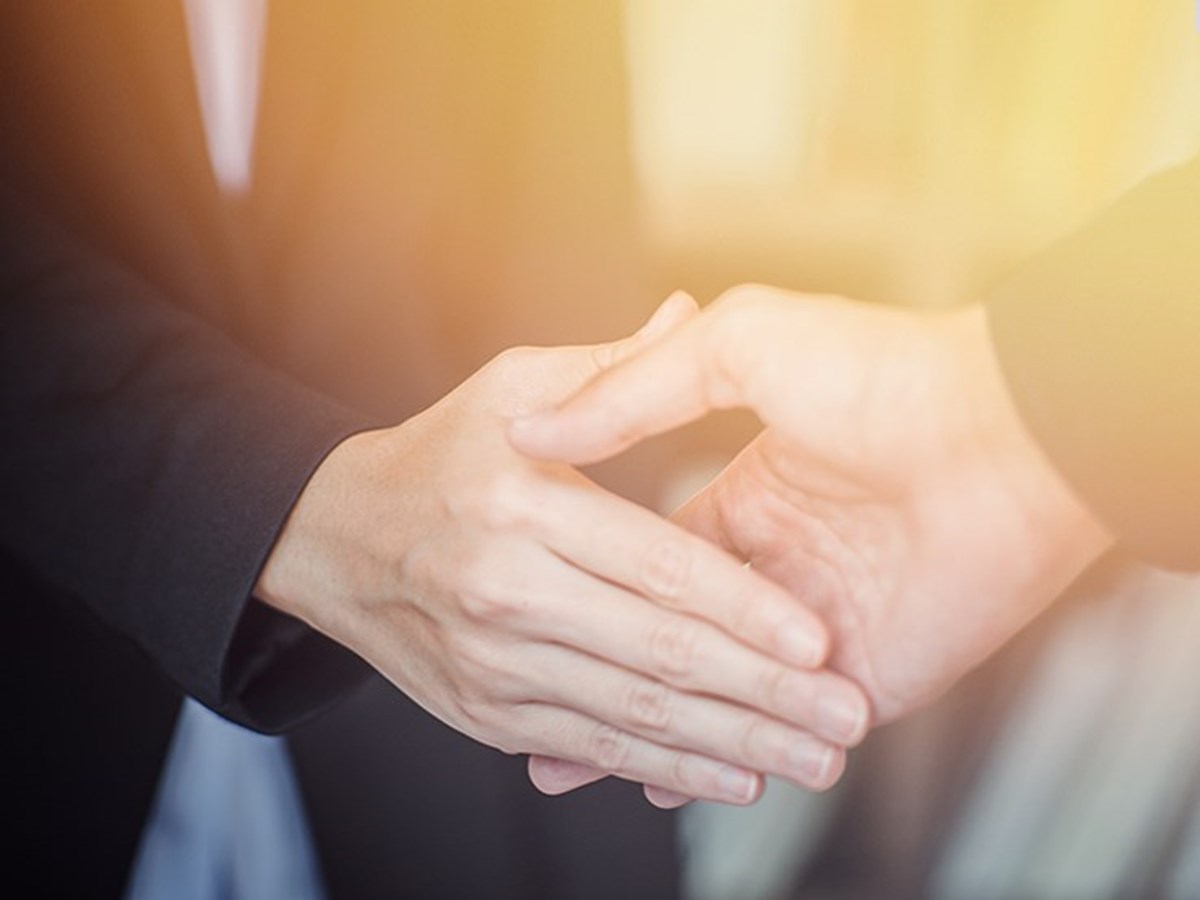 A&G News 9 May 2022
Allen & Gledhill, as transaction counsel, advised Sequoia Capital India's Surge, as the lead investor, on the US$3 million seed financing of Grupin.
Grupin is an Indonesia-based social commerce platform.
Surge is a biannual scale-up programme for start-ups in South-east Asia and India.
Advising Surge was Allen & Gledhill Partner Julian Ho.
Advising Surge on Indonesian law issues were Soemadipradja & Taher Partner Emalia Achmadi and Foreign Counsel Oene J. Marseille and Aris Budi Prasetiyo.