Myanmar revokes exemption for foreign-owned companies from currency conversion rule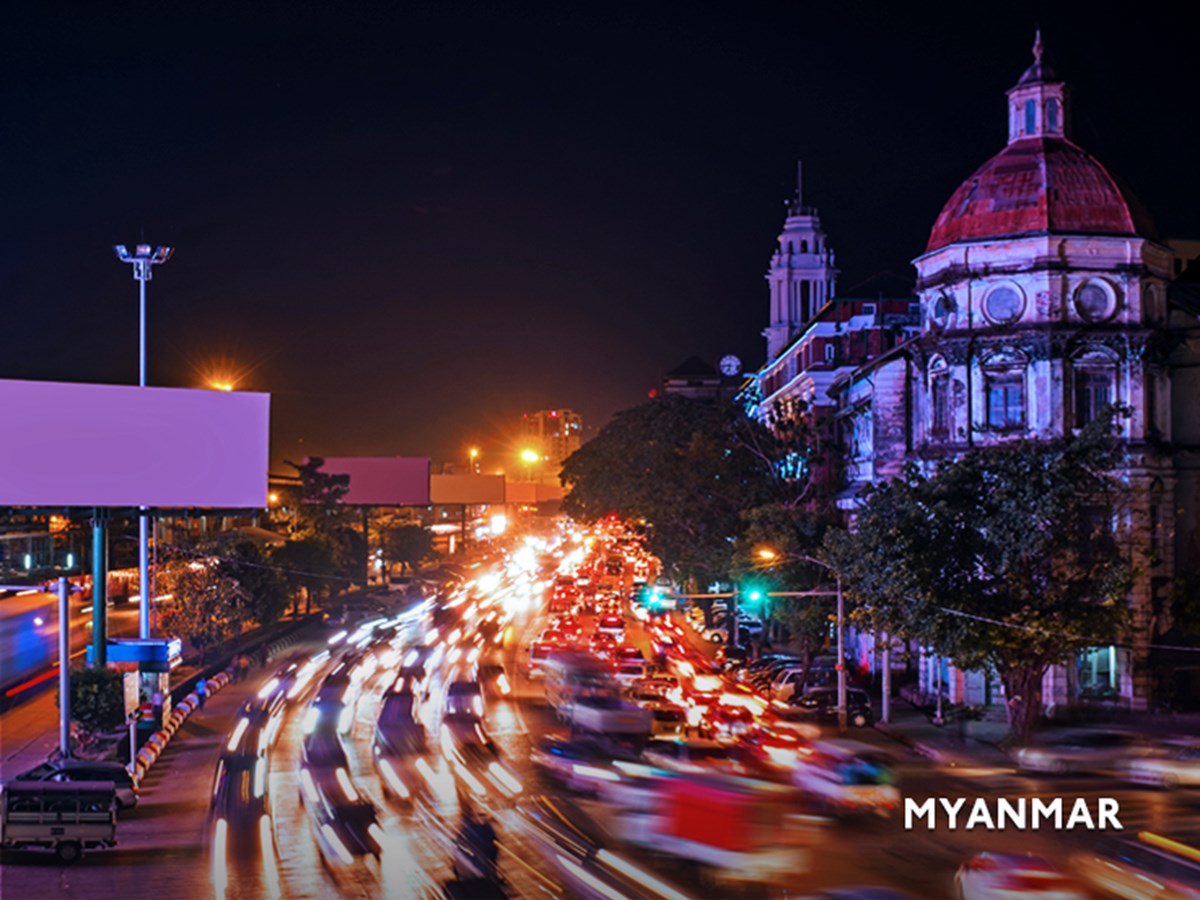 Knowledge Highlights 21 July 2022
Via Letter No. FE-1/739 issued on 13 July 2022, the Central Bank of Myanmar announced that companies operating with the permission of the Directorate of Investment and Company Administration (DICA) and having 10% or more foreign investment will no longer be exempt from compliance with the foreign currency conversion system put in place from April 2022.
Effective immediately, banks holding an authorised dealer licence (that is, able to transact with foreign currency) will be obliged to convert these companies' foreign currency into Myanmar Kyat within one business day of receipt as required by Notification No. 12/2022 issued on 3 April 2022.
Other exemptions to Notification No. 12/2022 remain valid, including companies making investments approved by the Myanmar Investment Commission as well those operating in special economic zones. 
Reference materials
To read our articles on the foreign currency developments in Myanmar that were issued soon after each was announced, please click on the titles below:
More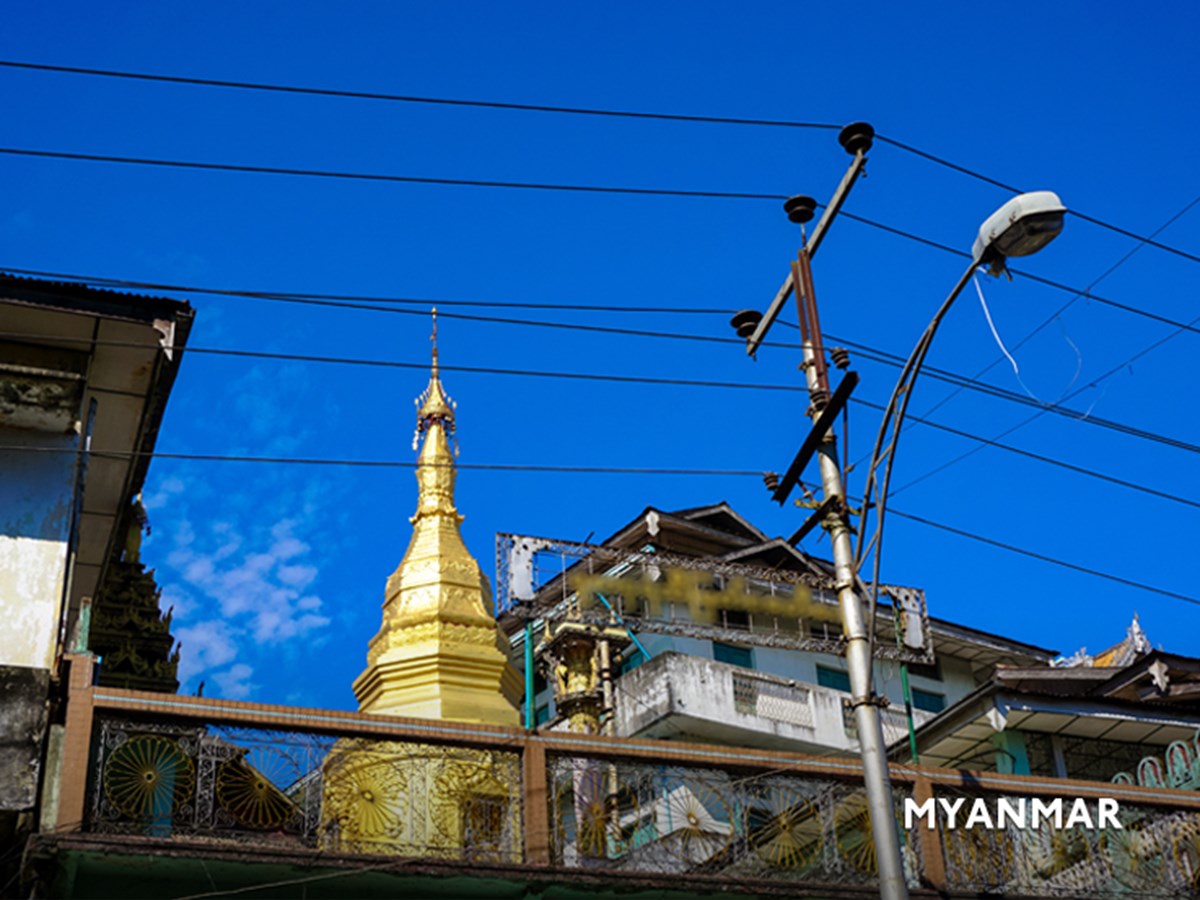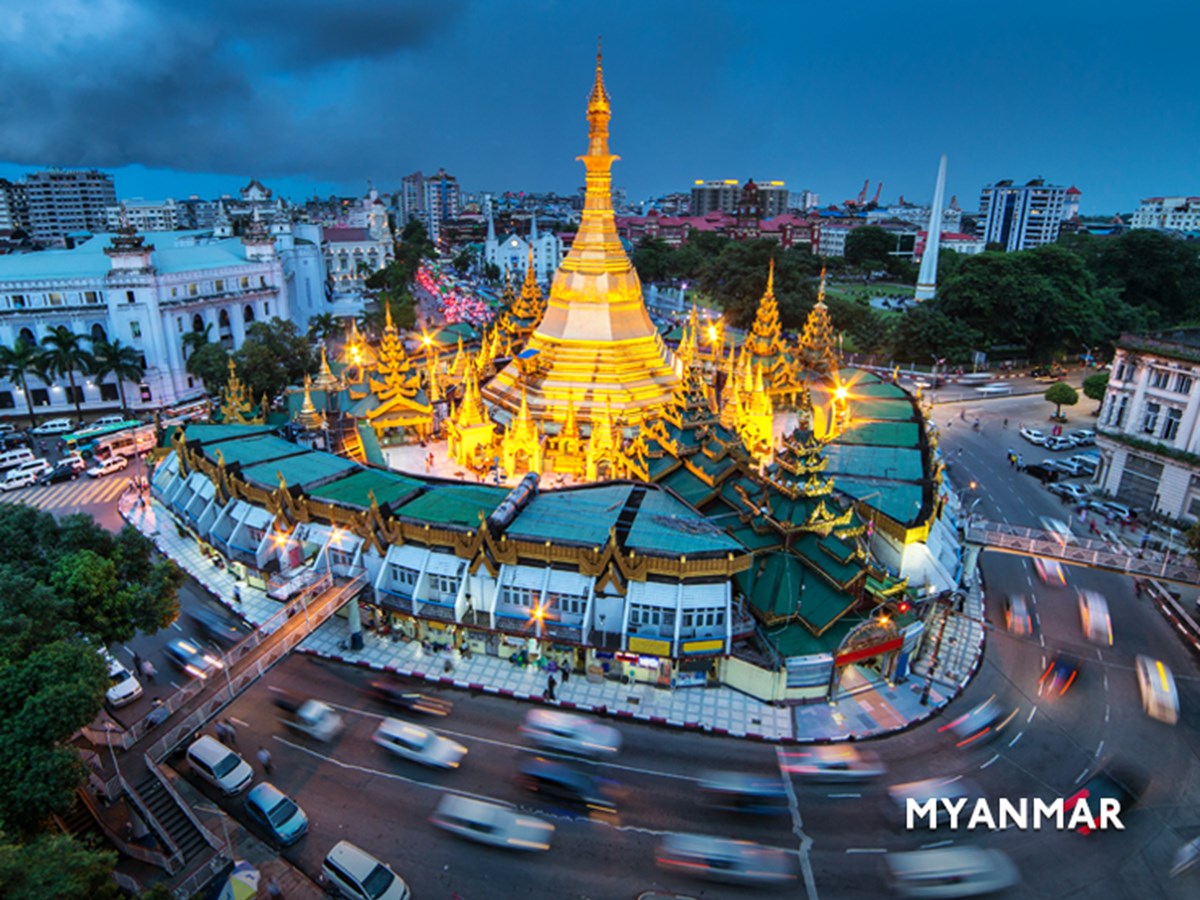 Knowledge Highlights 25 July 2022
Banks in Myanmar to suspend companies' repayment of offshore loans and convert foreign currency held by companies with ...
Read more