Vietnam issues new regulation on private corporate bond issuance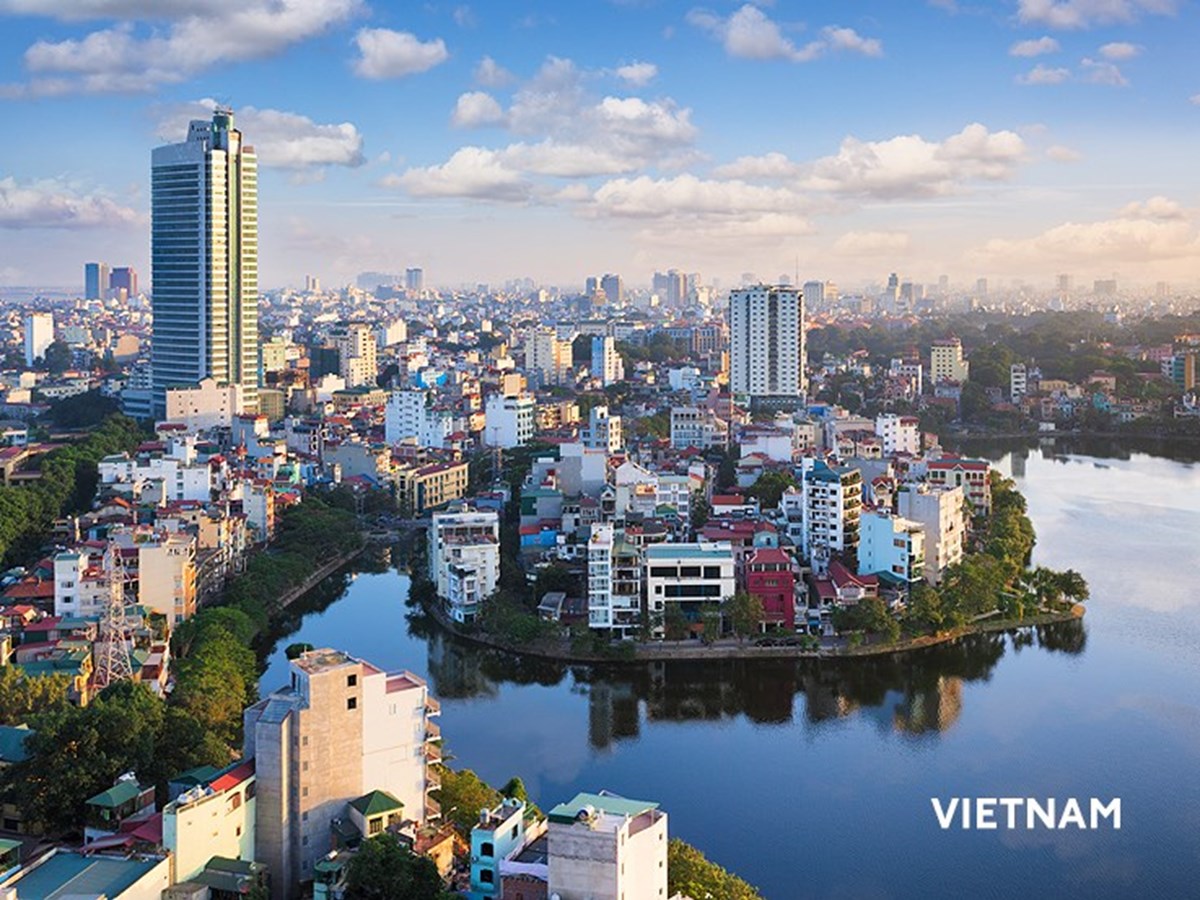 Knowledge Highlights 9 November 2022
The Vietnam Government has issued Decree 65/2022/NĐ-CP ("Decree 65"), which amends and supplements Decree 153/2020/NĐ-CP ("Decree 153") on offering and trading privately issued corporate bonds. Decree 65 was issued on 16 September 2022 and came into force on its issuance.
Decree 65 imposes more stringent conditions and requirements on the private placement of bonds and tightens disclosure requirements. Decree 65 also introduces the concept of a centralised bond exchange system for registration and trading of bonds, which aims to be in operation by June 2023.
Some of the key highlights of Decree 65 are set out below.
Changes to bond issuing process
Secured bonds
If a corporate bond is secured by the assets of the issuer or of a third party, the secured assets shall be valued by a third-party valuer and the relevant offering documents must show the legal status of the secured assets, the valuation of secured assets and evidence of registration of security interests with the relevant registration agencies.
Decree 65 clarifies that, where the corporate bond is being guaranteed, only onshore credit institutions or offshore financial institutions can act as the guarantor of a corporate bond. If the issuer fails to pay the principal and interest, the guarantor is liable to discharge the bond payment in accordance with the guarantee arrangement set out in the bond issuance plan and the offering documents.
Credit rating
The offering application specifically requires a credit rating of the issuer if:
the total par value of issued bonds of such issuer in each 12-month period prior to the issuance date is greater than VND500 billion and 50% equity recorded on its latest financial statements; or
the total par value of outstanding bonds of such issuer as at the time of registration for issuance is greater than 100% equity recorded on its latest financial statements.
Timeline
The distribution period for bonds issued in tranches has been shortened from 90 days to 30 days from the date of public announcement of the issuance. For multi-tranche offerings, the timeline for completion of each tranche has also been reduced from 90 days under Decree 153 to 30 days, with the total timeline for the offering shortened from 12 months under Decree 153 to six months from the issuance date of the first tranche. 
Potential for early redemption
Decree 65 stipulates that bondholders and an issuer can agree to allow the early redemption of the bonds. Bondholders are also able to seek early redemption where:
the issuer has breached issuance or trading regulations or the issuance plan; and
such breach is unable to be rectified or can be rectified but the rectification measures required have not been approved by at least 65% of bondholders of the relevant class of bonds
Requirements in order to invest
Decree 65 stipulates that to obtain the required certification to act as a professional securities investor ("certification"), an investor must hold a portfolio of securities with a value of at least VND2 billion. This value is calculated using the average daily market value for such a portfolio for a minimum of 180 consecutive days. Bondholders are prohibited from transferring bonds to, or jointly investing in bonds with, non-eligible investors.
Certification is only valid for three months.
Registration of bonds
Decree 65 requires issued bonds to be centrally registered with the Vietnam Securities Depository and registered for trading with the stock exchange before it can be traded. This is a significant change from Decree 153 which simply required the deposit of bonds with a securities custodian prior to trading.
Use of bond proceeds
Decree 65 stipulates that issuers may no longer use bonds to increase capital or restructure its capital sources except for the restructuring of its own debts. Issuers may only issue bonds for purposes of implementation of investment plans, investment projects or restructuring its own indebtedness. This applies to both domestic and international bonds.
Disclosure requirements
Decree 65 also amends an issuer's disclosure requirements. For instance, reports on a range of matters including performance of undertakings must be provided to bondholders on a twice yearly or annual basis. The timeline for disclosure of the result of an issuance has been reduced from 10 business days from completion to five business days.
More