Antitrust in Singapore: 2022 in Review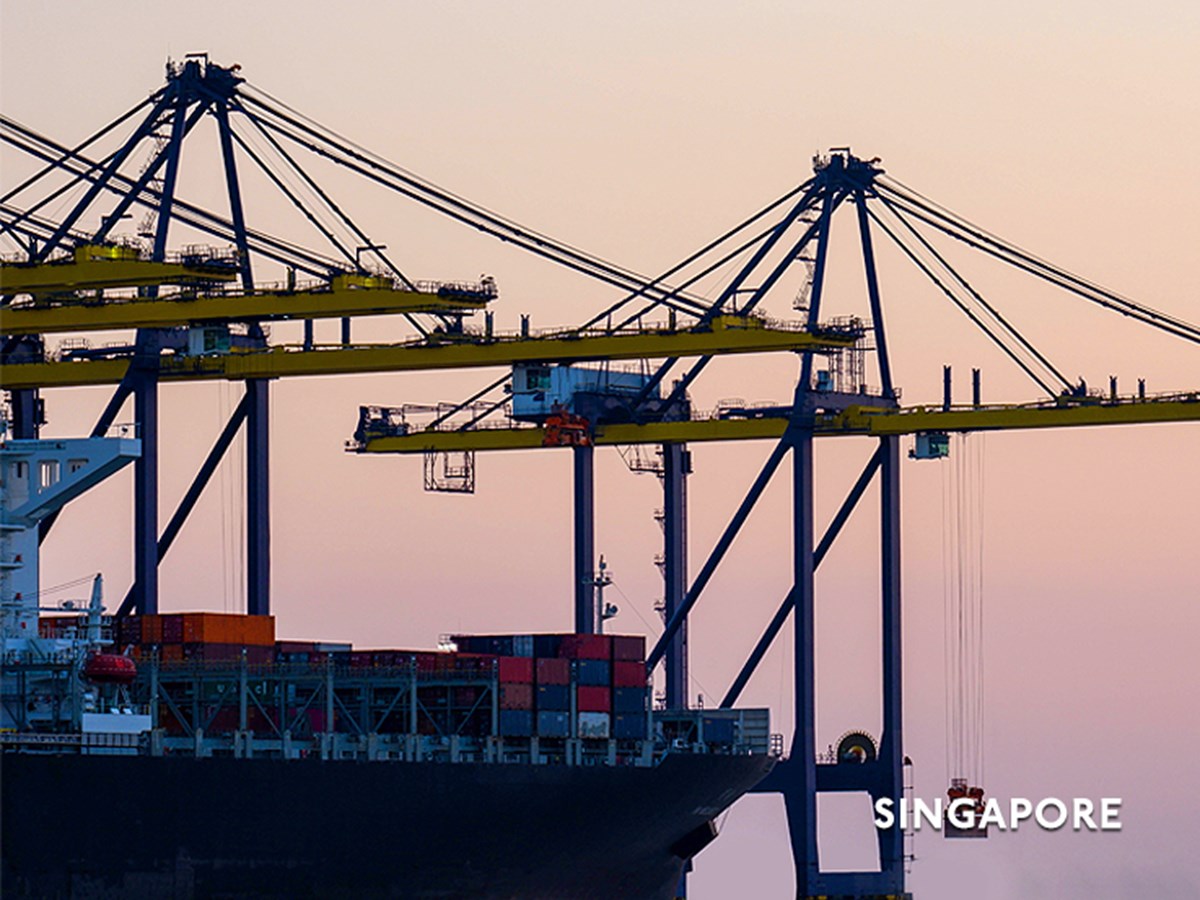 Knowledge Highlights 4 January 2023
The year 2022 has been marked by major policy shifts by the Competition and Consumer Commission of Singapore ("CCCS"), with an impact on merger reviews and a focus on sustainability. Cooperation in the aviation sector face continued challenges with CCCS. The mergers lodged with CCCS in 2022 covered industries ranging from aviation, self-storage services, manufacturing, market research, offshore marine and energy, and printing solutions, to semiconductors.
In addition to merger assessments, CCCS also reviewed commercial cooperation agreements in the aviation industry. CCCS cleared a commercial cooperation in the aviation industry conditionally, and raised competition concerns in a proposed merger transaction in the same industry. On the consumer protection front, CCCS took enforcement action against three entities for false and misleading claims.
On the policy front, CCCS published revised Guidelines on the Competition Act 2004, which took effect from 1 February 2022. The guidelines provide greater clarity and guidance to businesses on the analytical and procedural frameworks used by CCCS in applying the Competition Act 2004, incorporate findings from market studies conducted on e-commerce platforms, and are aligned with international best practices. CCCS also published a Guide on Fair Trading Practices for the Renovation Industry in May 2022.
Please click here to read our summary of the 2022 antitrust developments in Singapore.
More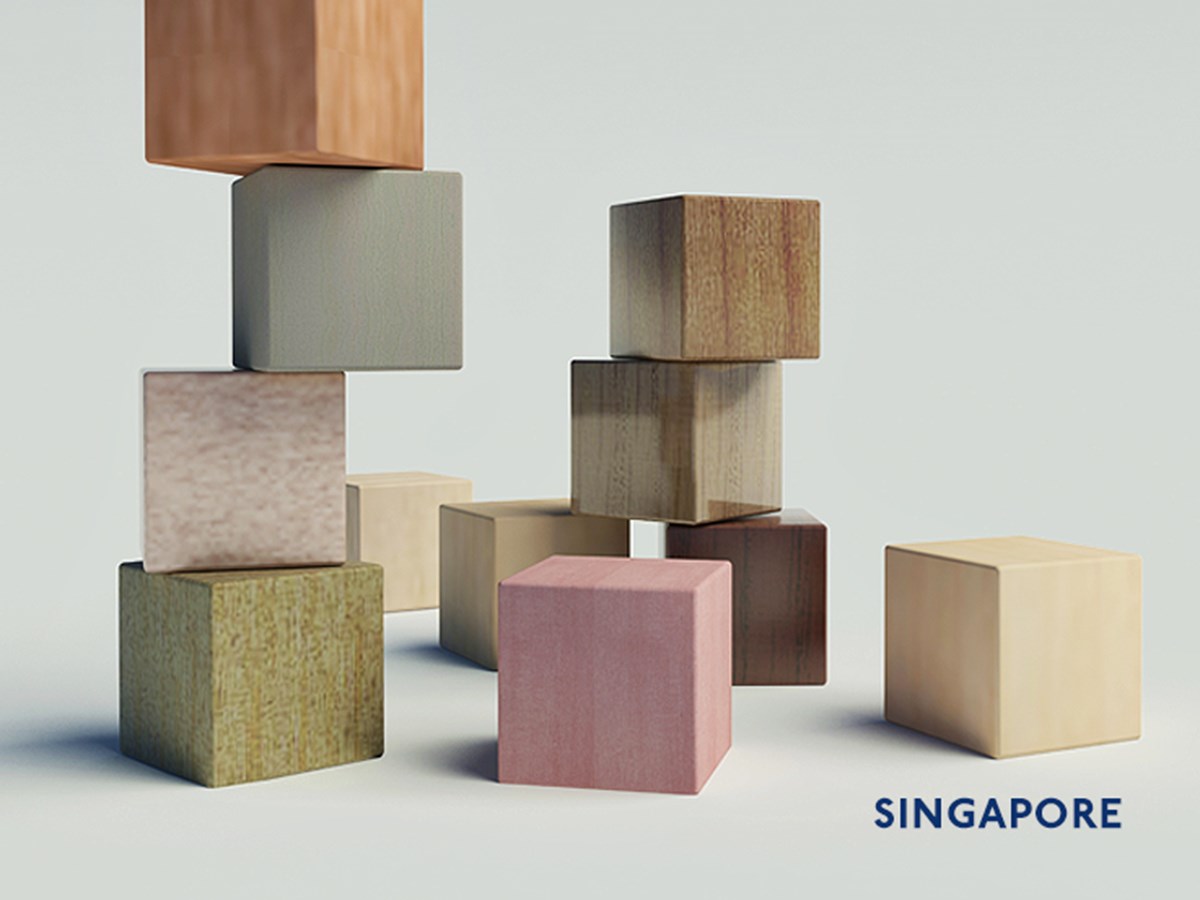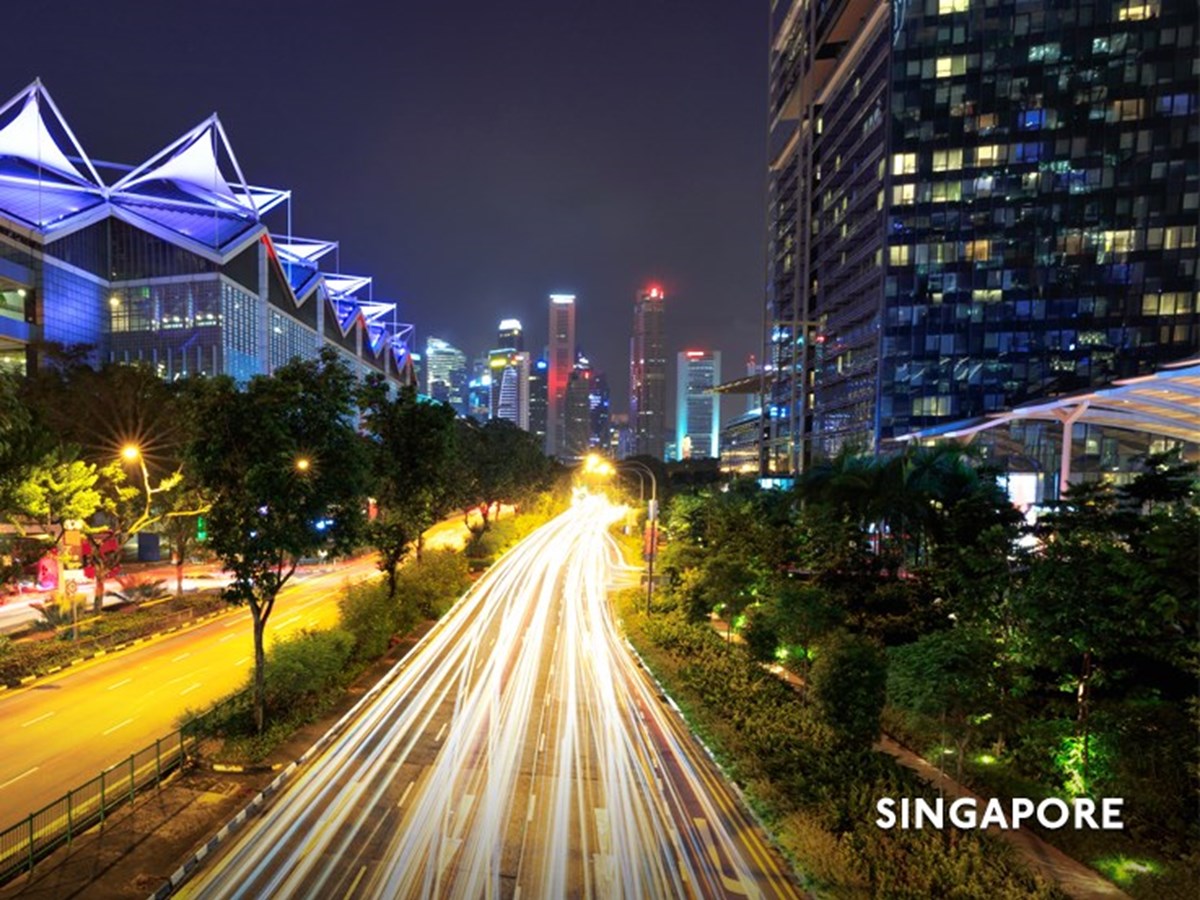 Knowledge Highlights 30 May 2023
MAS responds to feedback on proposed changes to OTC derivatives reporting regime under Securities and Futures (Reporting ...
Read more