Budget 2023: Summary of key tax changes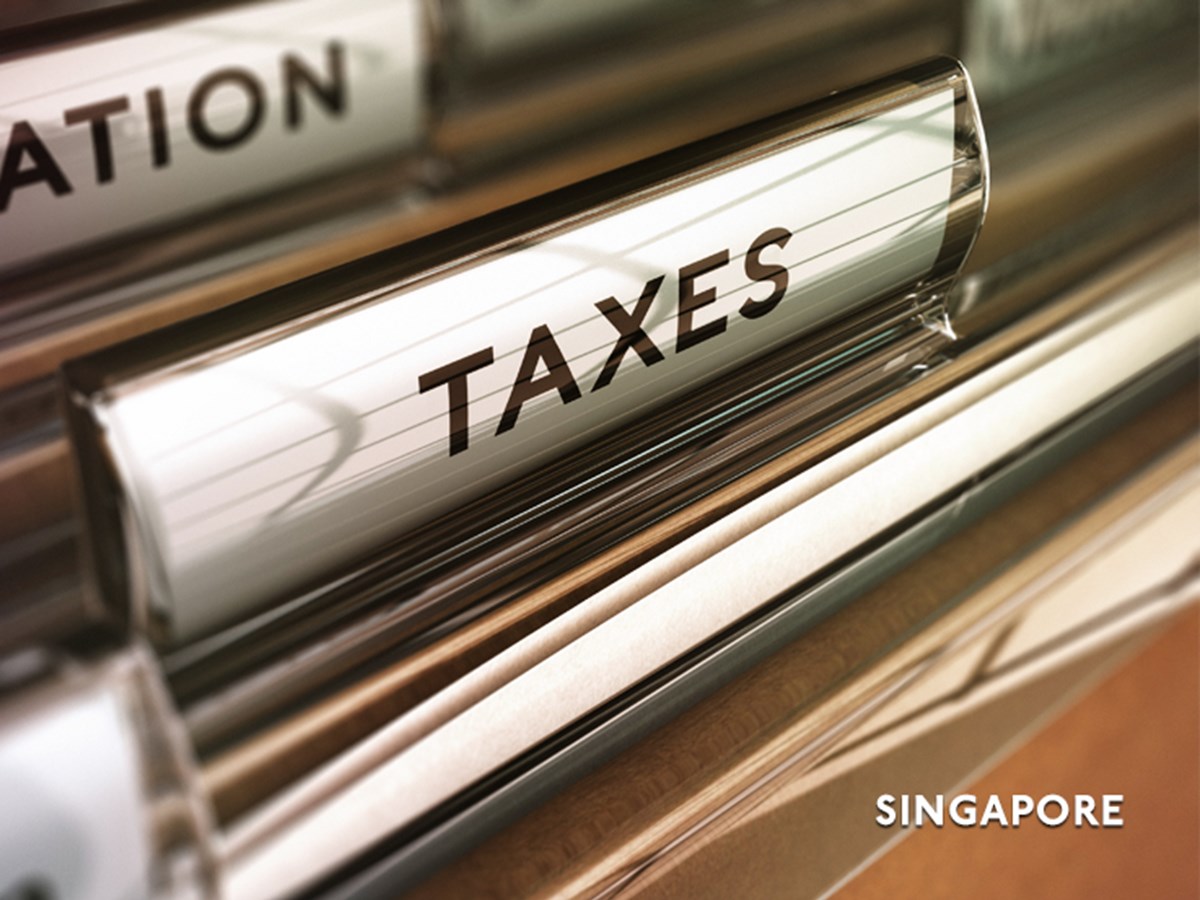 Knowledge Highlights 17 February 2023
On 14 February 2023, Singapore Deputy Prime Minister and Minister for Finance Lawrence Wong delivered the Budget Statement for financial year 2023 with a focus on building Singapore's capabilities and seizing new opportunities in a new era of global development. The Minister announced various schemes and changes aimed at growing the economy, equipping workers, strengthening the social compact and building up Singapore's collective resilience.
Our Tax Update provides an overview of the key tax changes that were announced in the following areas:
Corporate tax
Tax changes to encourage R&D and IP registration, acquisition and licensing
Tax changes for the financial sector
Tax changes for businesses
Raising Buyer's Stamp Duty rates for higher-value residential and non-residential properties
Promoting philanthropy and giving
Changes in excise duties on tobacco products
Increase in CPF monthly salary ceiling
To read the Tax Update, click here.
More