ASEAN Merger Control: A Quick Fold-Out Guide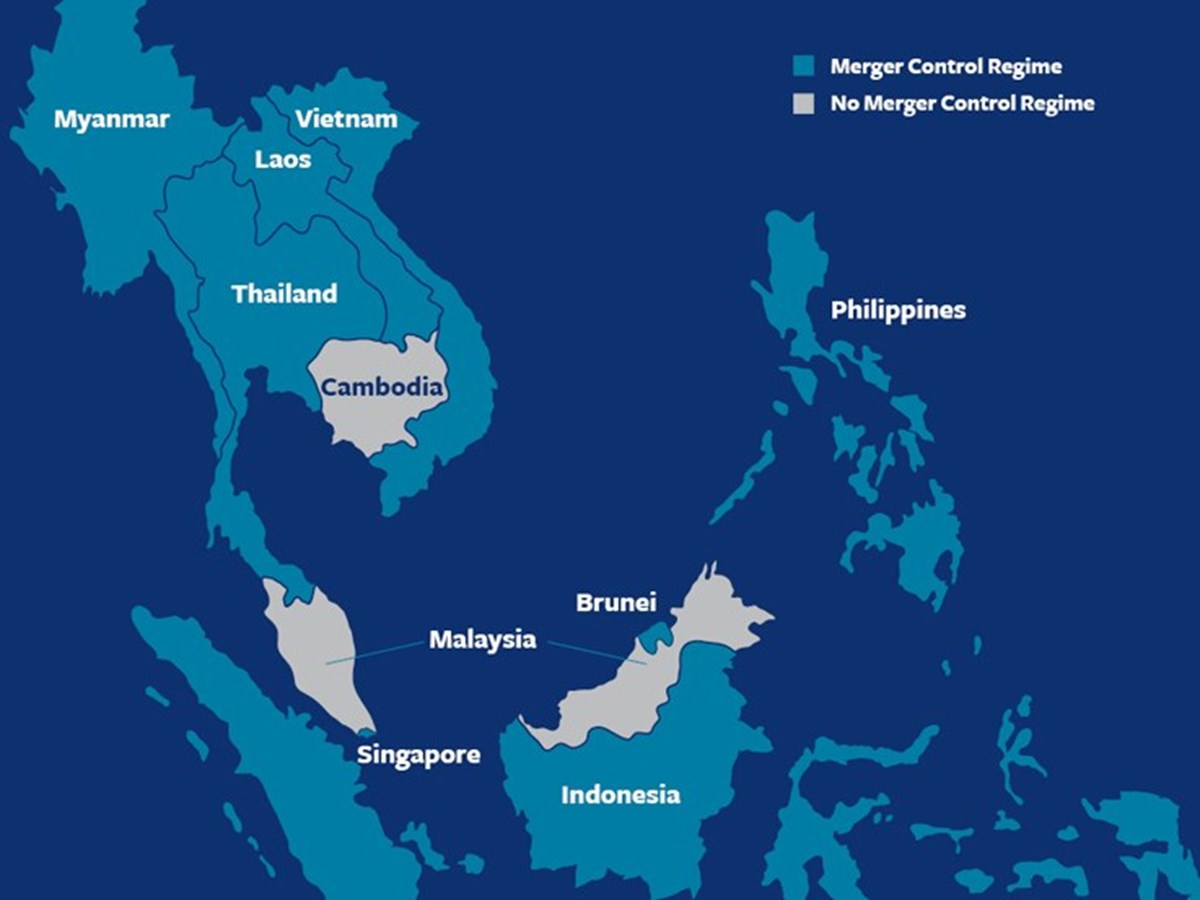 Knowledge Highlights 10 May 2019
This quick guide sets out an overview of the merger control regimes in eight of the ASEAN countries with an existing merger review framework under their respective competition laws.
To view the guide, please click here.
Related Content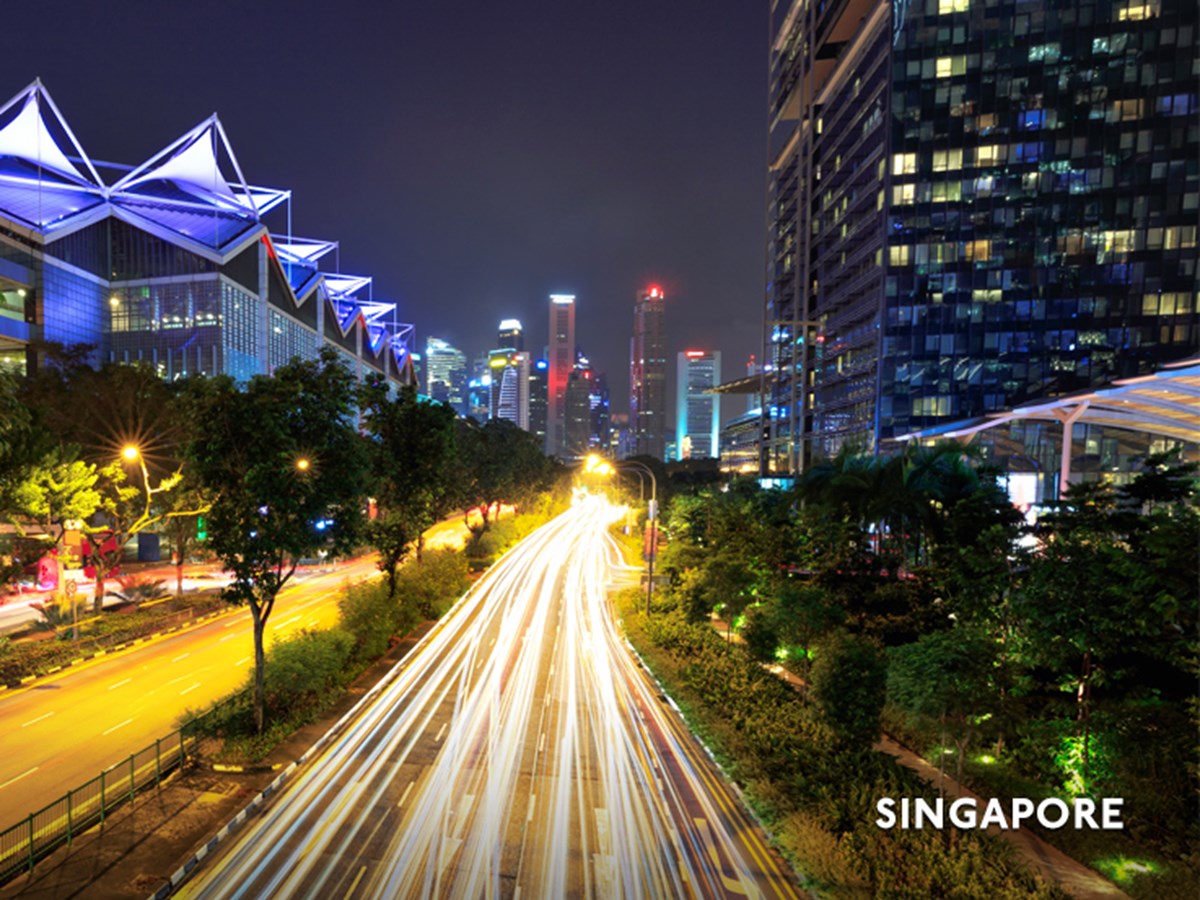 Knowledge Highlights 4 June 2019
Allen & Gledhill successfully represents India-listed company before Singapore Court of Appeal in minority oppression ...
Read more