Cartel Regulation in Singapore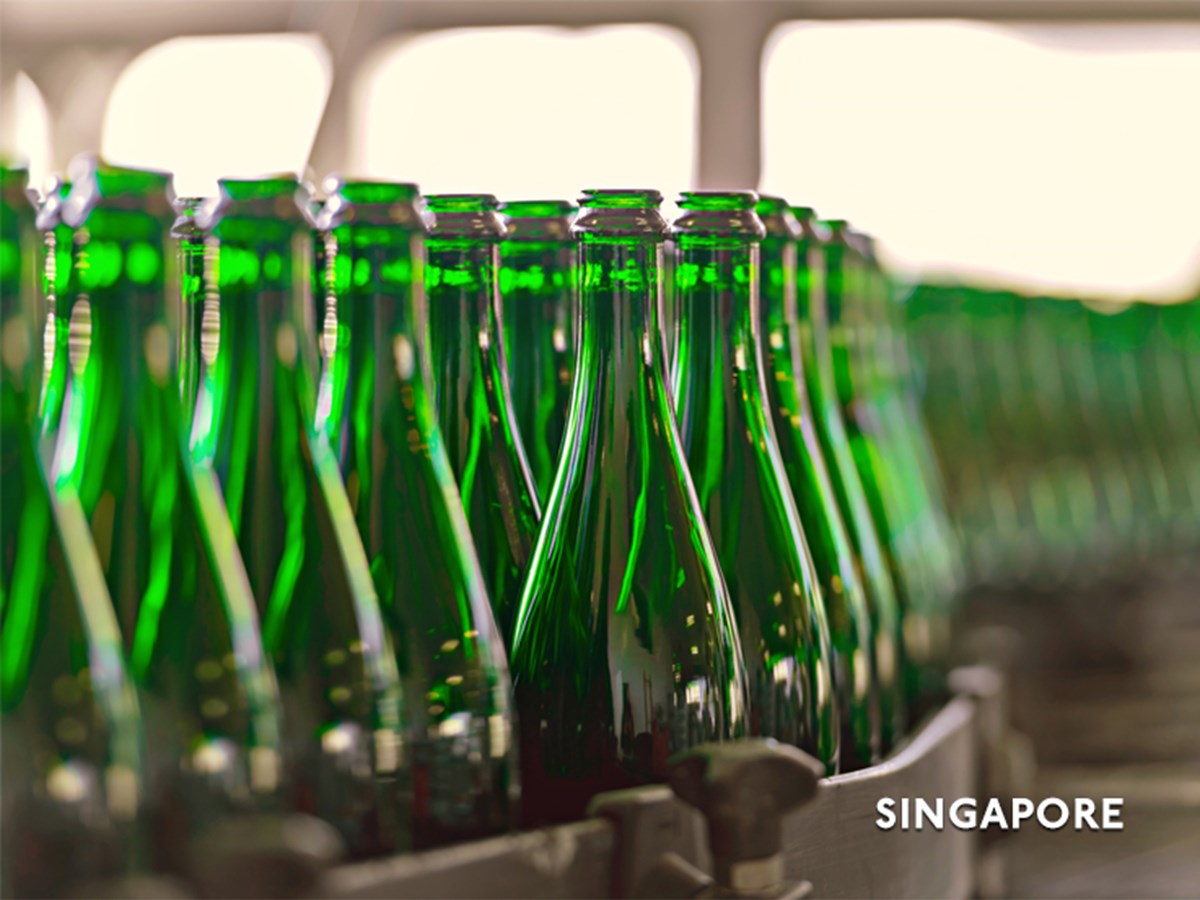 Knowledge Highlights 12 July 2019
This infographic provides a quick overview of the scope of cartel regulation in Singapore including the types of agreements that may be caught under the prohibition, sanctions that may be imposed, the leniency programme and the new fast track procedure.
To view the infographic, please click here.
Related Content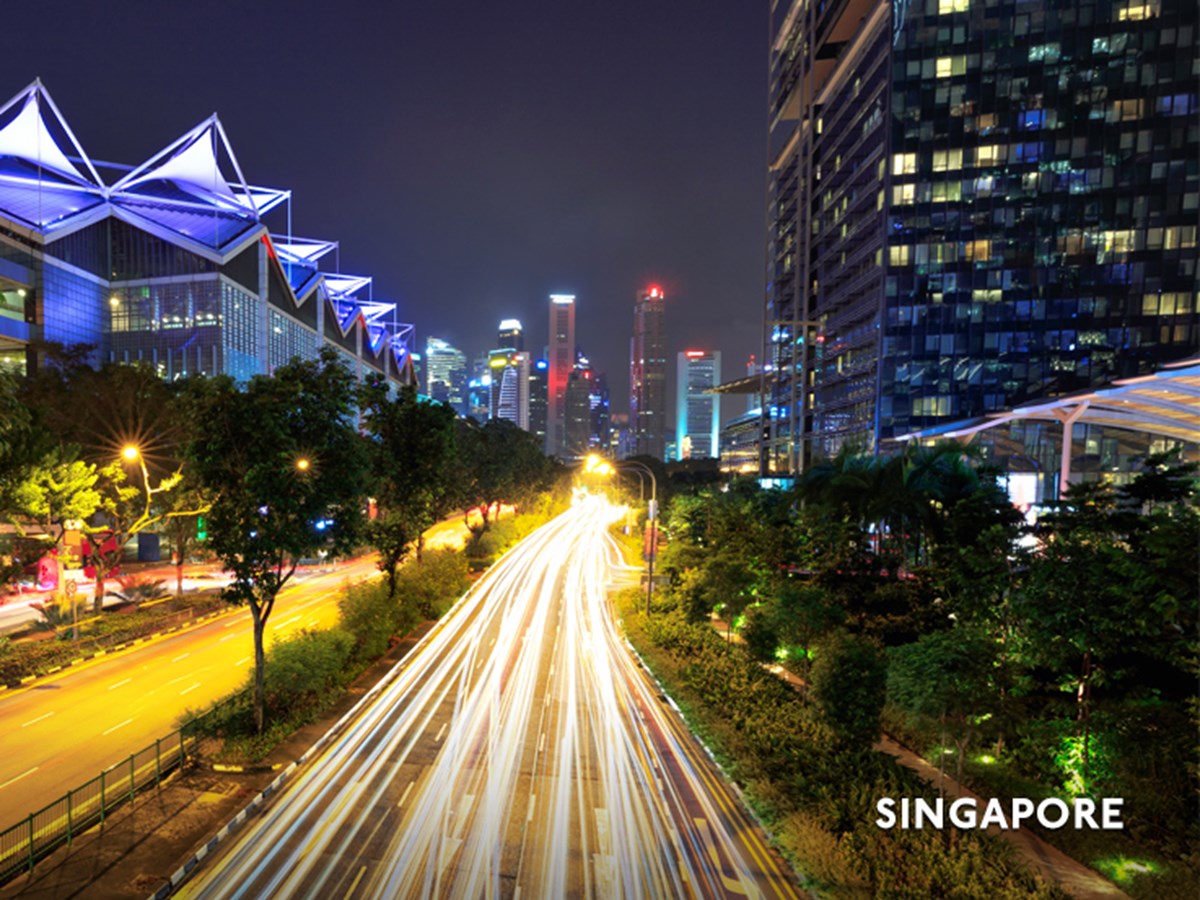 Knowledge Highlights 4 June 2019
Allen & Gledhill successfully represents India-listed company before Singapore Court of Appeal in minority oppression ...
Read more