The International Comparative Legal Guide to Enforcement of Foreign Judgments 2021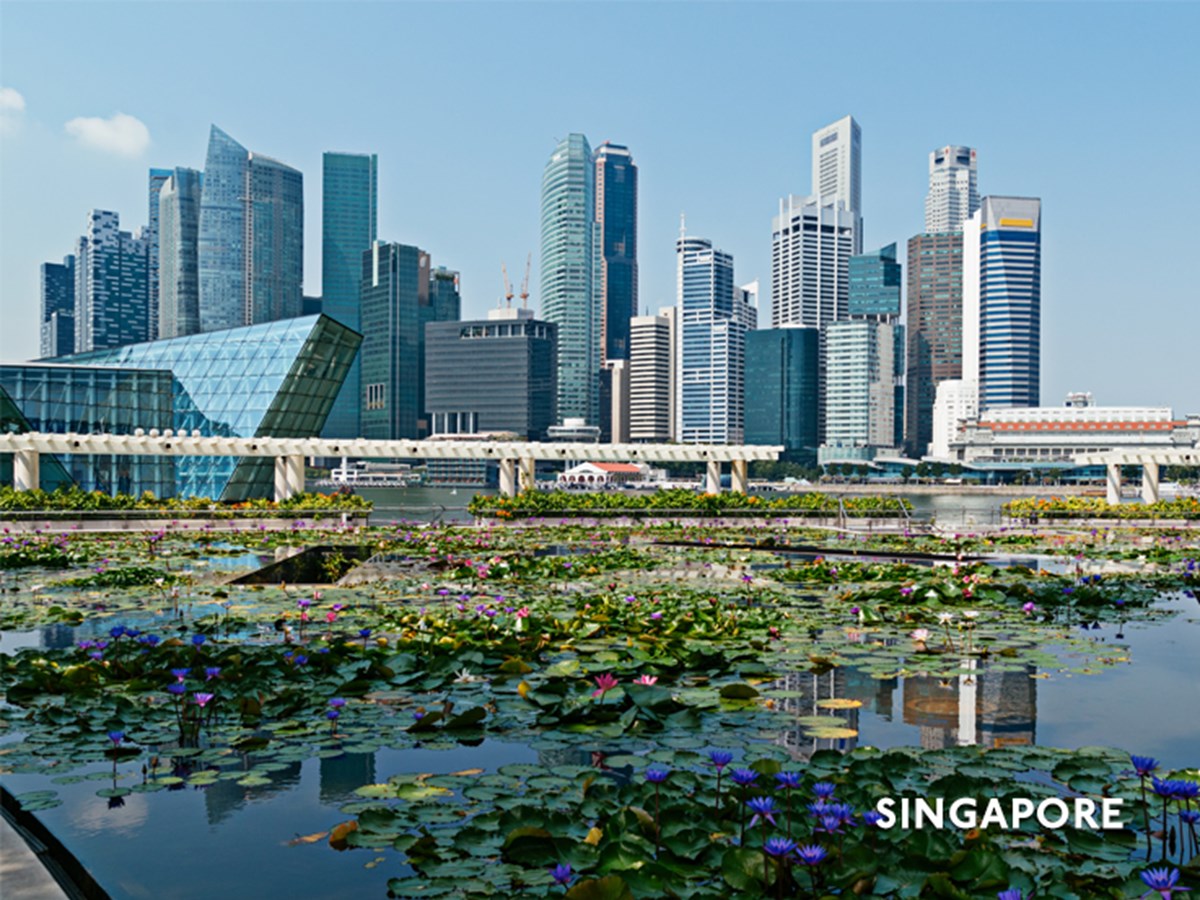 Knowledge Highlights 28 May 2021
We are pleased to have contributed the Singapore, Malaysia, Myanmar and Indonesia chapters to The International Comparative Legal Guide to Enforcement of Foreign Judgments 2021 (6th Ed), published by Global Legal Group Ltd, London. Each chapter deals with issues relating to the general legal framework for the recognition and enforcement of foreign judgments in the respective jurisdiction and the special enforcement regimes applicable to judgments from certain countries, and methods of enforcement.
Allen & Gledhill Partners Tan Xeauwei and Melissa Mak contributed the Singapore chapter.
Jack Yow, Daphne Koo and Allen Choong, Partners of our associate firm in Malaysia, Rahmat Lim & Partners, contributed the Malaysia chapter.
Minn Naing Oo, Managing Director of Allen & Gledhill (Myanmar), contributed the Myanmar chapter.
Nira Nazarudin, Oene J. Marseille and Erie Hotman Tobing of Soemadipradja & Taher, our network firm in Indonesia, contributed the Indonesia chapter.
More