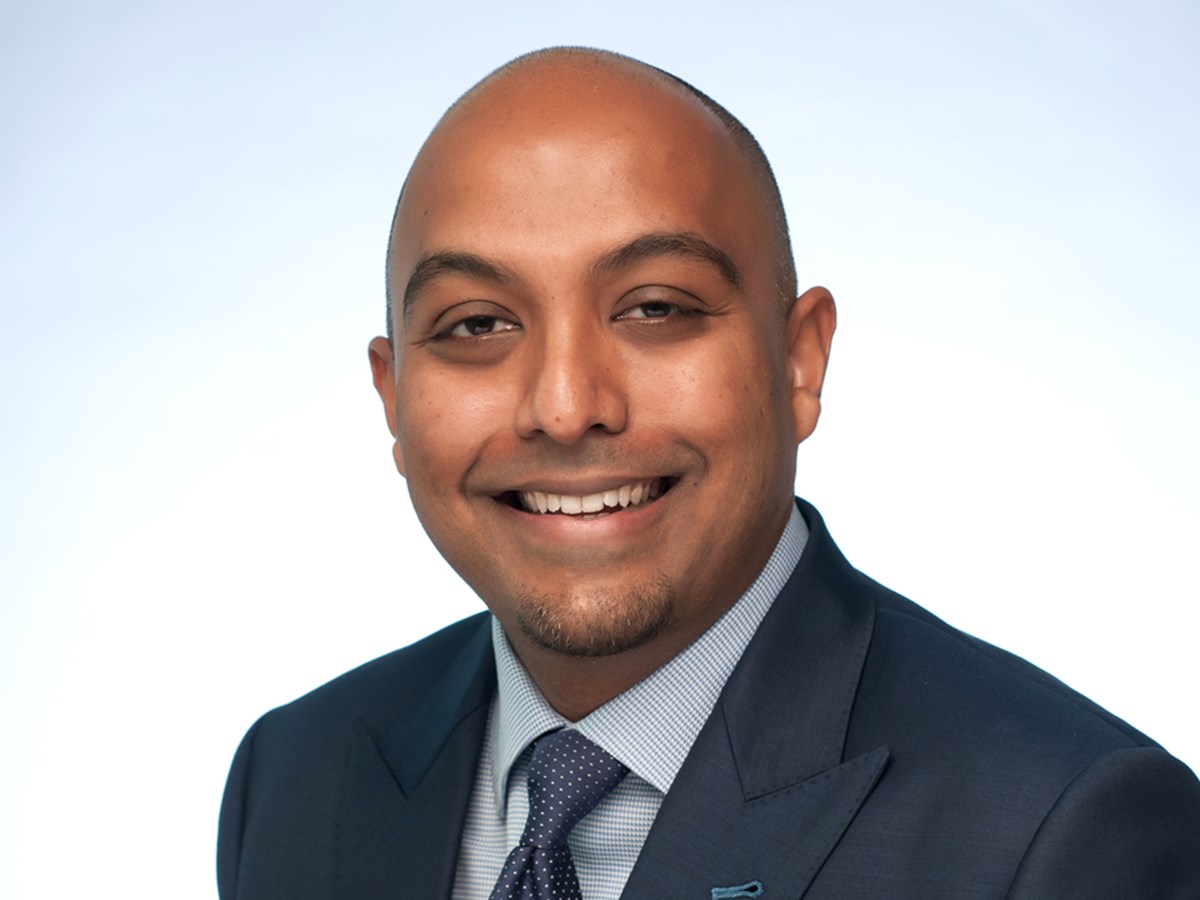 Partner
Ramesh is the Deputy Head of Allen & Gledhill's International Arbitration Practice. His expertise lies in advising across a broad spectrum of contentious work.
He has acted as lead counsel in both domestic and international arbitrations across various corporate and commercial sectors, including the hospitality, oil and gas, commodities and construction industries. He is recommended for his expertise in international arbitration and commercial litigation in leading publications, such as The Legal 500 Asia Pacific where he has been described as an "excellent attorney", and as one who provides "cogent, timely answers". Ramesh "is an outstanding lawyer. He has an excellent grasp of many areas of the law. He seeks to understand the business/technical/policy concerns of clients, and gives practical legal advice to support decision making. He is calm in the face of adversity and ambiguity, especially in complex matters. He is very approachable and patient with clients. He is also honest in his case assessments".
He has a strong professional liability practice having defended claims in negligence asserted against lawyers, accountants and architects.
On the employment law front, he is regularly consulted by employers and employees on their contracts of employment, termination issues, including advising on claims against wrongful dismissal, disciplinary issues as well as other related employer-employee issues.
Ramesh is a member of the Governing Council of the Madras Chamber of Commerce & Industry's (MCCI) Arbitration, Mediation and Conciliation Centre. He is also part of an illustrious alumni of Jessup mooters in Singapore, having served as a member of the National University of Singapore team in 2004 that emerged runners-up in the prestigious Philip C. Jessup International Law Moot Court Competition in Washington DC. Ramesh served as the Co-Chair of the YSIAC Committee from 2019 to 2020, formed under the auspices of the Singapore International Arbitration Centre.
Work Highlights
Acted in a US$60 million SIAC Arbitration over the sale & purchase of an interest in a large coal mine in West Kalimantan, Indonesia.
Acted in an SIAC Arbitration involving a complex infrastructure dispute between an American multi-national corporation and an Australian software and systems engineering company.
Acted in an SIAC Arbitration over a hospitality dispute between a global hotel & hospitality company and a hotel owner in Indonesia.
Acted for a large Asian technology company in a significant dispute with a former senior executive over an employee equity incentive plan.