Application period for Simplified Insolvency Programme extended to 28 January 2024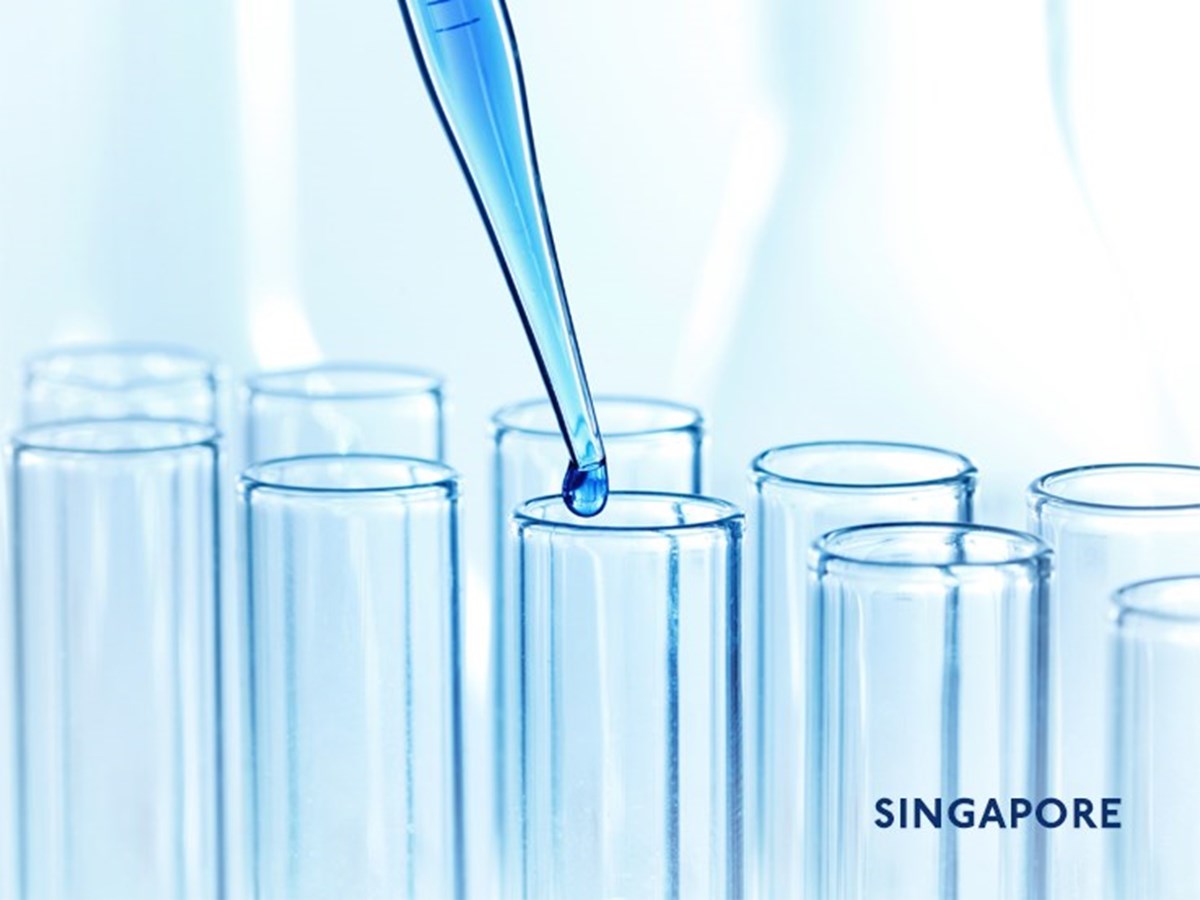 Knowledge Highlights 10 August 2022
Eligible financially distressed micro and small companies ("MSCs") will have till 28 January 2024 to apply for the Simplified Insolvency Programme ("SIP") to restructure their debts to rehabilitate their business, or wind up via a simpler, faster and lower cost insolvency process. Pursuant to the Insolvency, Restructuring and Dissolution (Further Extension of Prescribed Periods for Parts 5A and 10A) Order 2022, the application period for the SIP has been extended to end on 28 January 2024, instead of 28 July 2022 as previously announced. According to the Ministry of Law ("MinLaw") in a press release on its website www.mlaw.gov.sg, this is the final extension of the application period for the SIP.
MinLaw extended the application period for the SIP after taking into consideration the business environment, which continues to be challenging due to various geo-political events and the persistent uncertain global economic outlook, even as Singapore progresses towards living with Covid-19. The resulting economic headwinds from rising inflation, rising interest rates and supply chain disruptions continue to place pressure on MSCs that are still in their initial stages of recovery after the gradual reopening of the borders on 1 April 2022.  
By way of background, the SIP was established on 29 January 2021 to provide simpler, faster, and lower-cost proceedings to assist MSCs in need of winding up or restructuring through either a Simplified Debt Restructuring Programme or a Simplified Winding Up Programme. The initial application period for the SIP was from 29 January 2021 to 28 July 2021. For more information, please read our article titled "Covid-19: Simplified Insolvency Programme available from 29 January 2021". The application period for the SIP was then extended to 28 July 2022. Please refer to our article titled "Covid-19: Application period for Simplified Insolvency Programme extended to 28 July 2022" for more information.
MSCs that wish to apply for the SIP may visit the MinLaw SIP FAQ webpage.
More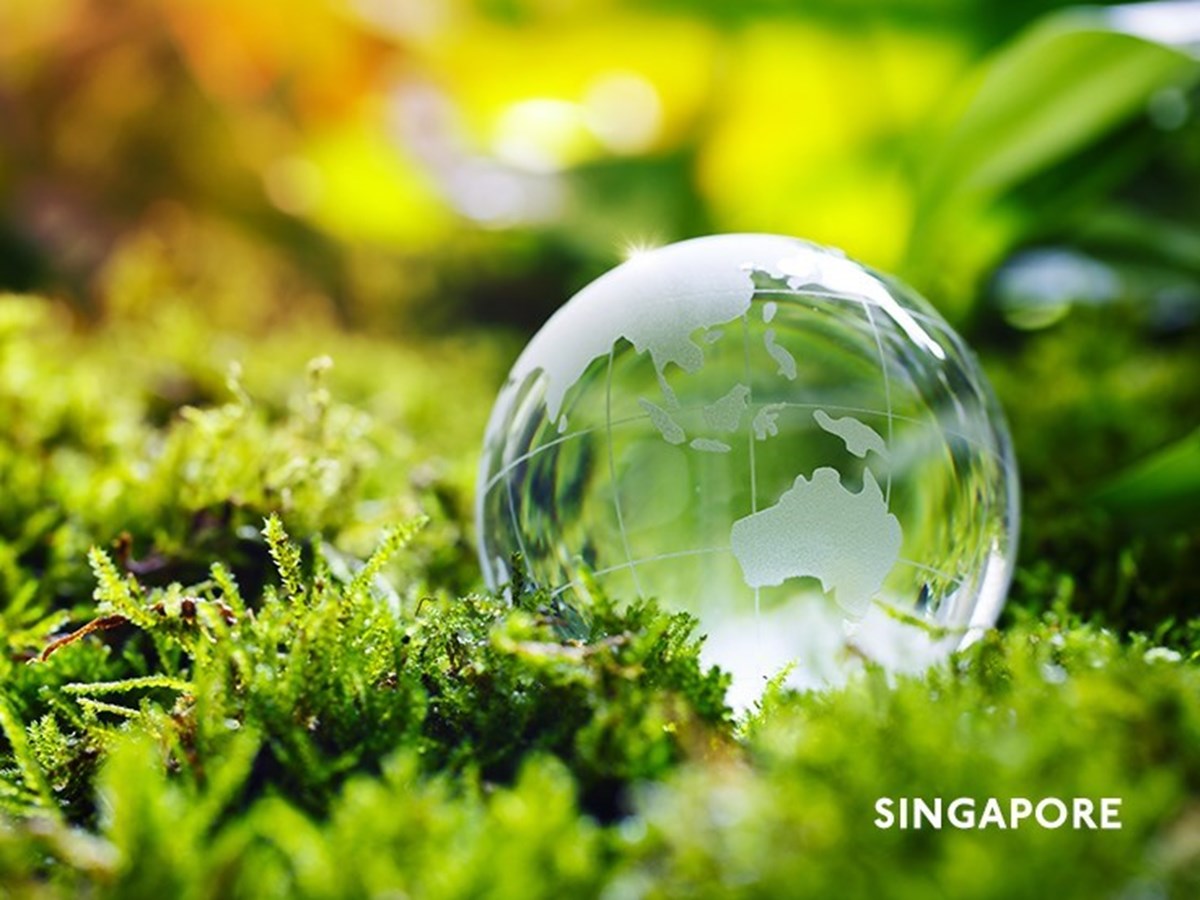 Knowledge Highlights 26 September 2023
Carbon tax increase, industry transition framework and provisions allowing use of eligible international carbon credits ...
Read more